January 16, 2018
|
I'm likely not the only one out there who sets herself an annual reading challenge. This year my goal is to read 52 books… at least one...
November 14, 2017
|
Happy Writing Month! I am so proud of all participants in NaNoWriMo (and AcWriMo) for your dedication to such a daunting and amazing goal! I can't even...
July 28, 2017
|
We here at Ampersand have had a full month of July. When we weren't out visiting accounts or reading our favourite new books in the sun, we've...
June 26, 2017
|
It's nearly the end of Pride Month. I hope you've gotten the chance to go out and celebrate your identity or allyship in the best way you...
May 22, 2017
|
We all have down days, whether caused by internal or external influences. Politics, family drama, work stress… it can all get to you. If you're anything like...
March 13, 2017
|
Spring is a particularly busy season for this humble book rep. My territory extends throughout central BC and the north end of Vancouver Island so, weather permitting,...
February 3, 2017
|
Every season, there are a bunch of books that catch my eye (mainly because I'm a book fiend… you have to be in this job!!) and I...
January 2, 2017
|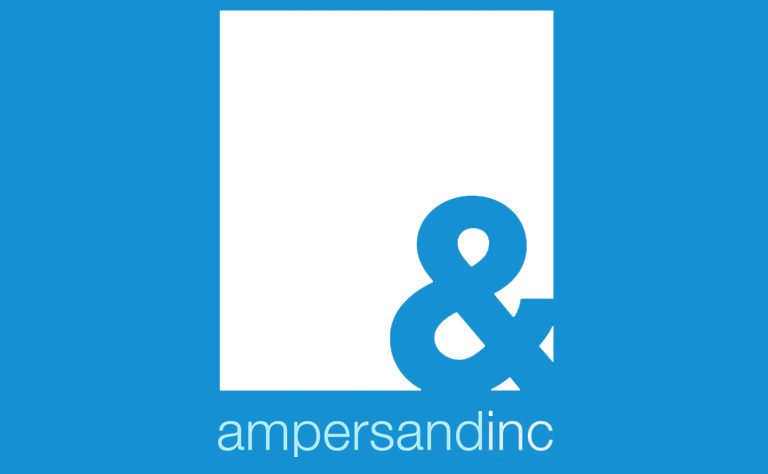 At the end of each year, I always make grand plans about the things I will achieve in the coming twelve months. Some are more achievable (in...
November 21, 2016
|
It feels a little early to be thinking about, especially since we are in the middle of our conference for Spring 2017, but winter holidays are coming...