April 28, 2016
I was morosely scanning through my calendar and Facebook invites, pondering what the heck I was going to do this weekend. Another weekend of glamorous parties with gorgeous people? What a bore.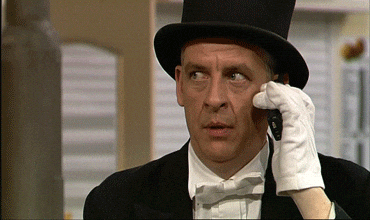 Then I remembered…
IT'S AUTHORS FOR INDIES THIS SATURDAY!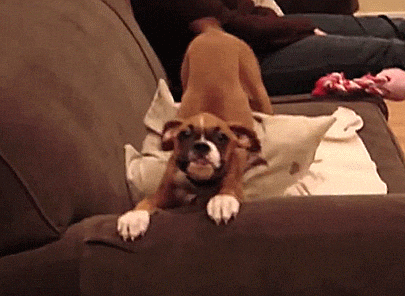 This way I get glamour, gorgeous people, AND books.
So you'll find me at Book Warehouse this Saturday, doing my happy dance and probably buying a bunch of books I don't have room for in my house. See you there!
—Dani-of-the-overstuffed-bookshelves Farmer