May 8, 2017
|
It's almost Mother's Day and I'm sure many of you are thinking about gifts for the amazing moms in your lives. But why stop there? Let's celebrate...
January 16, 2017
|
Today we celebrate Martin Luther King, Jr.'s incredible life and legacy. If you are looking for the perfect read today may I suggest Michael Eric Dyson's Tears We Cannot...
November 7, 2016
|
This is Jenny reporting from the Montreal Book Fair. This week I'll be talking all things books and gift with some fantastic booksellers. I hope to get...
June 8, 2016
|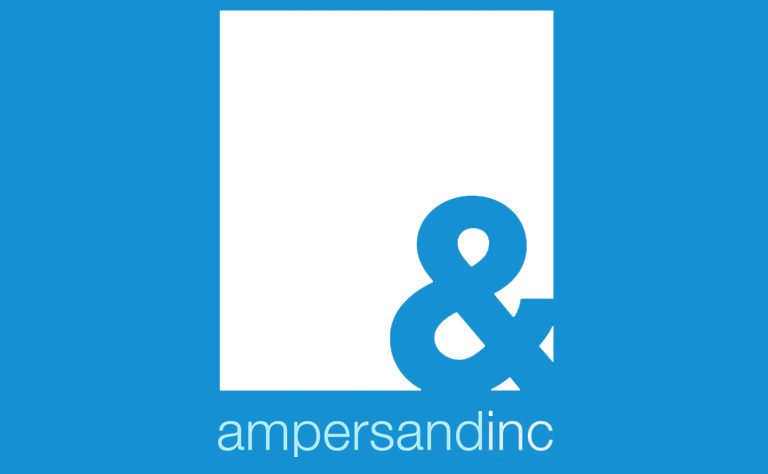 Happy World Oceans Day! I have always been fascinated by the ocean, especially the fascinating creatures living in it. Like this charming little fella: For those who, like...
It's the first day of June, which means today is the official kick-off to Canada's first-ever Pride Month. I'm very much looking forward to all of the...
May 25, 2016
|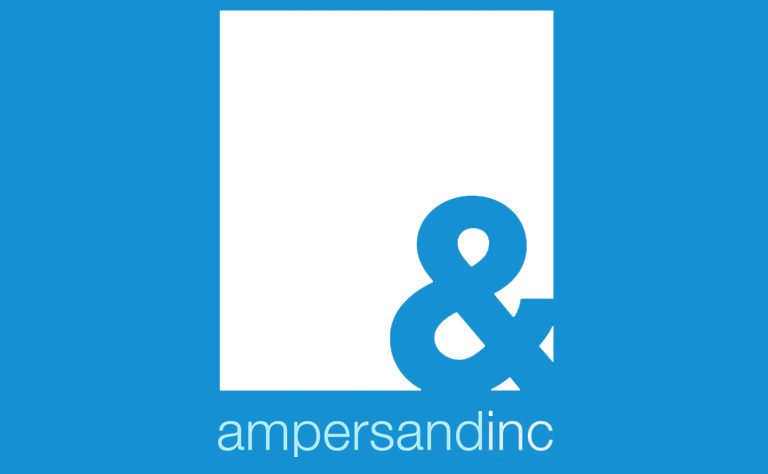 If you have been following our blog for awhile, you'll have noticed that we Ampersanders really like to celebrate long weekends. My Victoria Day weekend was filled with drinks...
May 18, 2016
|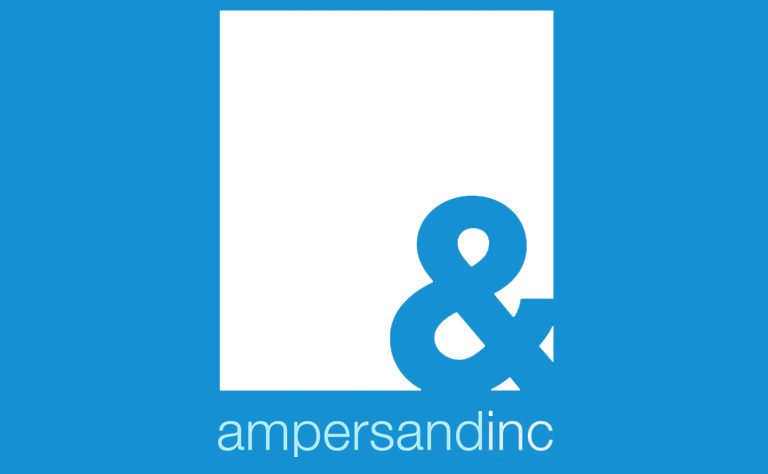 That's right, folks. Today, May 18th, is International Museum Day! If you love exploring museums on your travels I highly recommend checking out Lonely Planet's 50 Museums to...
May 11, 2016
|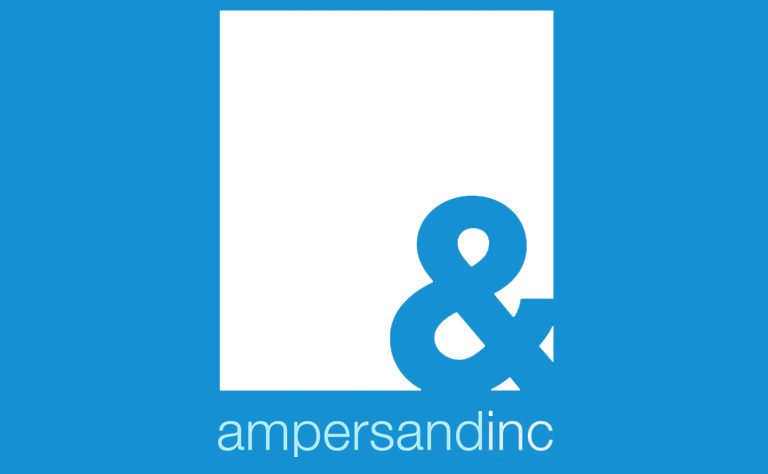 Last night was the annual Scotiabank Pongapalooza, supporting First Book Canada's literacy initiatives! It was the first time Ampersand had its own team, The Smash Williams. Nobody...
May 4, 2016
|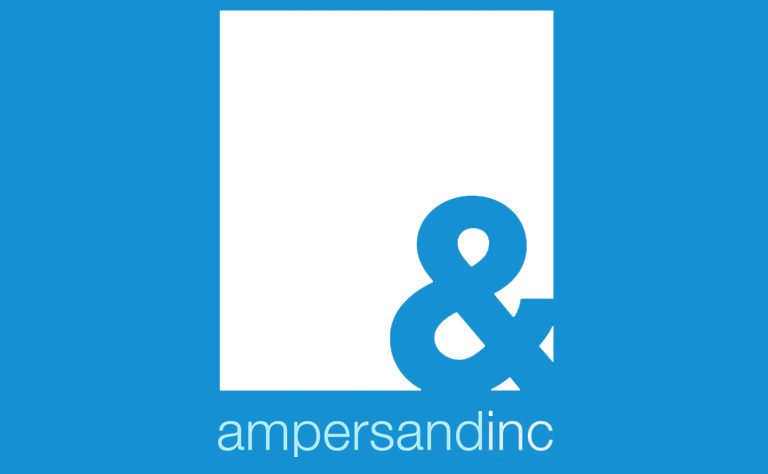 Do you enjoy modern retellings? Well, have I got the book for you! Vassa In the Night by Sarah Porter is one of my most anticipated fall titles!...
April 13, 2016
|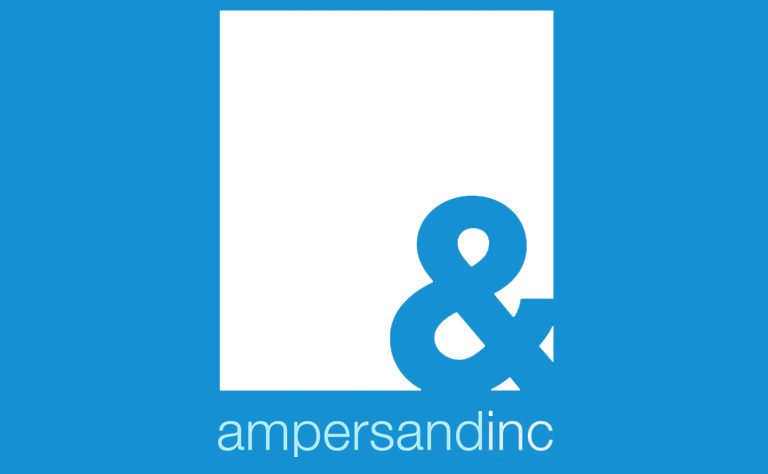 We are in the thick of Sales Conference learning about all of the fantastic new books coming out this fall, but one of my most anticipated spring...
April 6, 2016
|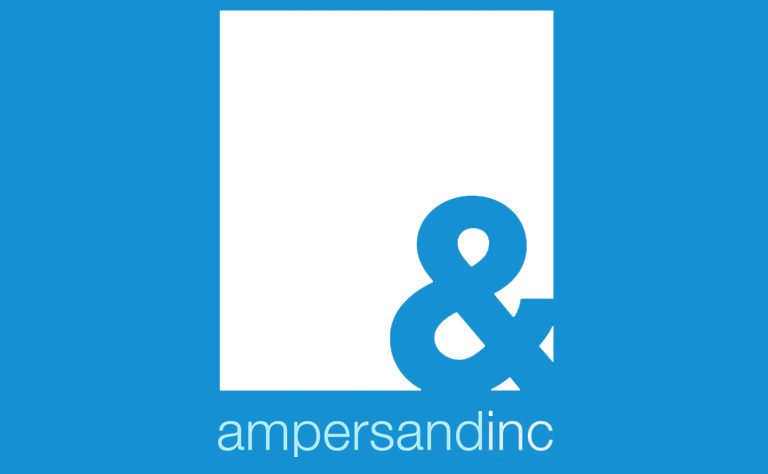 In honour of National Poetry Month, I present to you a reading of "Phenomenal Woman" by the incomparable Maya Angelou. – Jenny
March 30, 2016
|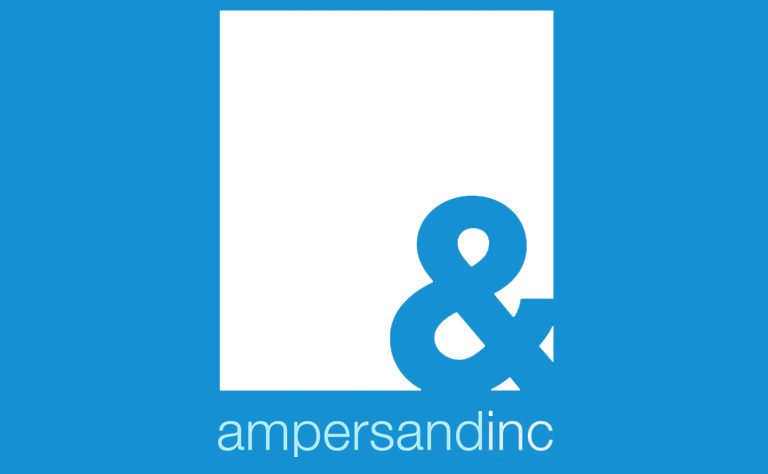 Only one more month until Authors for Indies day! Mark your calendars because on April 30th, authors will be taking over indie bookstores all over Canada to...
January 27, 2016
|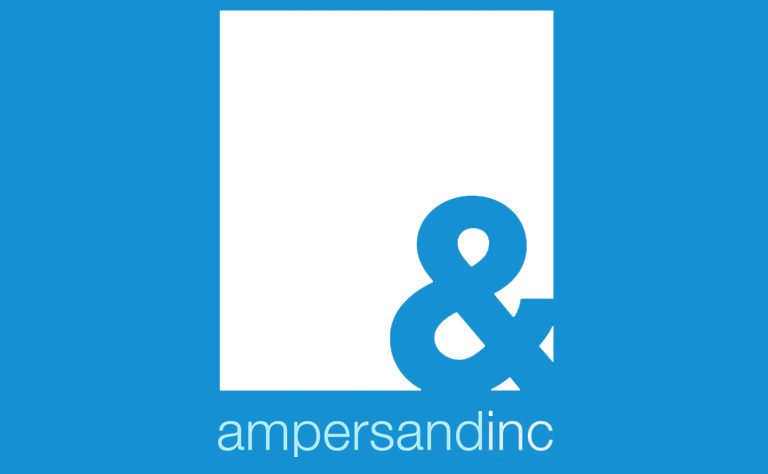 "The time has come," the Walrus said, "To talk of many things: Of shoes–and ships–and sealing-wax– Of all the gift show things!" It's that time of year...
January 13, 2016
|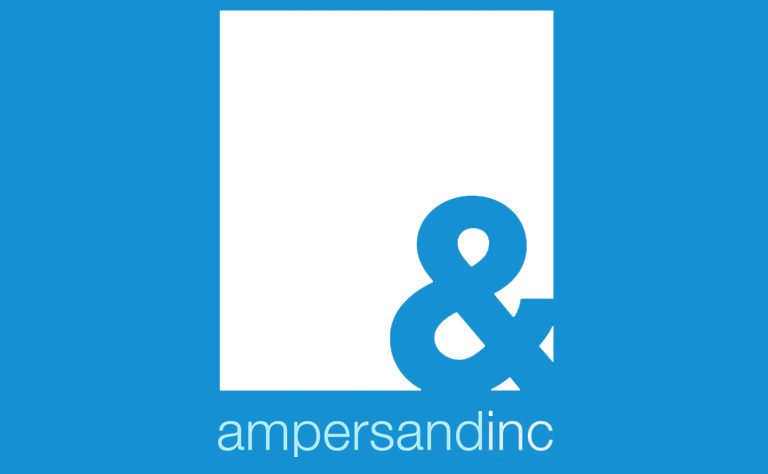 Part of the perks of being a sales rep (or working in publishing, in general) is getting to read books that are brand spankin' new — so new...
November 4, 2015
|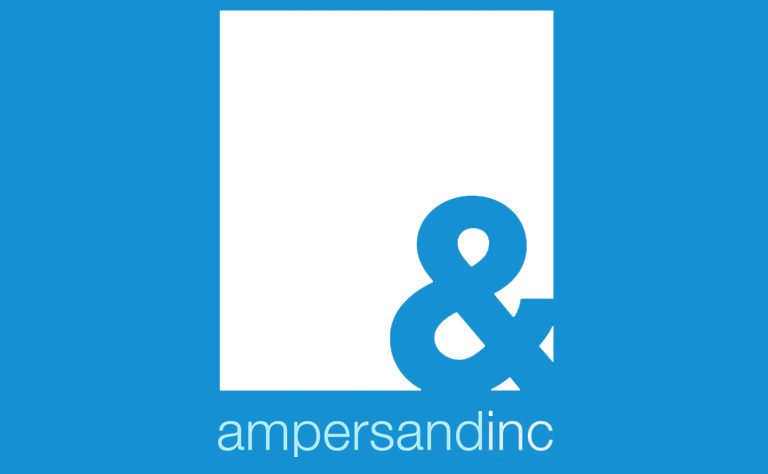 Bonjour! This past Sunday, I took the ViaRail (for the first time!) from Toronto to La Belle Province to talk books and eat all the poutine and...
October 28, 2015
|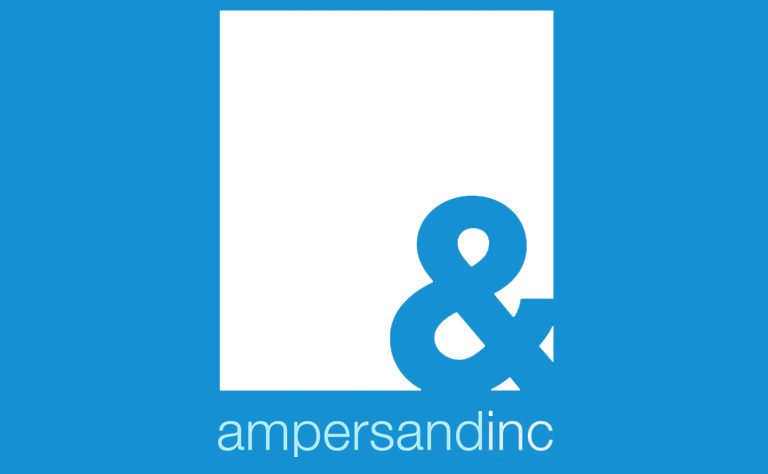 What can brighten up a wet and dreary Wednesday morning? Awards news! The 2015 Governor General's Literary Awards were announced today and we're delighted to see two...
October 21, 2015
|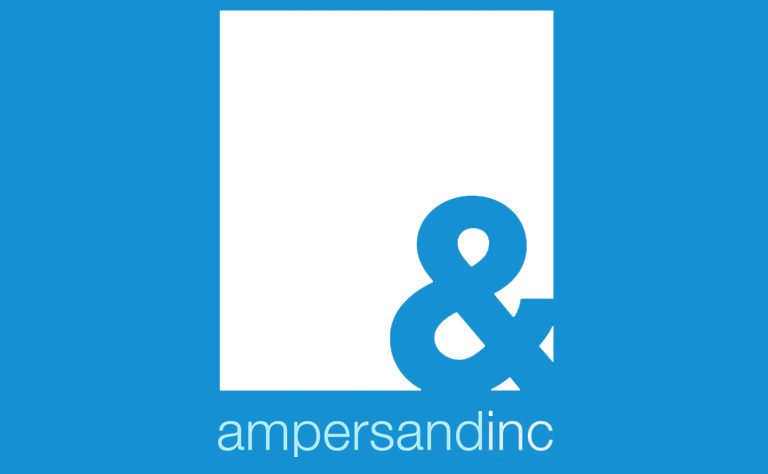 Monday, October 19th was a big night in this neck of the woods. It was election night and change was sweeping the nation. The Blue Jays won...
October 14, 2015
|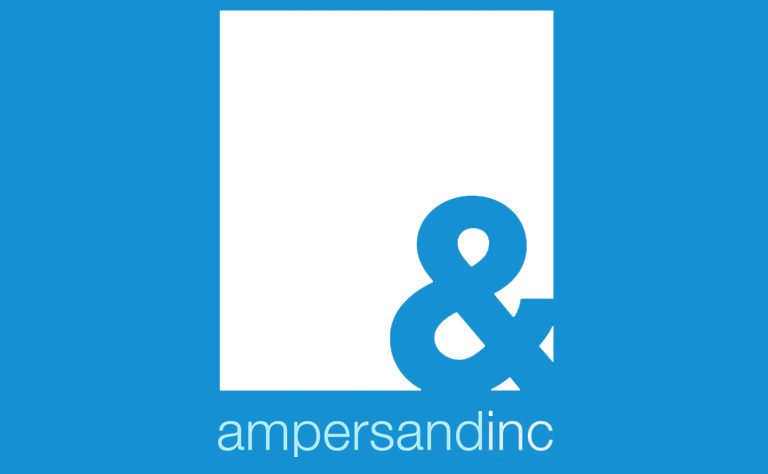 We're already halfway through the work week (when did that happen?) and I'm still thinking about the awesome Thanksgiving weekend I had. It involved lots of...
Just a friendly reminder that Rainbow Rowell's latest novel, Carry On, is out in the wild as of yesterday! Rainbow's books are much beloved in this...
September 9, 2015
|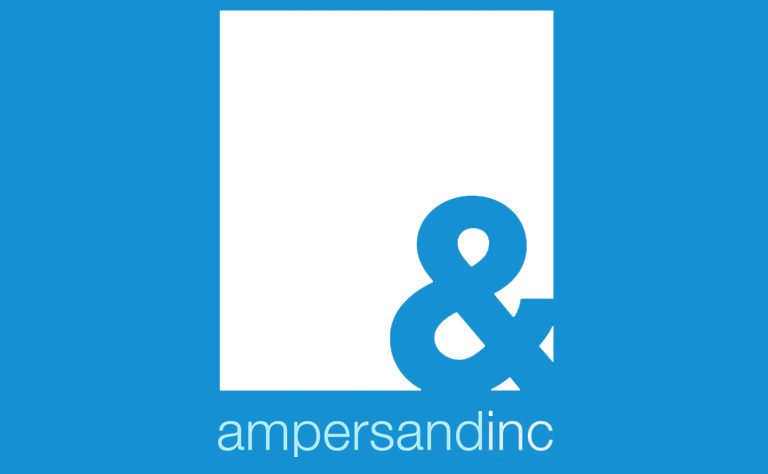 As many of you might know, the Scotiabank Giller Prize longlist was announced this morning. The Ampersanders in the Toronto office gathered 'round and live-streamed it. And...