February 12, 2018
Happy lunar new year, everyone! I hope you're able to get to a parade and watch the dragons dance, and maybe even score some delicious dumplings of some kind.
Here are a few great books to get you in the mood:

Righting Canada's Wrongs
The Chinese Head Tax and Anti-Chinese Immigration Policies in the Twentieth Century
by Arlene Chan (10/20/14)
9781459404434| James Lorimer & Co | FMC
Cloth | Price: $34.95
It's great to celebrate Chinese Canadian culture and identity, but we also have to remember the unpleasant history that Chinese Canadians have lived through.
Ruby's Chinese New Year
by Lee, Vickie ; Chou, Joey (12/26/17)
9781250133380 | Henry Holt and Co. | RAI
Cloth | Price: $23.50
An excellent way to learn about the animals of the Chinese zodiac!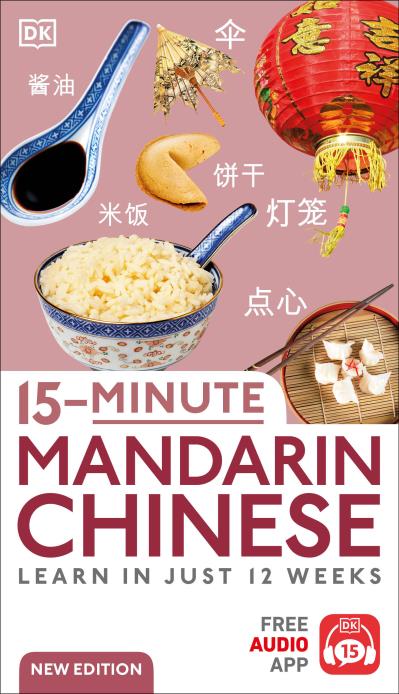 15-Minute Mandarin Chinese
by DK (01/16/18)
9781465462978| DK | PRH
Paperback | Price: $16.95
If you master Mandarin in 12 weeks I will be so impressed!
Chinese Symbols for Baby Brains
by Chungliang Al Huang and Lark Huang-Storms (01/15/18)
9781848193765| Singing Dragon | UTP
Hardcover| Price: $18.95
It's probably easier to start young, right?
Essential Chinese Cooking
Authentic Chinese Recipes, Broken Down into Easy Techniques
by Pang, Jeremy ; Poole, Martin (09/06/16)
9781849498371 | Quadrille Publishing c/o Chronicle Books | RAI
Cloth | Price: $34.95
Can we talk about how sad I am that I'm not eating the food on the cover of this book RIGHT NOW??
-Ali