November 13, 2015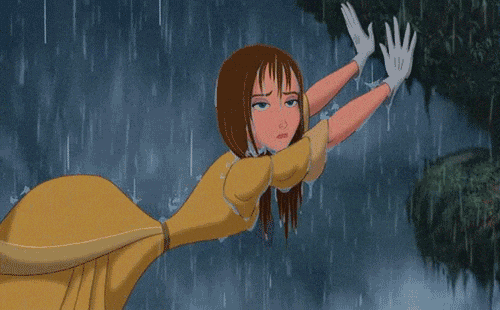 I was feeling a pretty uninspired to write my weekly blog post.
The weather in Vancouver has been "meh" at best and absolutely soggy at worst.
To make it even worse, one of my best friends jetted off last week to Cuba
and refused to take me along. The nerve!
Combining this with my sunshine and inspiration deficiencies meant there
was only one place I could go: Shameful Tiki Room! Two glasses of Navy Grog
later and I was feeling totally summery and inspired.
If you're now feeling as inspired as I am to sip on a bevvy, check out
Cocktails for Book Lovers. There's a great recipe for a Junot Díaz rum punch
that will be sure to get you in a tropical mood!
So go ahead, Vancouver. Rain for another six months!
I've found summer in a glass.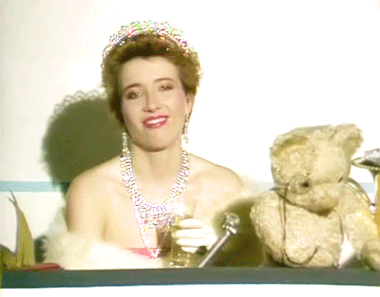 -Dani "Daiquiri" Farmer