September 18, 2015
I'm hitting the road next week to head up to the Okanagan
on my first road trip as a book rep. I'm visiting a bunch of my
favourite bookstores in the Interior of BC and it's very exciting!
However, BC is BIG so I'll be doing quite a lot of driving.
With hundreds of kilometers of driving ahead of me, I've stocked
up on audiobooks to keep me busy. First up? Jenny Lawson's
Furiously Happy (audio: 9781427264787 print: 9781250077004),
as read by the author.
Today I'm packing up all my samples and catalogues so I'm ready
to hit the open road on Monday. See you soon, Okanagan!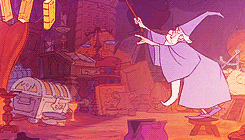 -Dani