July 31, 2015
It's my premiere blog post for Ampersand and I can't even describe how excited I am!

Two weeks on the job and my bookshelves are already filling up with great new reads.

I've also managed to put a few thousand clicks on my car's odometer,
trekking around to visit all of my new favourite booksellers.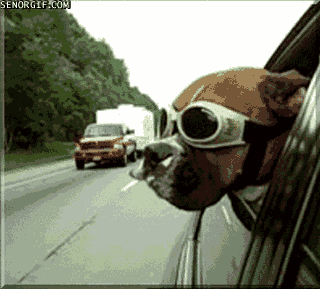 Basically, I'm pretty over the moon about my new position and
I think I have a lot to bring to the table at Ampersand.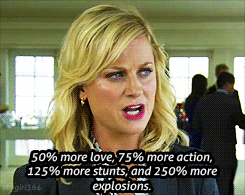 — Dani