February 05, 2016
British Columbians have always been known for being rebels, perhaps because the rain makes our socks wet and we transfer that annoyance onto The Man.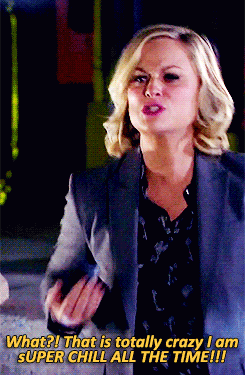 So in the name of rebellion, BC celebrates Family Day on February 8th while the rest of the country takes their statutory holiday one week later on the 15th instead.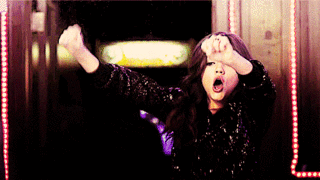 I'm sure I'll be doing a lot less celebrating and a lot more grumbling on the 15th when I remember that my Eastern Ampersand counterparts are enjoying a well-deserved day off. But in the meantime, I've stocked up on books and am ready for an extra-long weekend of relaxation and sleeping in. See you all on Tuesday!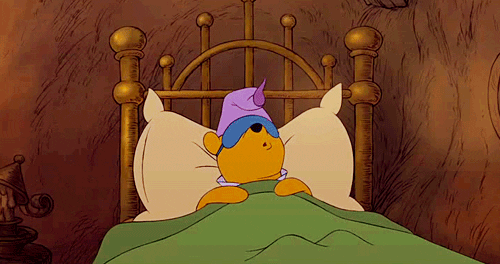 -Dani "Snug as a Bug in a Rug" Farmer