August 14, 2015
With a new job comes a new commute, mine being about an hour and a half every day.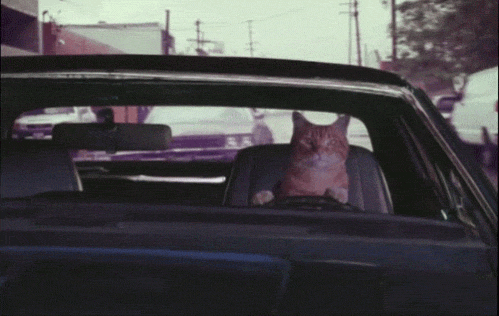 As a book-loving person, using my eyes for "safe driving" rather than reading feels a lot like wasted time.
Hurray for audiobooks! I just finished The Magician's Lie by Greer Macallister
and I was completely enthralled the whole time. I even sat in my driveway, not wanting to
go inside because it meant I had to stop listening!
So thank you, audiobooks, for making my commute a happy and bookish time of day.
-Dani