June 8, 2016
|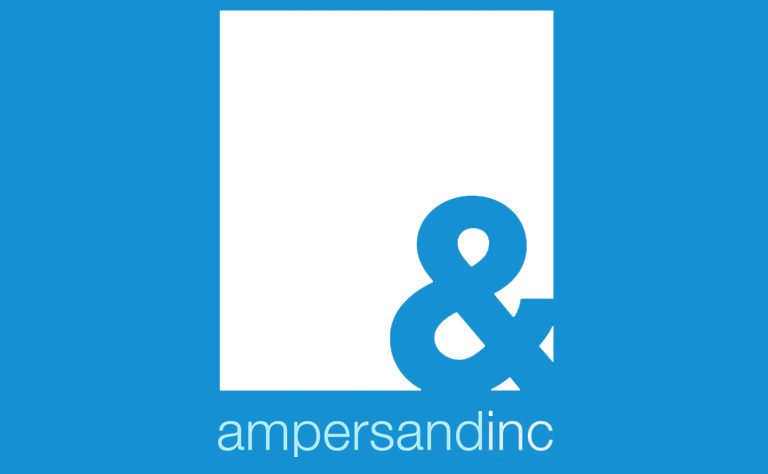 Happy World Oceans Day! I have always been fascinated by the ocean, especially the fascinating creatures living in it. Like this charming little fella: For those who, like...
June 6, 2016
|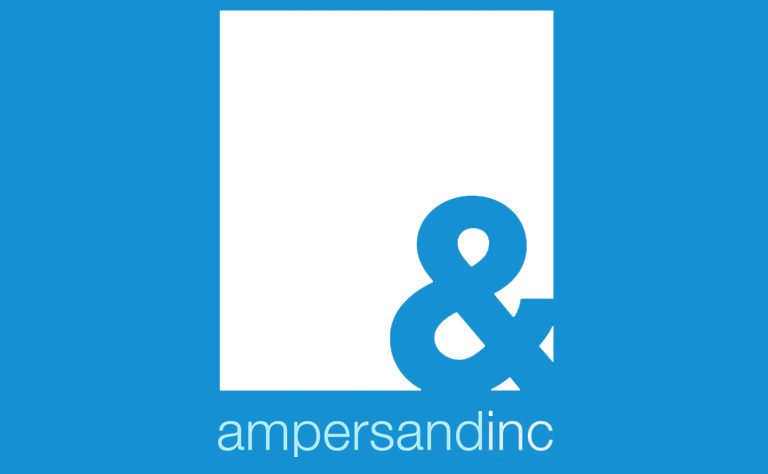 So one of the only good things about air travel is that it gives you plenty of time to read. I've gotten myself from Vancouver to Halifax...
June 2, 2016
|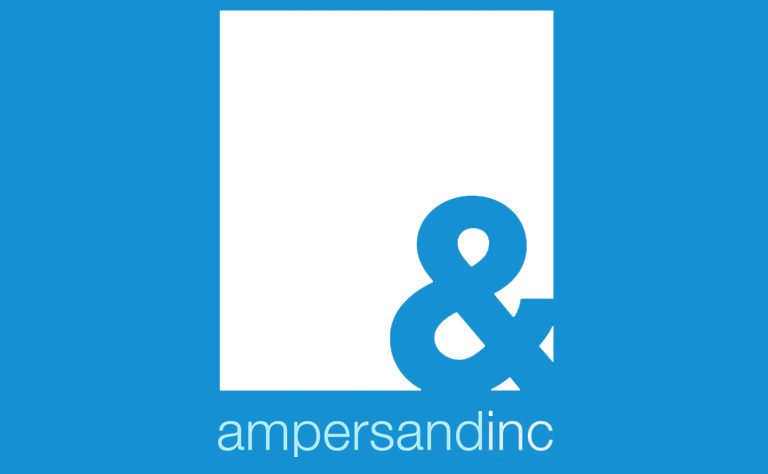 Here in Vancouver, we are lucky enough to have lots of delicious doughnuts to chose from: the ever popular Tim Hortons, the mini-donuts of the PNE and...
June 2, 2016
|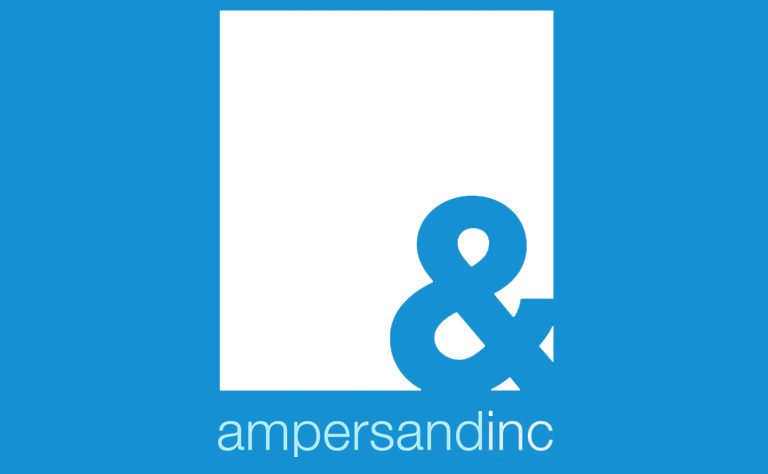 Hi guys! I'm getting ready to go on a two week trip next week and I'm PRETTY EXCITED! My coworkers have been helping me prepare by gifting...
June 1, 2016
|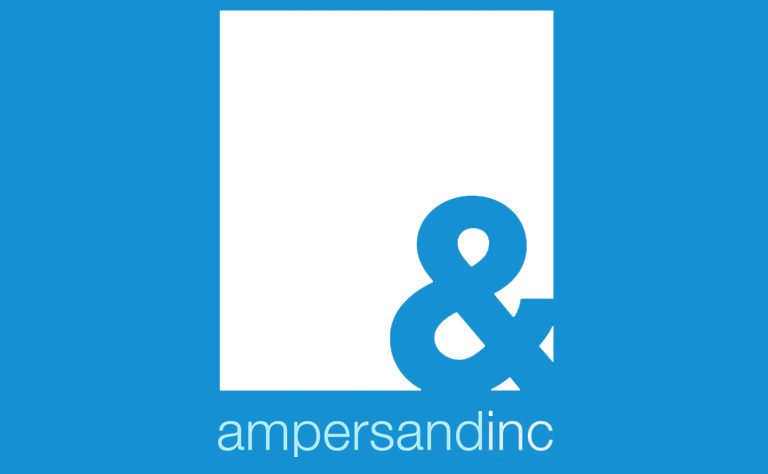 It's the first day of June, which means today is the official kick-off to Canada's first-ever Pride Month. I'm very much looking forward to all of the...
May 30, 2016
|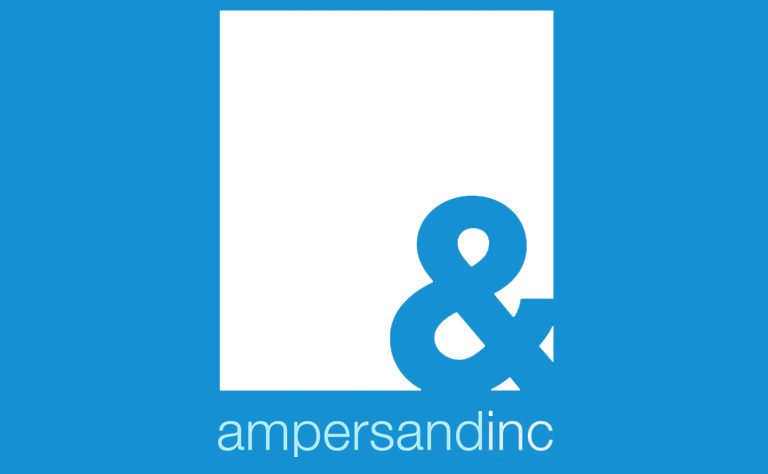 It's almost June, and you know what that means: BOOKFAIRS! This Friday I'm off to Halifax for Bookfair one of three. Ahhh, Halifax, beautiful city on a...
May 26, 2016
|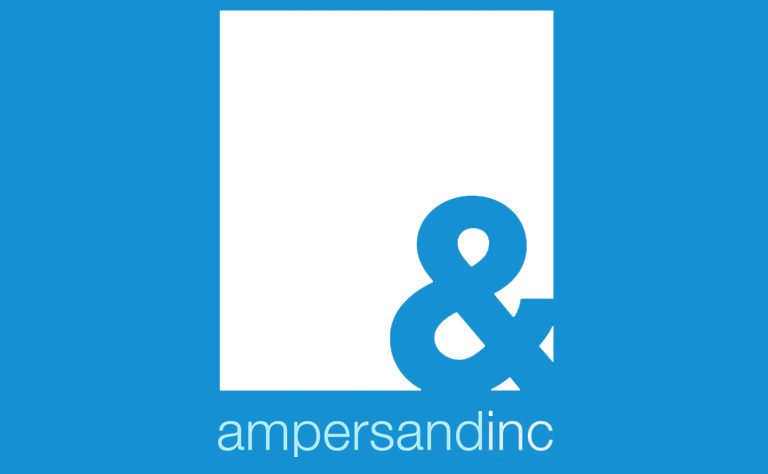 Hi guys! Yesterday was the International Day of Tap, which celebrates the birthday of Bill "Bojangles" Robinson. This is a big deal to me because I recently...
May 25, 2016
|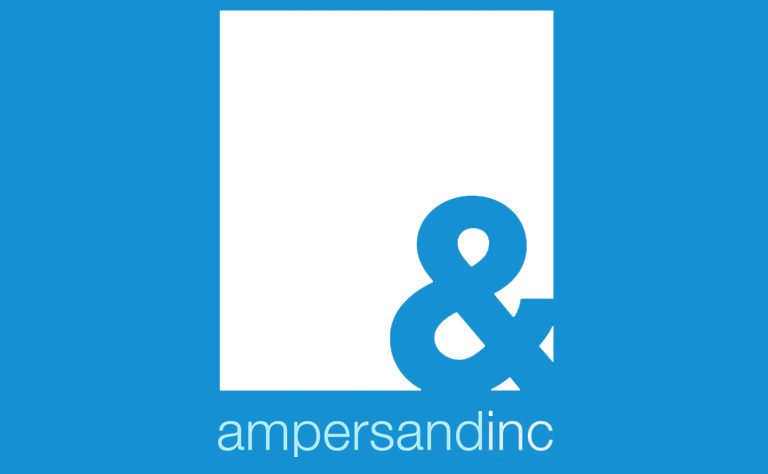 If you have been following our blog for awhile, you'll have noticed that we Ampersanders really like to celebrate long weekends. My Victoria Day weekend was filled with drinks...
May 23, 2016
|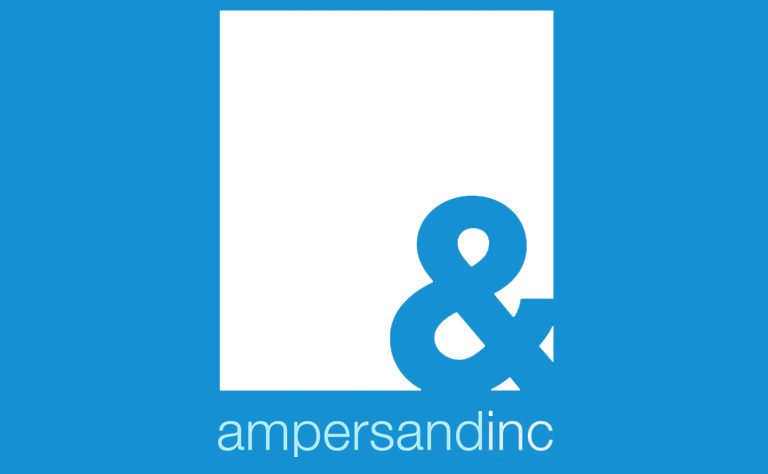 Oh hi all, and a happy Victoria Day to you! I'm celebrating by eating a delicious Victoria sponge, courtesy of Mary Berry and DK! Baking with Mary...
May 20, 2016
|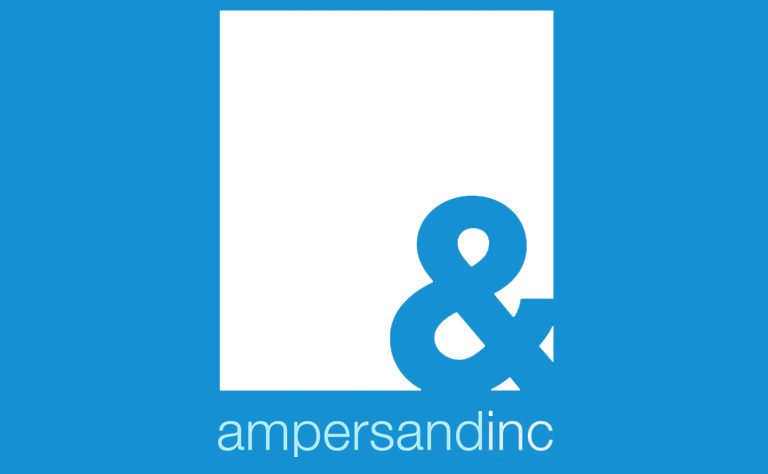 I hope everyone gets to enjoy the long weekend in whatever way is the most enjoyable and relaxing. Speaking for myself, this is pretty much what my...
May 19, 2016
|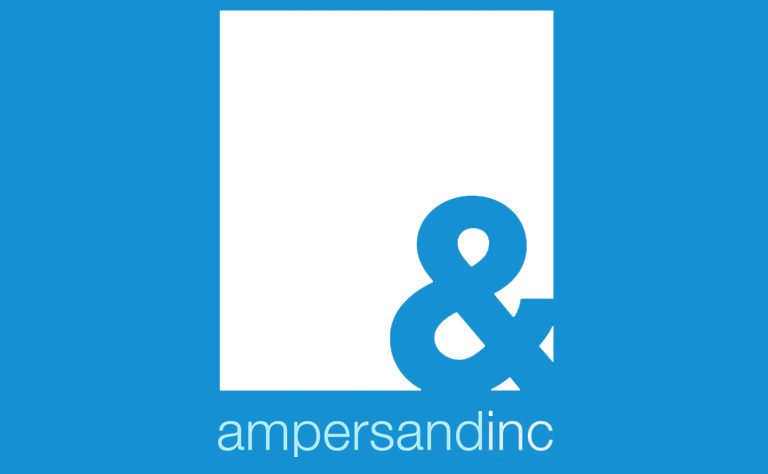 Hi guys, I've been working on the website to give it a little touch up here and there. So I think I'll just subtly point you all...
May 18, 2016
|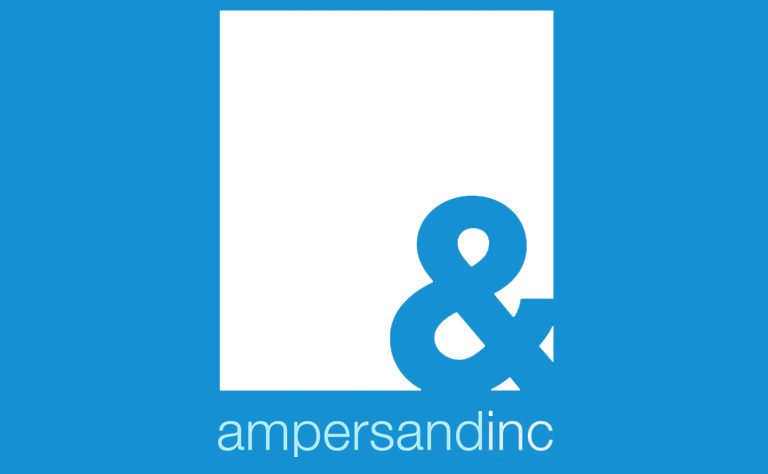 That's right, folks. Today, May 18th, is International Museum Day! If you love exploring museums on your travels I highly recommend checking out Lonely Planet's 50 Museums to...
May 16, 2016
|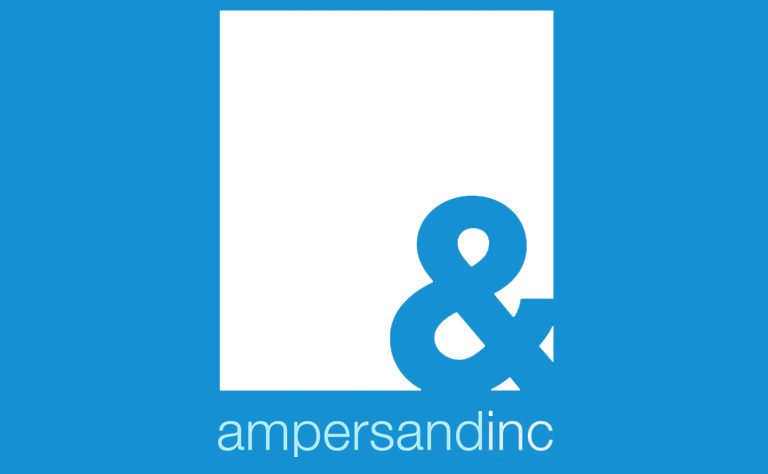 Hello hello! This week is my first trip to sell the fall list. I'm off to Calgary to visit a few accounts, and probably to eat something...
May 13, 2016
|
Every month or so, travel schedules permitting, we here in the Vancouver throw ourselves a potluck to try out the latest and greatest cookbooks from our publishers....
May 12, 2016
|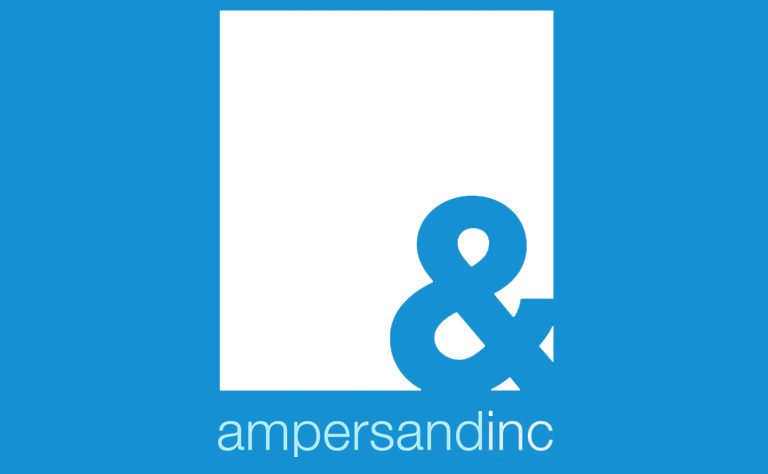 Hi there, Jenny and I realized that we were both going to blog about the incomparable Ampersand ping pong team, The Smash Williams at the Scotiabank Pongapalooza and...
May 11, 2016
|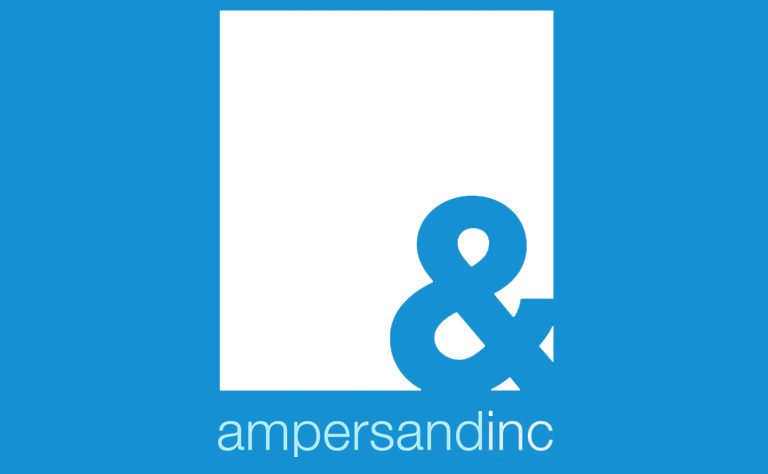 Last night was the annual Scotiabank Pongapalooza, supporting First Book Canada's literacy initiatives! It was the first time Ampersand had its own team, The Smash Williams. Nobody...
May 9, 2016
|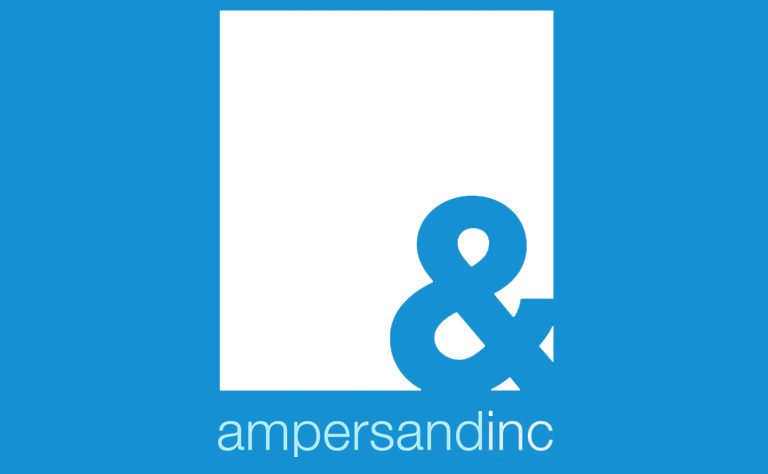 You may or not remember me getting PRETTY excited a few months back about a new Jo Walton title…. Well I finally got the ARC last week...
May 6, 2016
|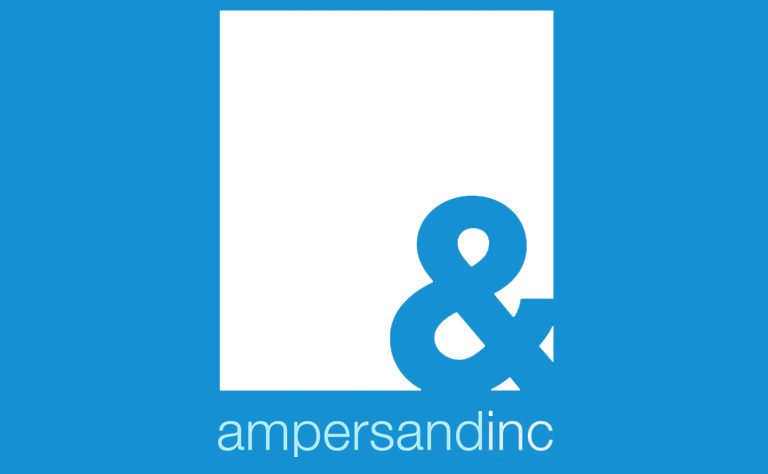 When you're as talented of a writer as I am (and as humble) you sometimes get tripped up on your own genius and stubble right into writer's...
May 5, 2016
|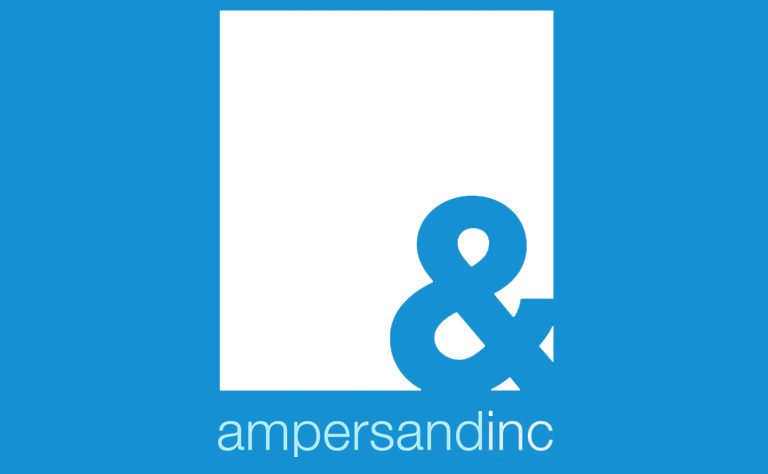 Hi guys, The First Book Canada Scotiabank Pongapalooza event is back and we are gearing up to fight the good fight with our incredible (very limited) ping...
May 4, 2016
|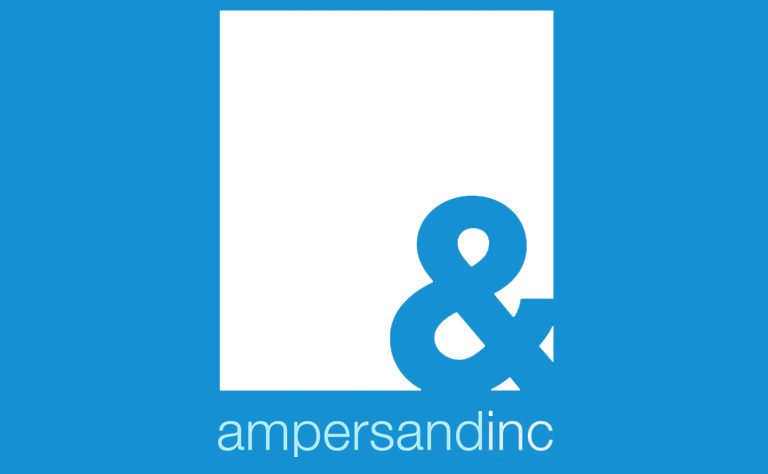 Do you enjoy modern retellings? Well, have I got the book for you! Vassa In the Night by Sarah Porter is one of my most anticipated fall titles!...