May 9, 2016
|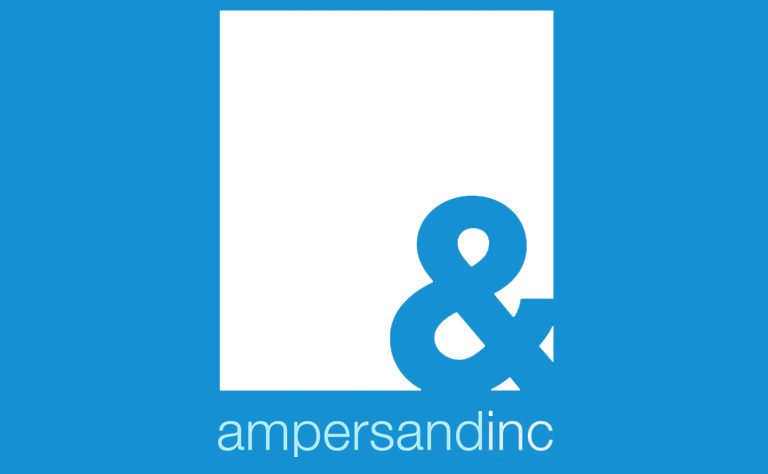 You may or not remember me getting PRETTY excited a few months back about a new Jo Walton title…. Well I finally got the ARC last week...
May 6, 2016
|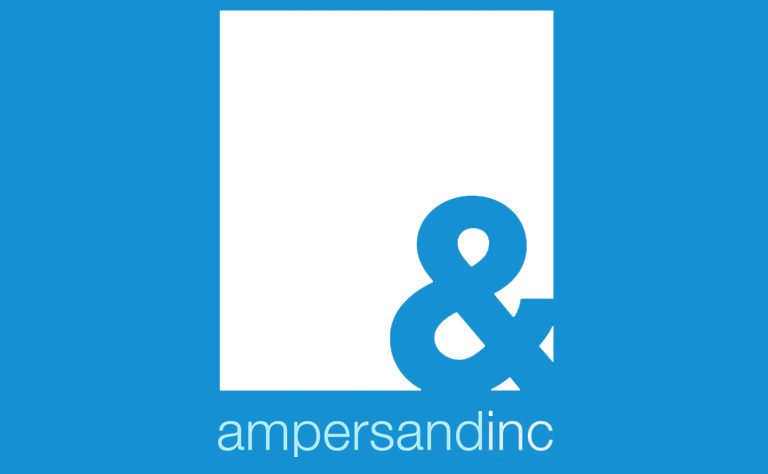 When you're as talented of a writer as I am (and as humble) you sometimes get tripped up on your own genius and stubble right into writer's...
May 5, 2016
|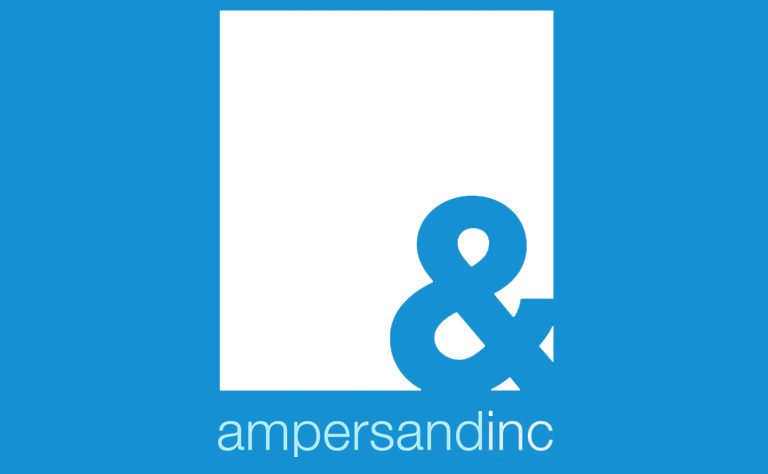 Hi guys, The First Book Canada Scotiabank Pongapalooza event is back and we are gearing up to fight the good fight with our incredible (very limited) ping...
May 4, 2016
|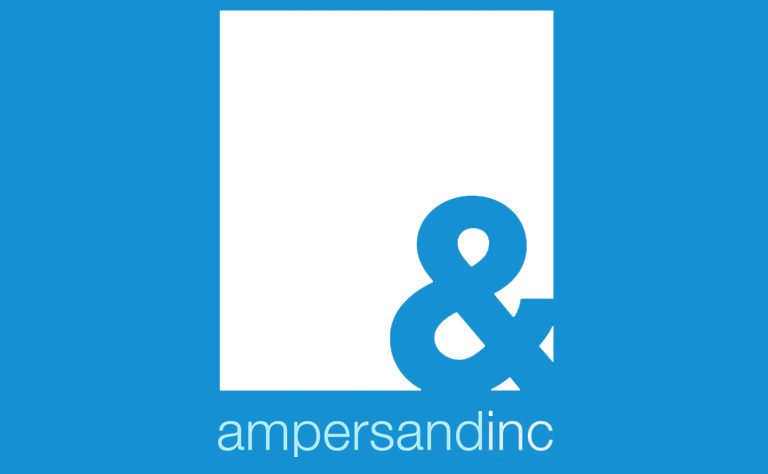 Do you enjoy modern retellings? Well, have I got the book for you! Vassa In the Night by Sarah Porter is one of my most anticipated fall titles!...
May 3, 2016
|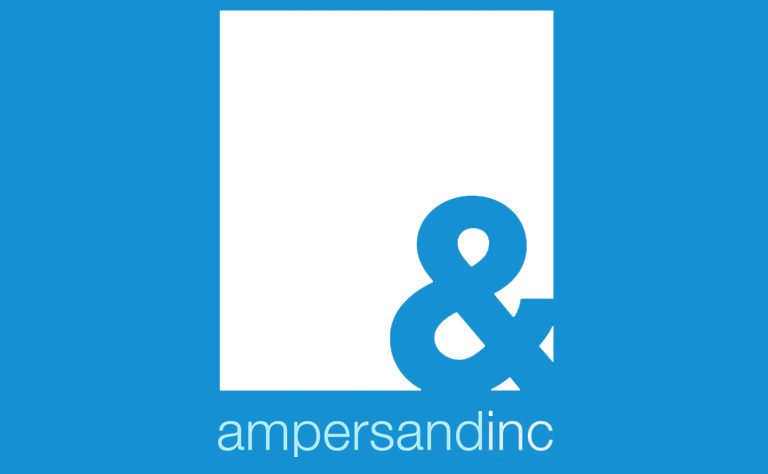 Last Saturday night I had the privilege of attending the 32nd Annual Lieutenant Governor's BC Book Prize Gala at Government House in Victoria.   Here is the view...
May 2, 2016
|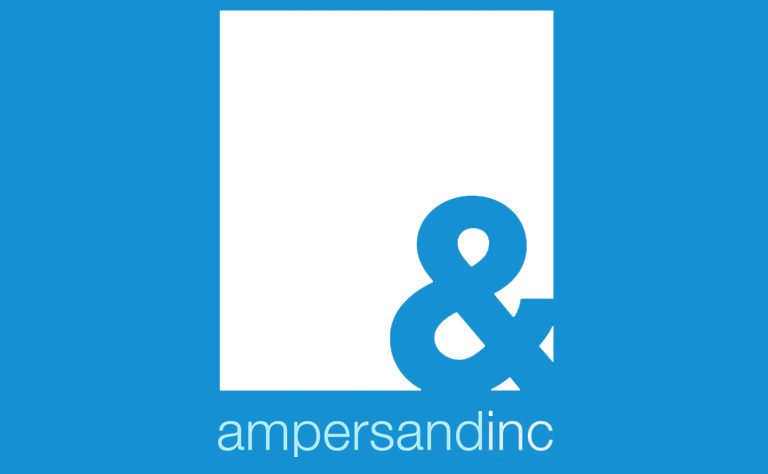 I had a great time, up at Book Warehouse on Main Street. It was a gorgeous day, I met some fun authors, and I picked up a...
April 28, 2016
|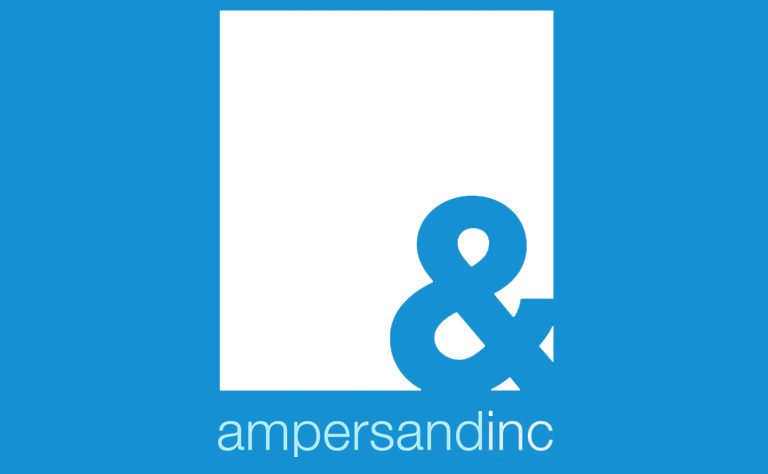 I was morosely scanning through my calendar and Facebook invites, pondering what the heck I was going to do this weekend. Another weekend of glamorous parties with...
April 28, 2016
|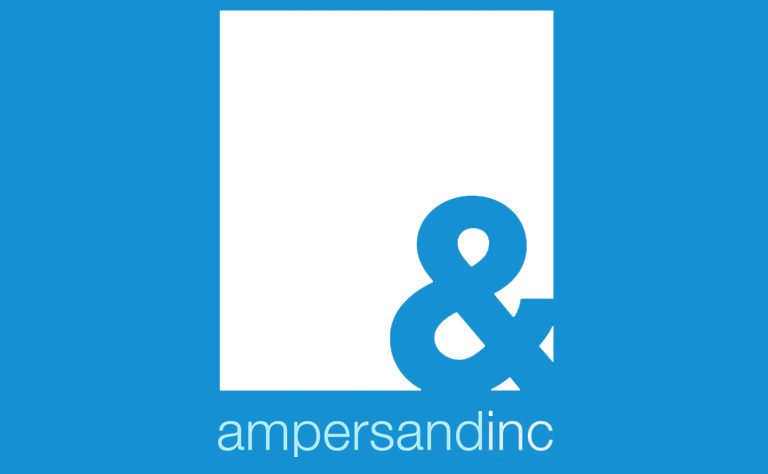 Hi guys, I've recently discovered the wonders of our Native Northwest travel cups. Not only do they come in a multitude of beautiful rich colours including golds,...
April 25, 2016
|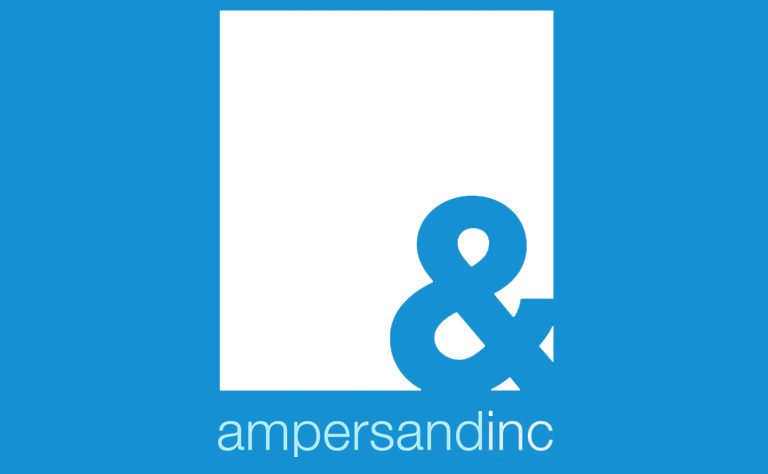 Twice a year we host an open house here in our Richmond showroom, and invite all our accounts to come check out new books and gift products,...
April 21, 2016
|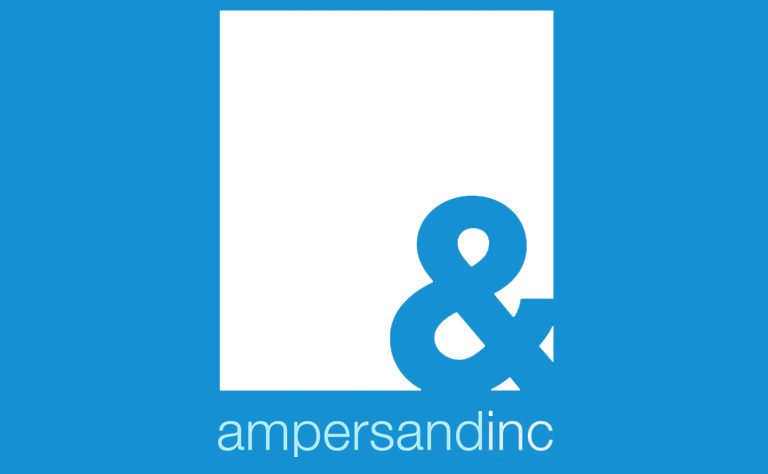 This Tuesday I noticed the #DVpit hashtag trending on Twitter which was pretty exciting. Standing for Diverse Voices Pitch the hashtag had a ton of tweets from people...
April 18, 2016
|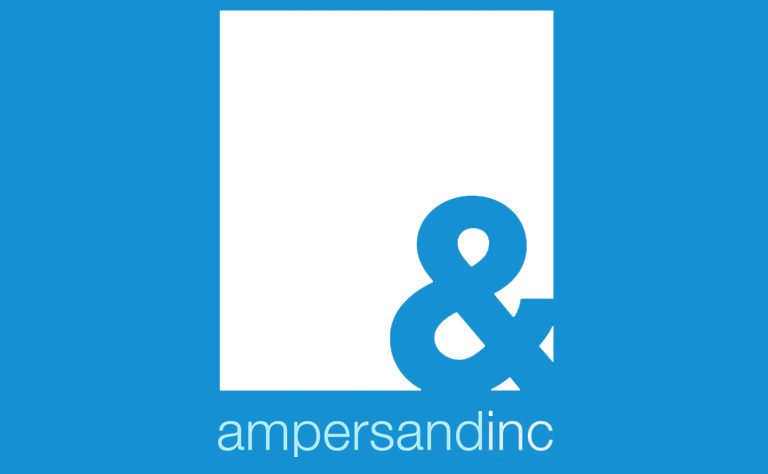 I have to tell you, as much as fun as it is to listen to publishers talk about new books, it's even more fun to see the...
April 15, 2016
|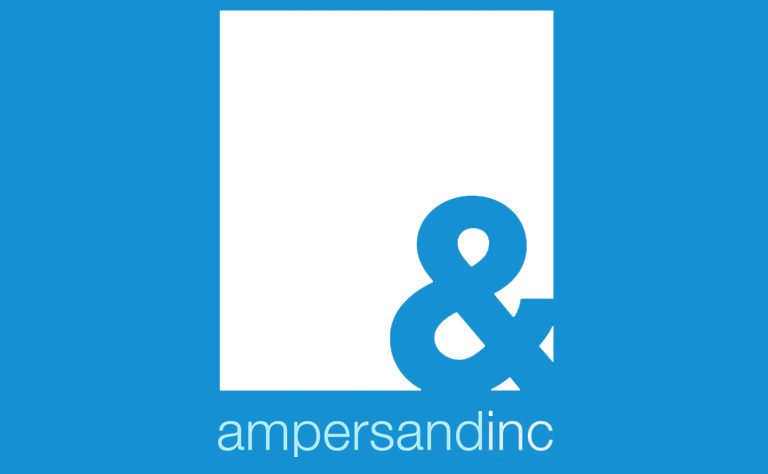 We wrapped up a week of Vancouver sales conference earlier this month and, after a week of in-office downtime, I'm off again to Toronto to visit my...
April 14, 2016
|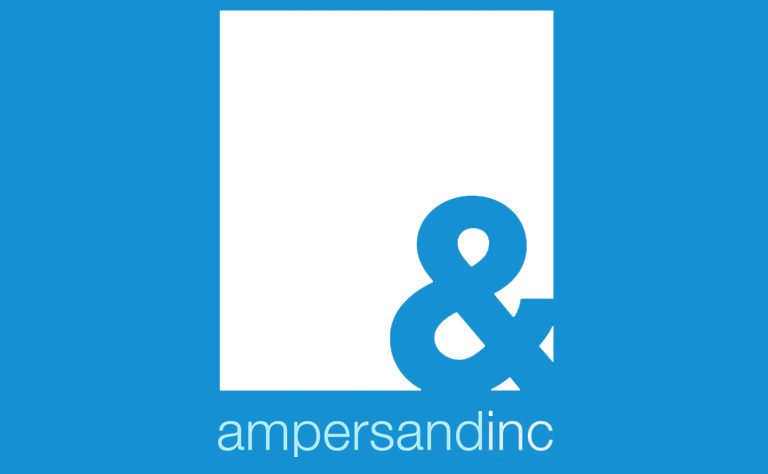 Hi my fellow foodies! PLEASE BE WARNED THAT THIS POST IS IN THE STYLE OF THUG KITCHEN'S WRITING, READER DISCRETION IS ADVISED. The other day I cooked Coconut-Lime...
April 13, 2016
|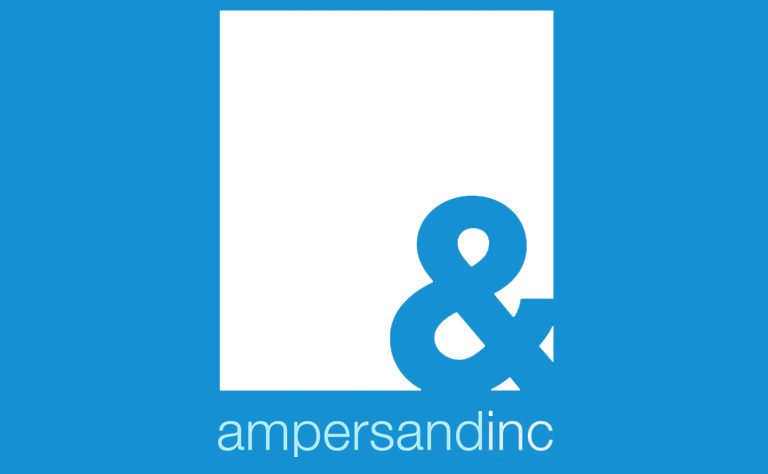 We are in the thick of Sales Conference learning about all of the fantastic new books coming out this fall, but one of my most anticipated spring...
April 11, 2016
|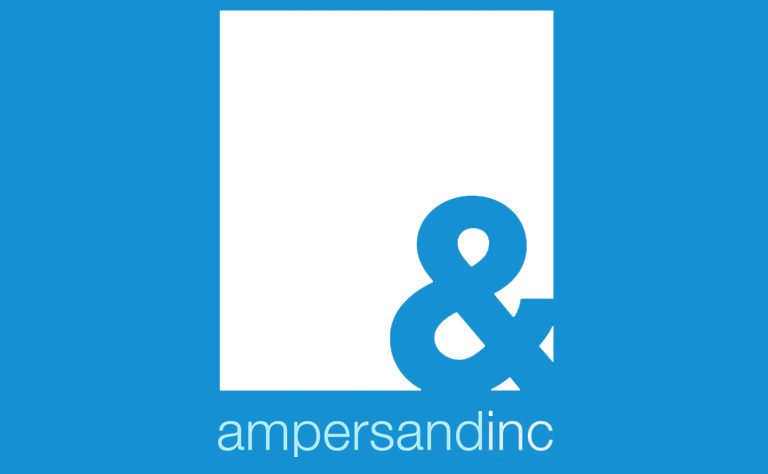 So one more week till I'm off to Toronto to eat more food learn about more new books! So far I believe we have plans to hit...
April 7, 2016
|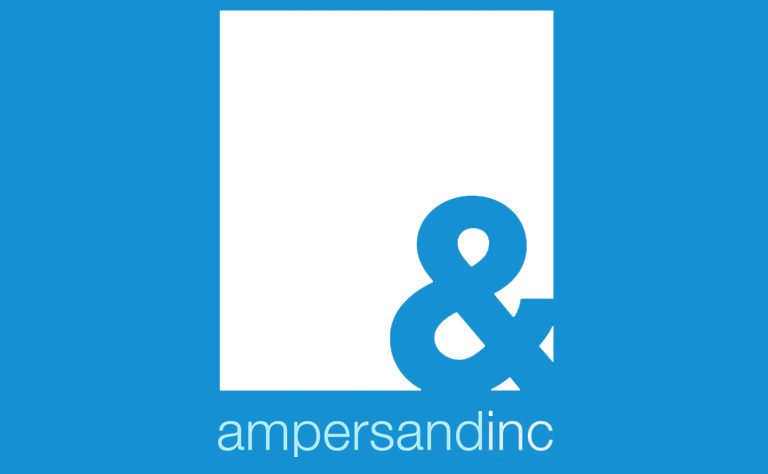 Hi guys, As you know it`s sales conference time. The reps in Toronto have been biting at the bit to leave the confusing weather of Ontario and...
April 6, 2016
|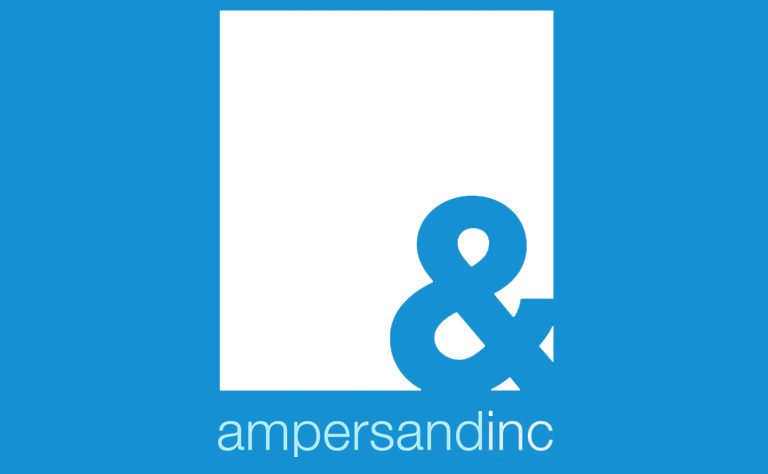 In honour of National Poetry Month, I present to you a reading of "Phenomenal Woman" by the incomparable Maya Angelou. – Jenny
April 4, 2016
|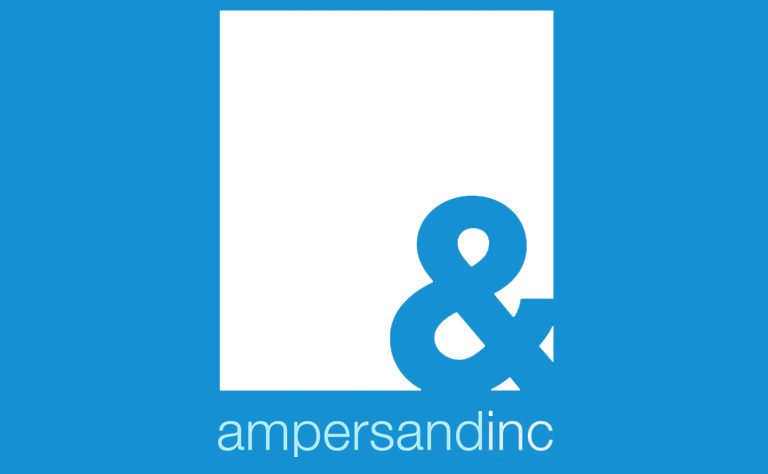 It's here, it's here, it's finally here! Week one of sales conference that is! This is me, learning about all the new fall titles: Until about half...
March 31, 2016
|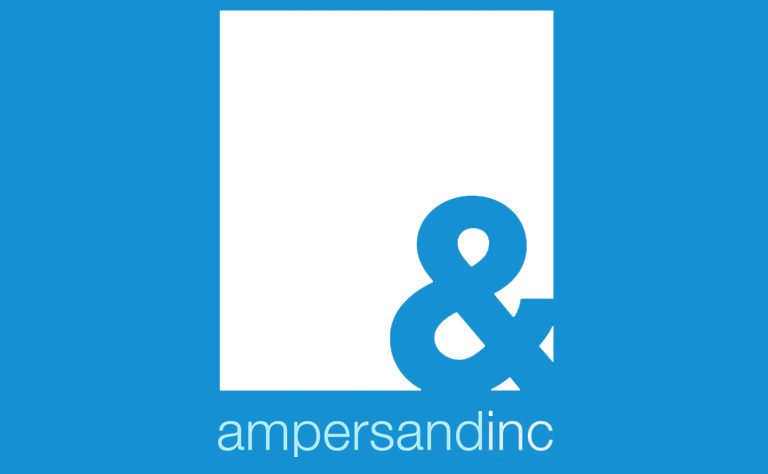 Guys, I was on Twitter and J.K. Rowling retweeted this: @Evy_Lynch So for #WorldBookDay my son wanted to dress as the most badass character from his favourite...
March 30, 2016
|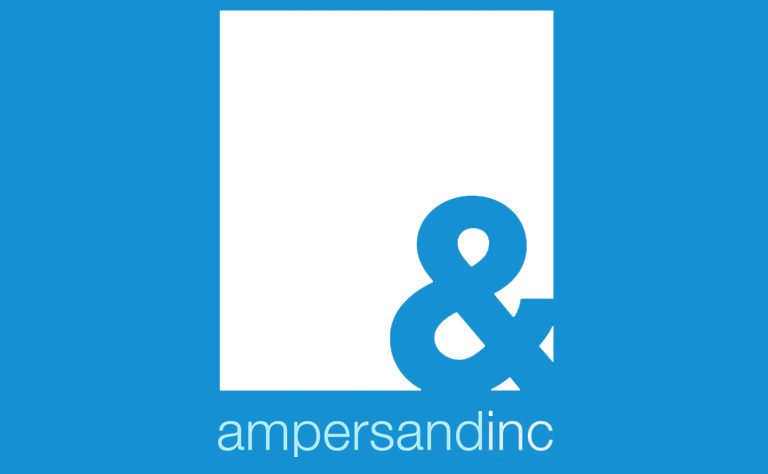 Only one more month until Authors for Indies day! Mark your calendars because on April 30th, authors will be taking over indie bookstores all over Canada to...