November 28, 2016
|
Leave your thoughts
With the unimaginable results of the US election forcing the world to look into where things went so incredibly wrong, it's ever-so much more pressing to focus...
November 21, 2016
|
Leave your thoughts
It feels a little early to be thinking about, especially since we are in the middle of our conference for Spring 2017, but winter holidays are coming...
November 14, 2016
|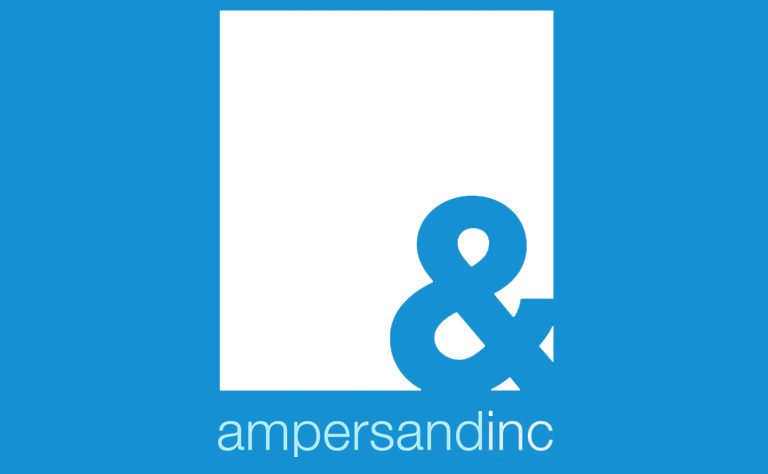 Leave your thoughts
Unless you've been living under a rock for the past 18 months, you know what's going on in the US these days. After a few comforting glasses...
November 7, 2016
|
Leave your thoughts
Hello everyone, Here are the much anticipated winter 2017 Dewey Divas adult and kids lists from Saffron. Check them out here: Winter 2017 Adult List and Winter 2017...
November 7, 2016
|
Leave your thoughts
This is Jenny reporting from the Montreal Book Fair. This week I'll be talking all things books and gift with some fantastic booksellers. I hope to get...
October 27, 2016
|
Leave your thoughts
Hi there, We'd like to share our list of our publisher links to all the great materials that our lines offer to teachers and librarians. Please check...
October 12, 2016
|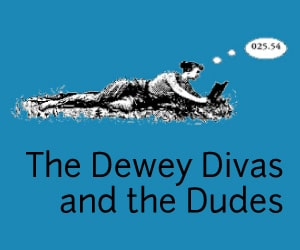 Leave your thoughts
Hi there, The Dewey Divas and Dudes have done it again! In their never-ending quest to get the word out about the best books out there they...
June 24, 2016
|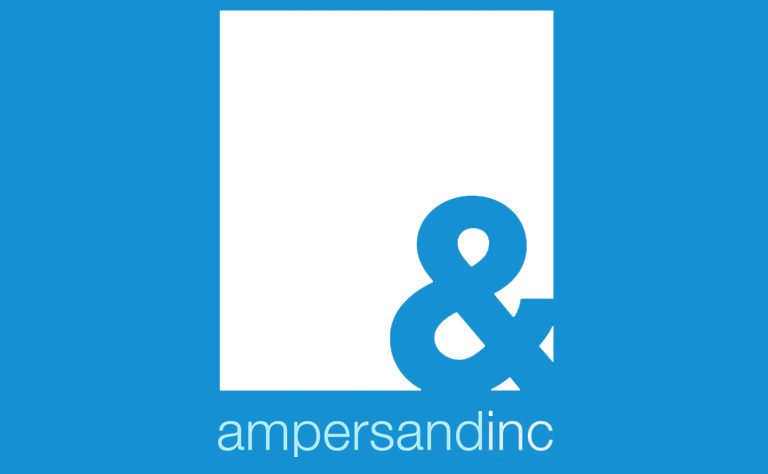 Hi guys! Last week away and I'm here: or here: or here: If I'm stuck in an ice tunnel can someone please come get...
June 20, 2016
|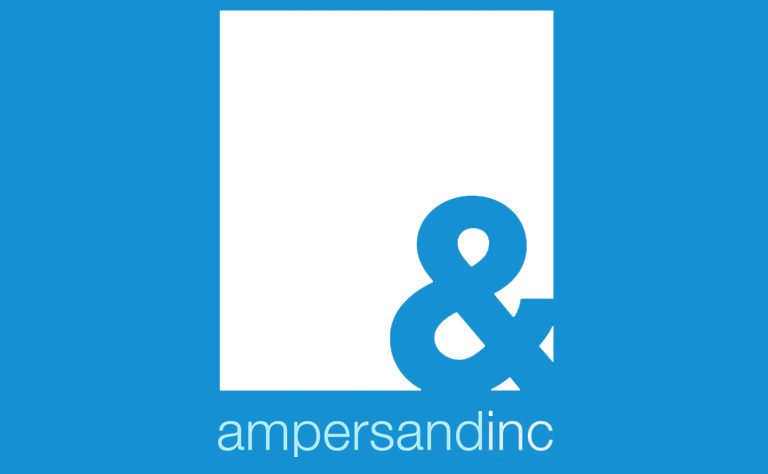 Just a short post today, because I wanted to remind everyone of this fantastic piece that came out a few weeks ago: "FROG AND TOAD": AN AMPHIBIOUS CELEBRATION...
June 16, 2016
|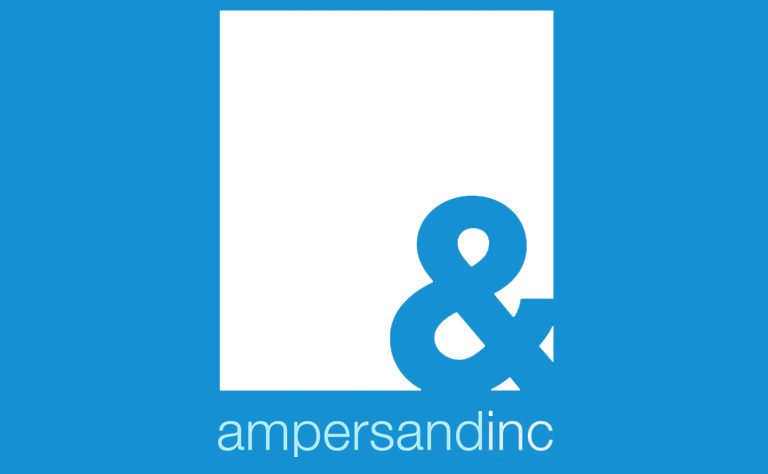 Hi guys, I am sorry-not-sorry to say that I am in London right now and cannot fill you in on what's happening this week at the Ampersand...
June 13, 2016
|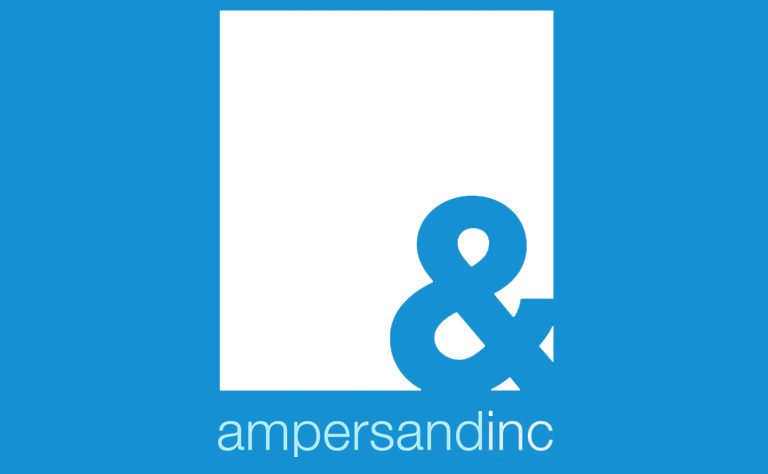 Hello from beautiful Sidney BC! I'm here with Lorna and Dani for the BC bookfair, and we're enjoying our stay in lovely Sidney. It's a lovely seaside...
June 9, 2016
|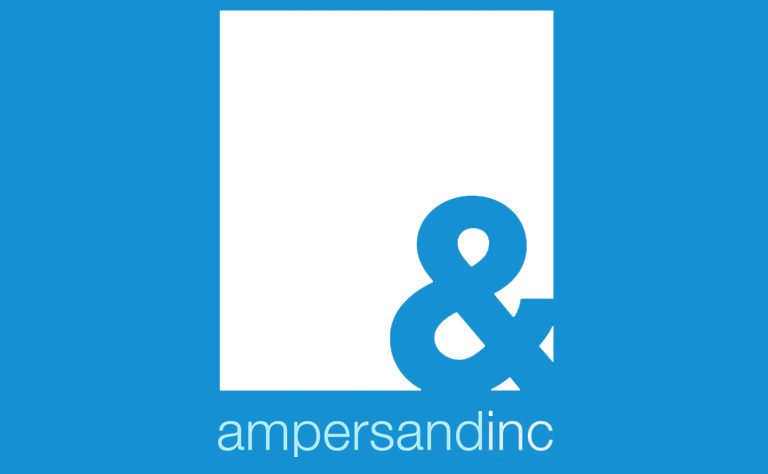 Hi guys, The past two weeks have basically just been about planning/dreaming/anticipating my trip to Europe. Last night I put aside some time to go through my...
June 8, 2016
|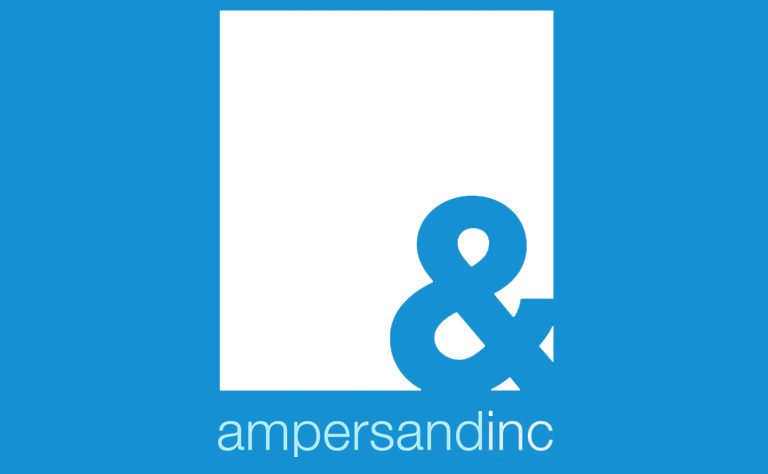 Happy World Oceans Day! I have always been fascinated by the ocean, especially the fascinating creatures living in it. Like this charming little fella: For those who, like...
June 6, 2016
|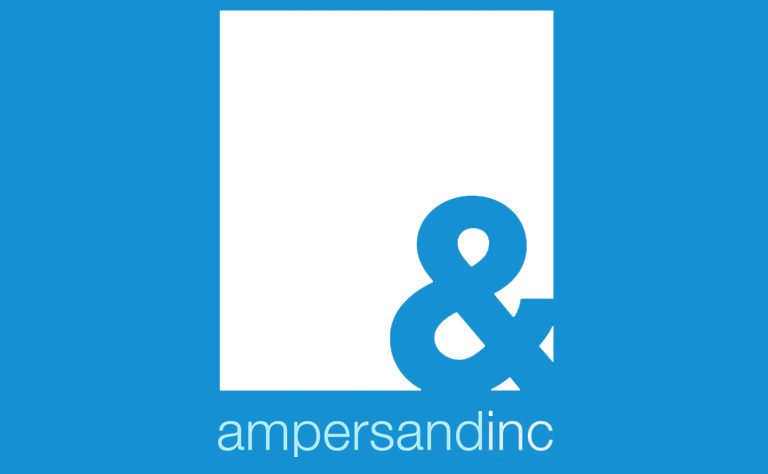 So one of the only good things about air travel is that it gives you plenty of time to read. I've gotten myself from Vancouver to Halifax...
June 2, 2016
|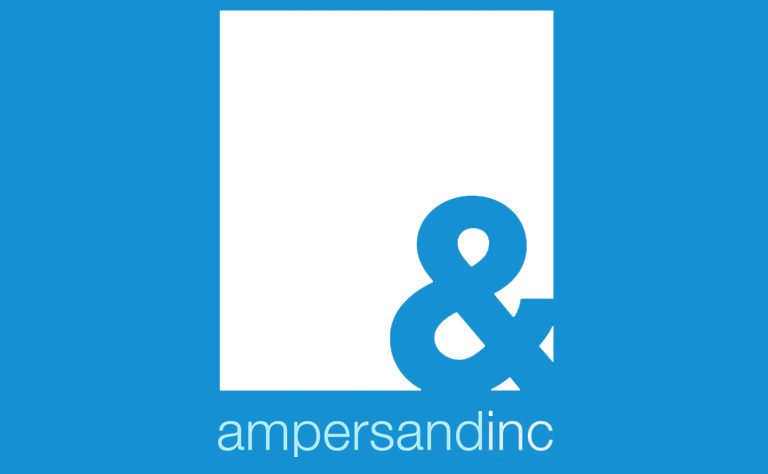 Here in Vancouver, we are lucky enough to have lots of delicious doughnuts to chose from: the ever popular Tim Hortons, the mini-donuts of the PNE and...
June 2, 2016
|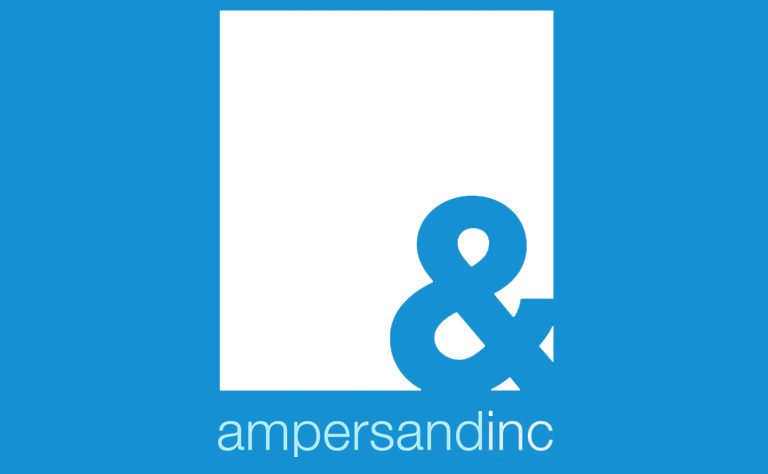 Hi guys! I'm getting ready to go on a two week trip next week and I'm PRETTY EXCITED! My coworkers have been helping me prepare by gifting...
June 1, 2016
|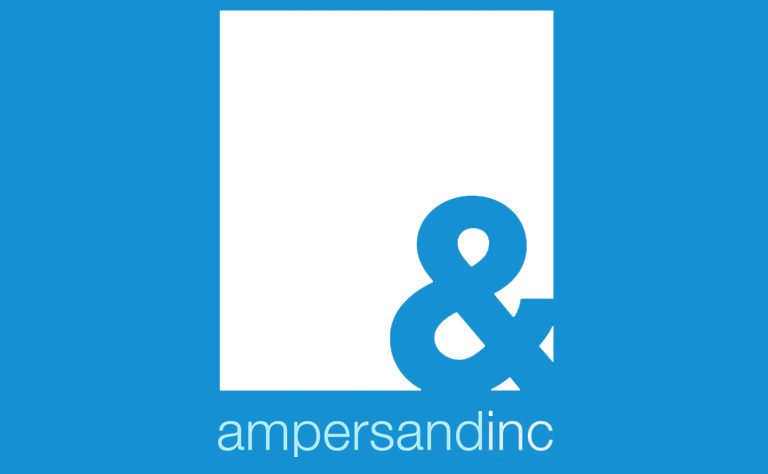 It's the first day of June, which means today is the official kick-off to Canada's first-ever Pride Month. I'm very much looking forward to all of the...
May 30, 2016
|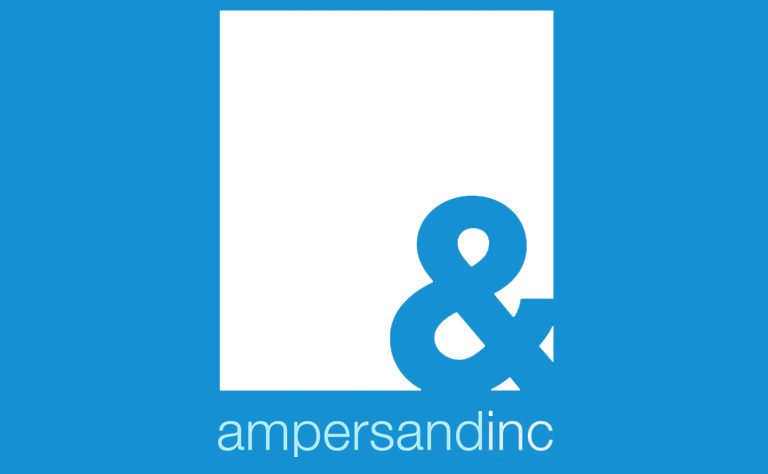 It's almost June, and you know what that means: BOOKFAIRS! This Friday I'm off to Halifax for Bookfair one of three. Ahhh, Halifax, beautiful city on a...
May 26, 2016
|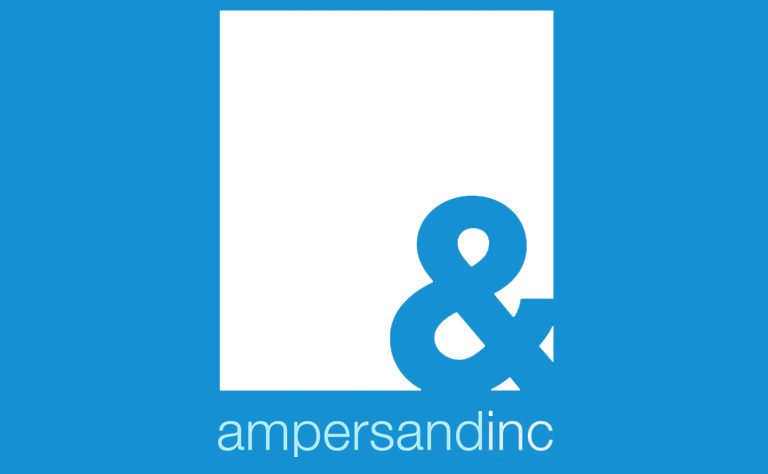 Hi guys! Yesterday was the International Day of Tap, which celebrates the birthday of Bill "Bojangles" Robinson. This is a big deal to me because I recently...
May 25, 2016
|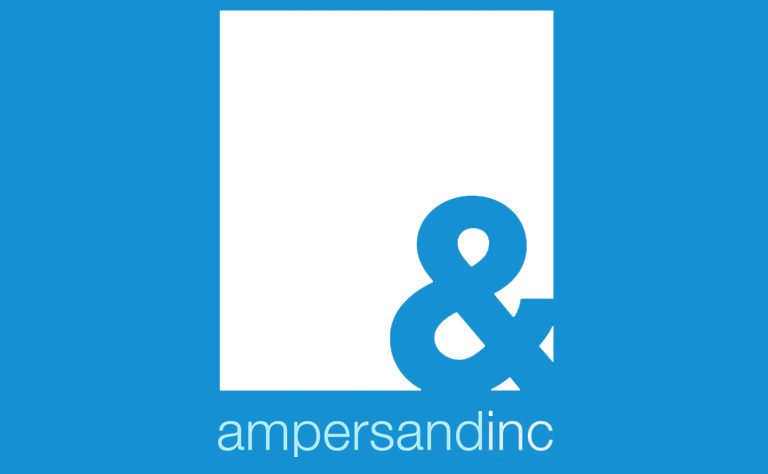 If you have been following our blog for awhile, you'll have noticed that we Ampersanders really like to celebrate long weekends. My Victoria Day weekend was filled with drinks...