May 20, 2016
|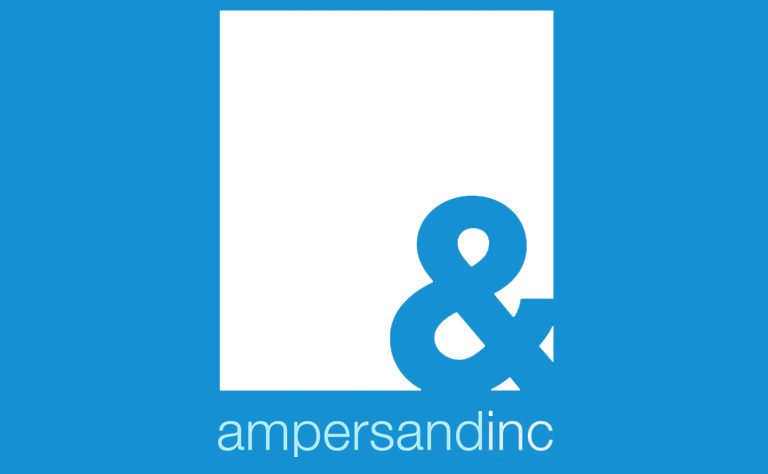 I hope everyone gets to enjoy the long weekend in whatever way is the most enjoyable and relaxing. Speaking for myself, this is pretty much what my...
May 19, 2016
|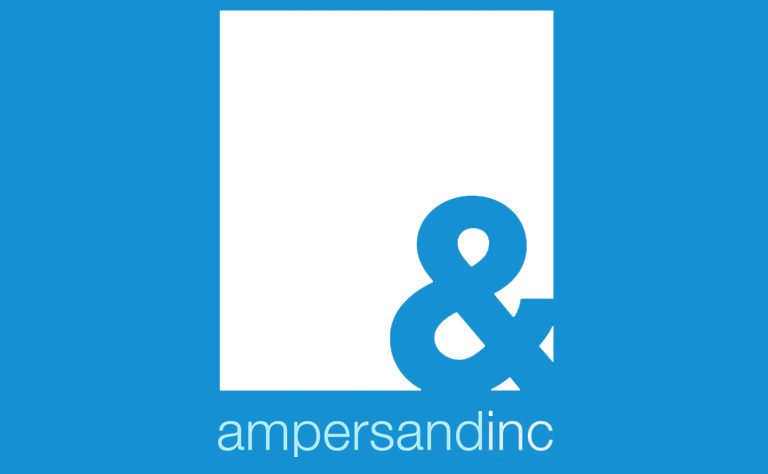 Hi guys, I've been working on the website to give it a little touch up here and there. So I think I'll just subtly point you all...
May 18, 2016
|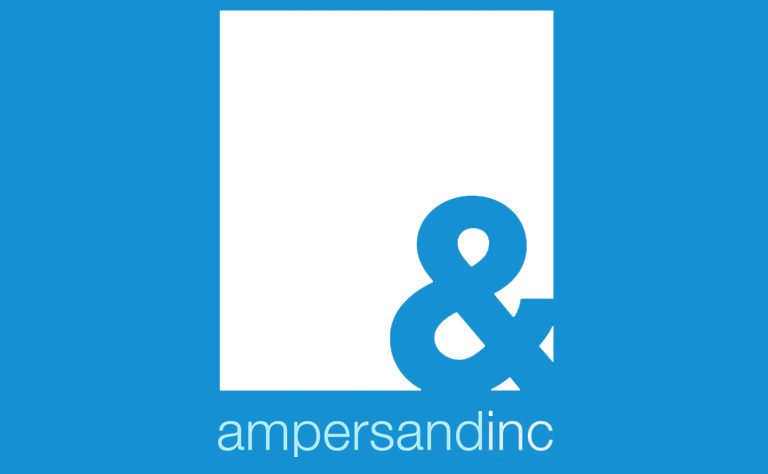 That's right, folks. Today, May 18th, is International Museum Day! If you love exploring museums on your travels I highly recommend checking out Lonely Planet's 50 Museums to...
May 16, 2016
|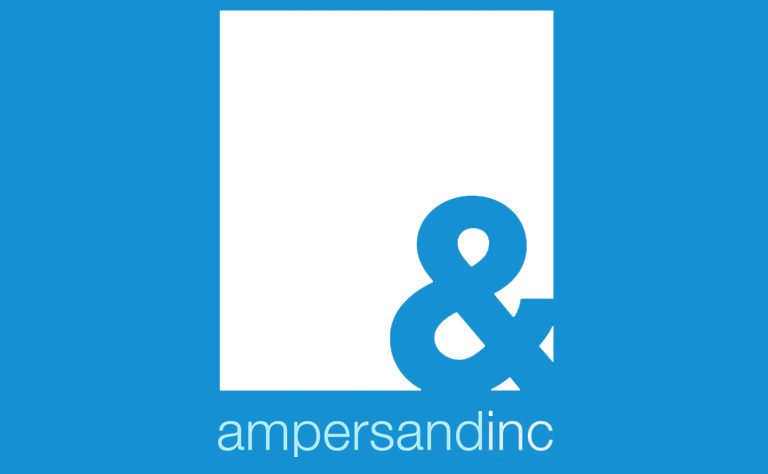 Hello hello! This week is my first trip to sell the fall list. I'm off to Calgary to visit a few accounts, and probably to eat something...
May 13, 2016
|
Every month or so, travel schedules permitting, we here in the Vancouver throw ourselves a potluck to try out the latest and greatest cookbooks from our publishers....
May 12, 2016
|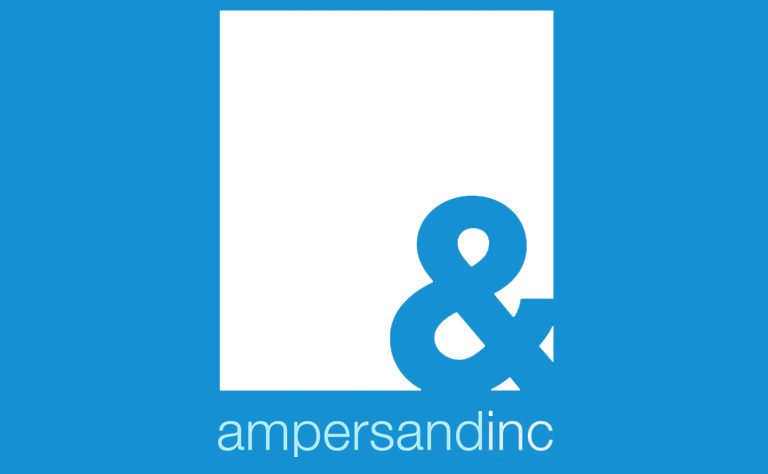 Hi there, Jenny and I realized that we were both going to blog about the incomparable Ampersand ping pong team, The Smash Williams at the Scotiabank Pongapalooza and...
May 11, 2016
|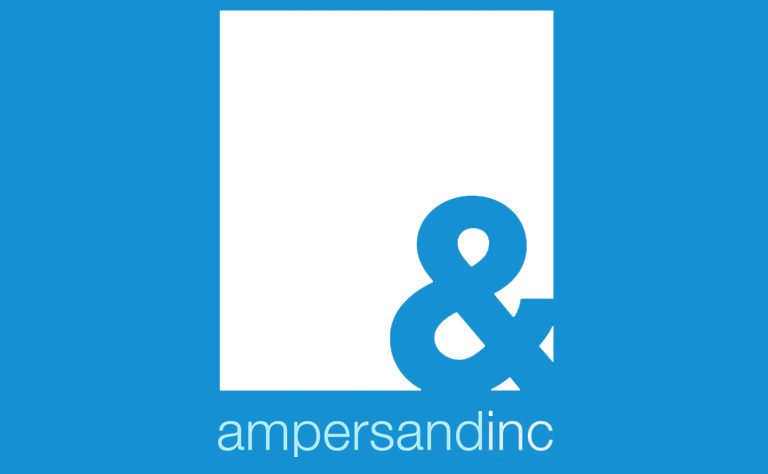 Last night was the annual Scotiabank Pongapalooza, supporting First Book Canada's literacy initiatives! It was the first time Ampersand had its own team, The Smash Williams. Nobody...
May 9, 2016
|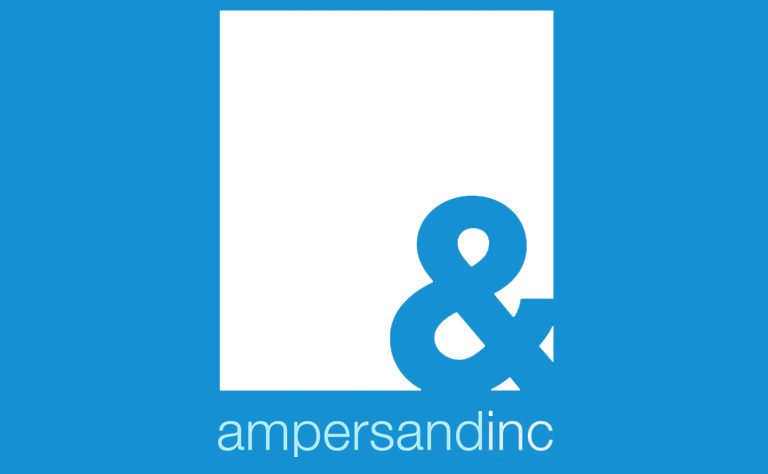 You may or not remember me getting PRETTY excited a few months back about a new Jo Walton title…. Well I finally got the ARC last week...
May 6, 2016
|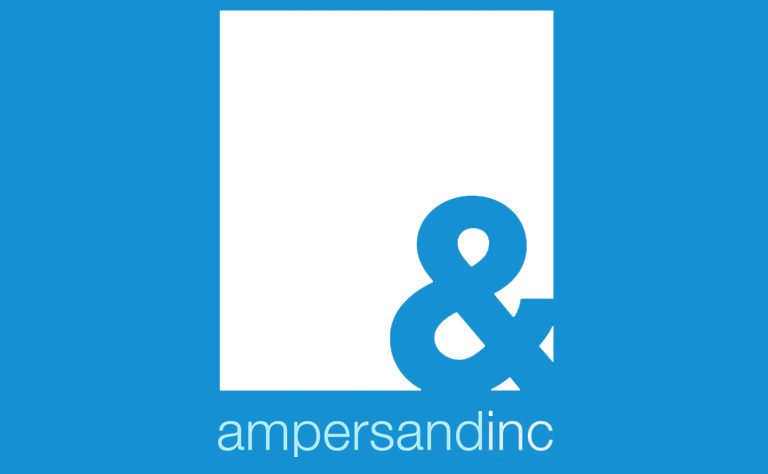 When you're as talented of a writer as I am (and as humble) you sometimes get tripped up on your own genius and stubble right into writer's...
May 5, 2016
|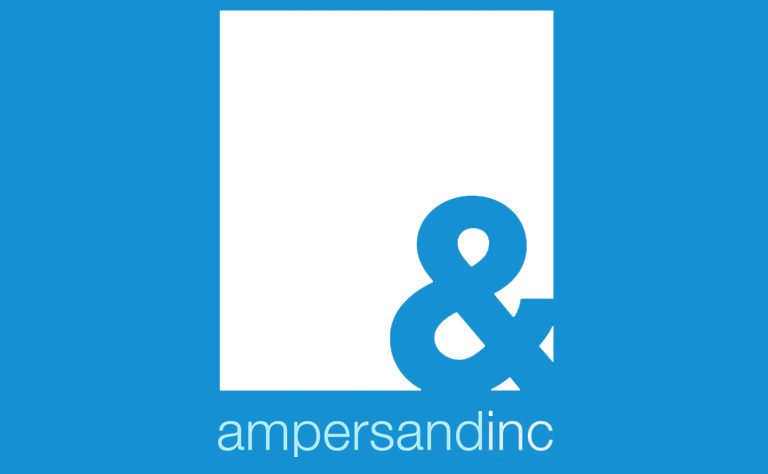 Hi guys, The First Book Canada Scotiabank Pongapalooza event is back and we are gearing up to fight the good fight with our incredible (very limited) ping...
May 4, 2016
|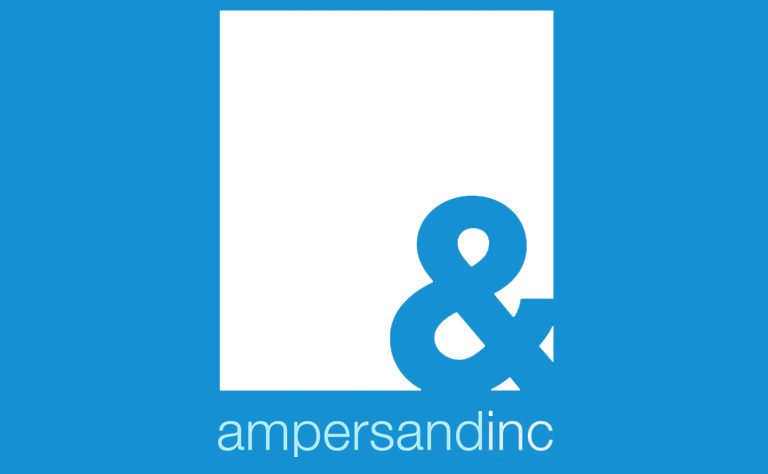 Do you enjoy modern retellings? Well, have I got the book for you! Vassa In the Night by Sarah Porter is one of my most anticipated fall titles!...
May 3, 2016
|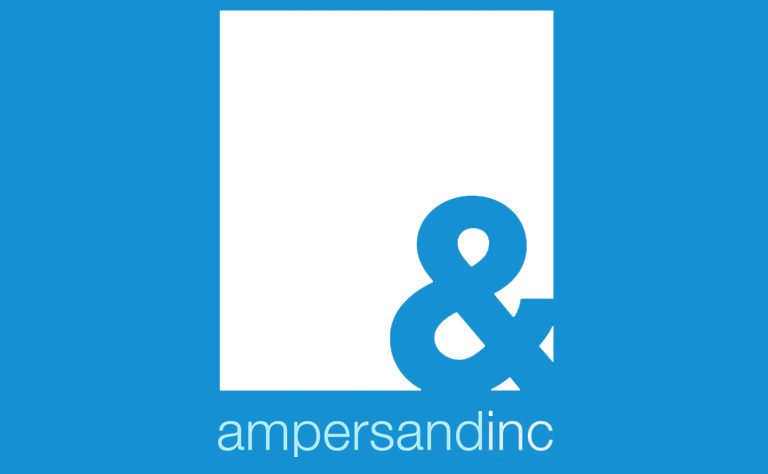 Last Saturday night I had the privilege of attending the 32nd Annual Lieutenant Governor's BC Book Prize Gala at Government House in Victoria.   Here is the view...
May 2, 2016
|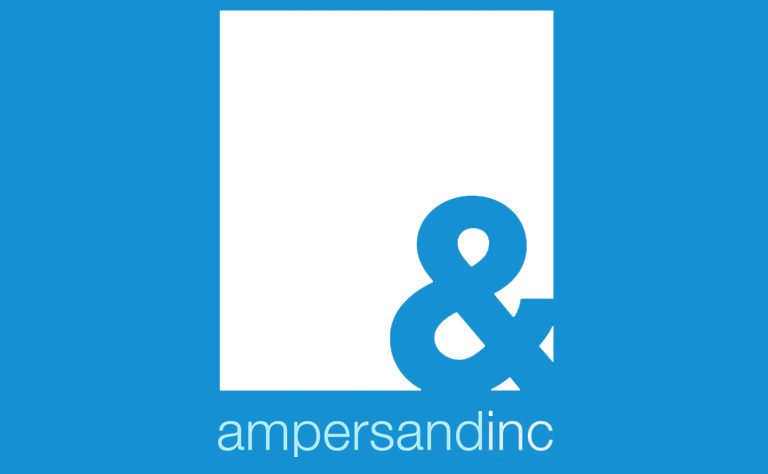 I had a great time, up at Book Warehouse on Main Street. It was a gorgeous day, I met some fun authors, and I picked up a...
April 28, 2016
|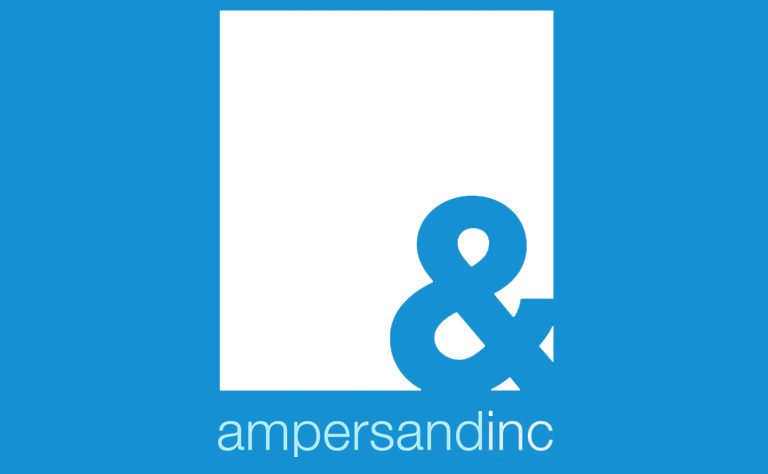 I was morosely scanning through my calendar and Facebook invites, pondering what the heck I was going to do this weekend. Another weekend of glamorous parties with...
April 28, 2016
|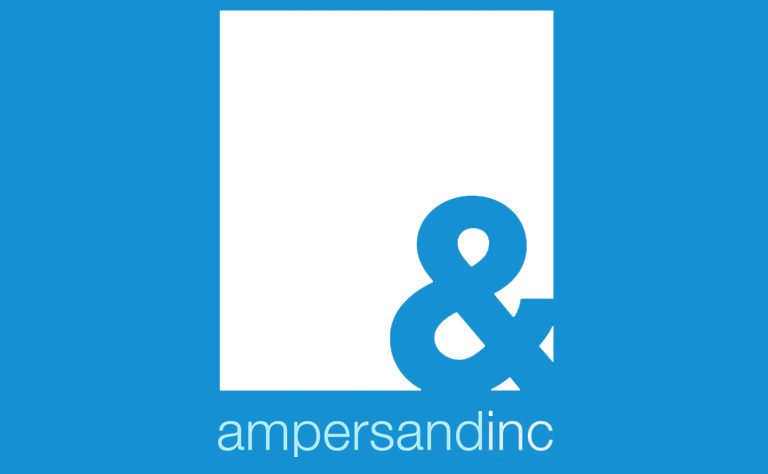 Hi guys, I've recently discovered the wonders of our Native Northwest travel cups. Not only do they come in a multitude of beautiful rich colours including golds,...
April 25, 2016
|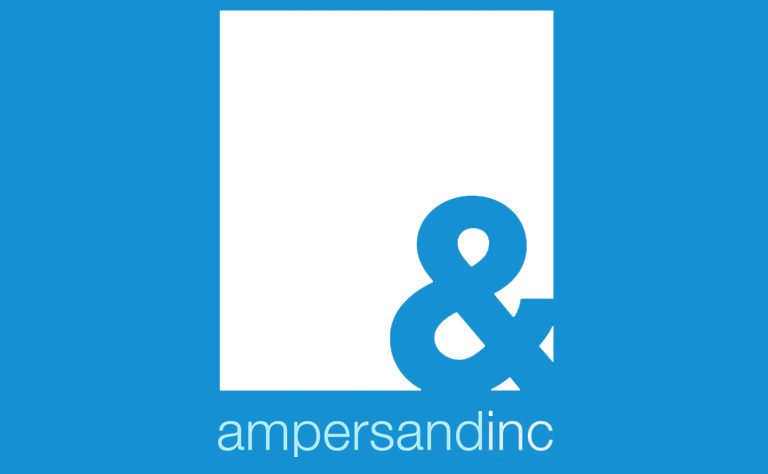 Twice a year we host an open house here in our Richmond showroom, and invite all our accounts to come check out new books and gift products,...
April 21, 2016
|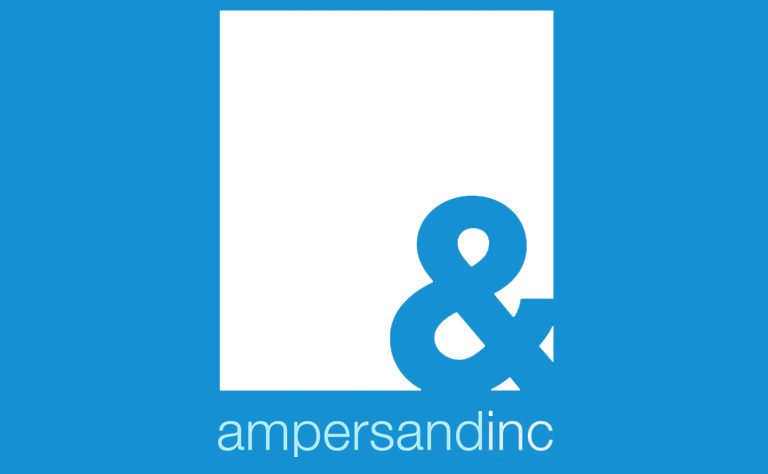 This Tuesday I noticed the #DVpit hashtag trending on Twitter which was pretty exciting. Standing for Diverse Voices Pitch the hashtag had a ton of tweets from people...
April 18, 2016
|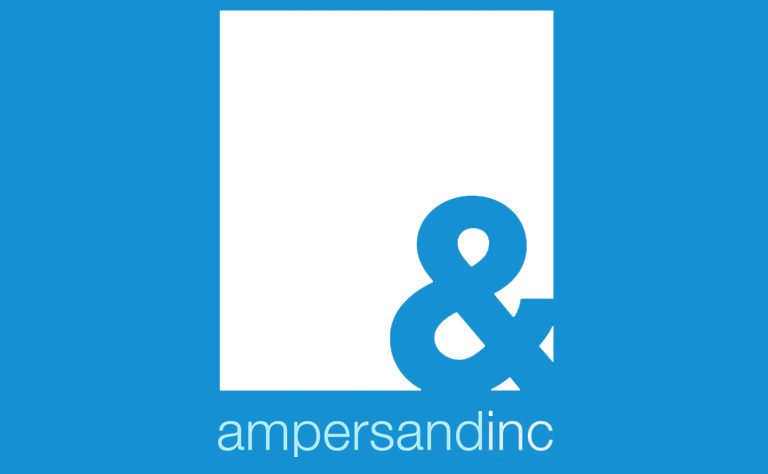 I have to tell you, as much as fun as it is to listen to publishers talk about new books, it's even more fun to see the...
April 15, 2016
|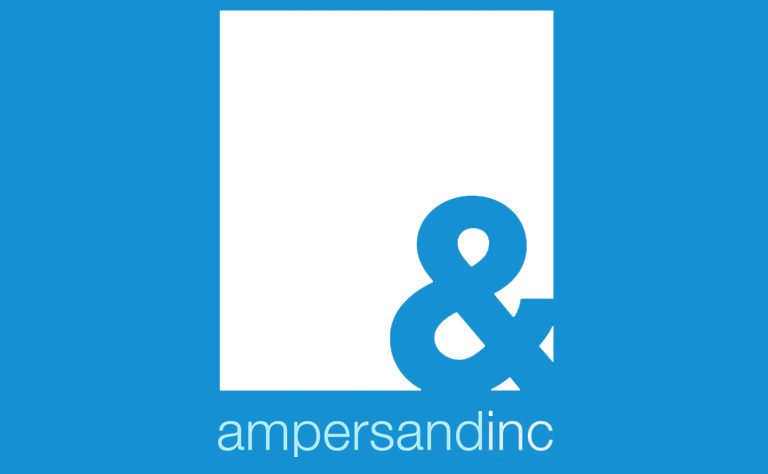 We wrapped up a week of Vancouver sales conference earlier this month and, after a week of in-office downtime, I'm off again to Toronto to visit my...
April 14, 2016
|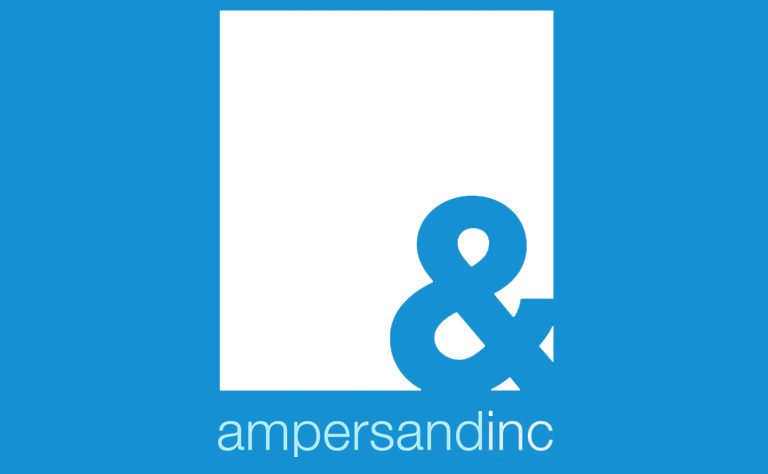 Hi my fellow foodies! PLEASE BE WARNED THAT THIS POST IS IN THE STYLE OF THUG KITCHEN'S WRITING, READER DISCRETION IS ADVISED. The other day I cooked Coconut-Lime...