April 10, 2014
|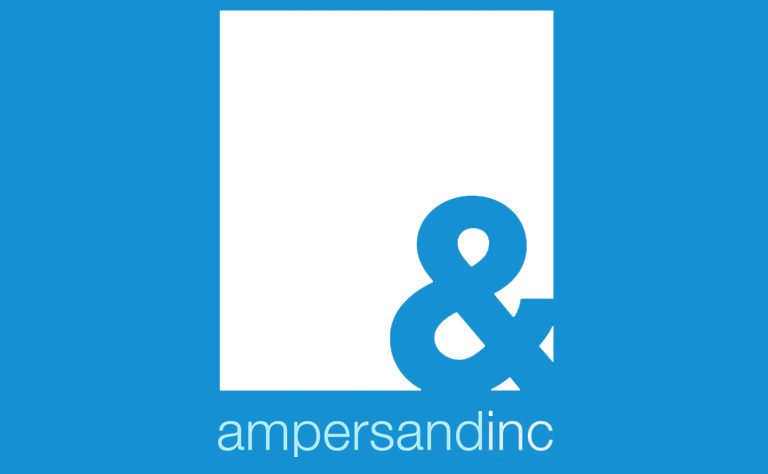 Our Vancouver office gets a lot of flak from our Toronto office for being a tropical paradise of balmy temperatures. However, this isn't strictly true. The current...
April 9, 2014
|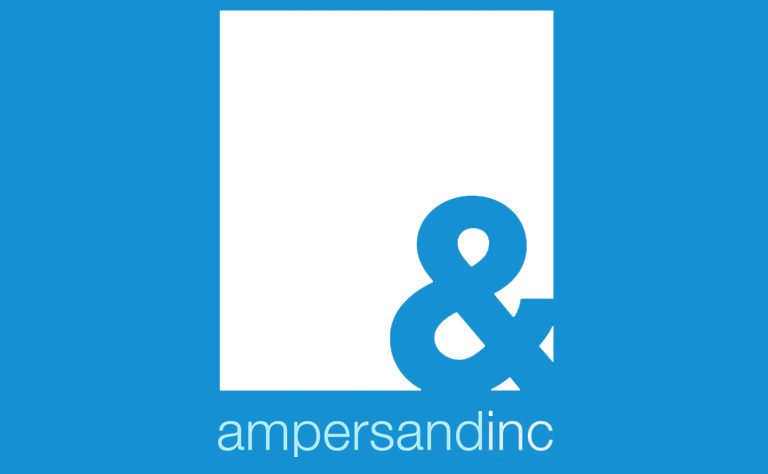 Happy Day of Pink, all! Today is the International Day against Bullying, Discrimination, Homophobia  and Transphobia (aka Day of Pink). To celebrate, we've decided to go pink for...
April 8, 2014
|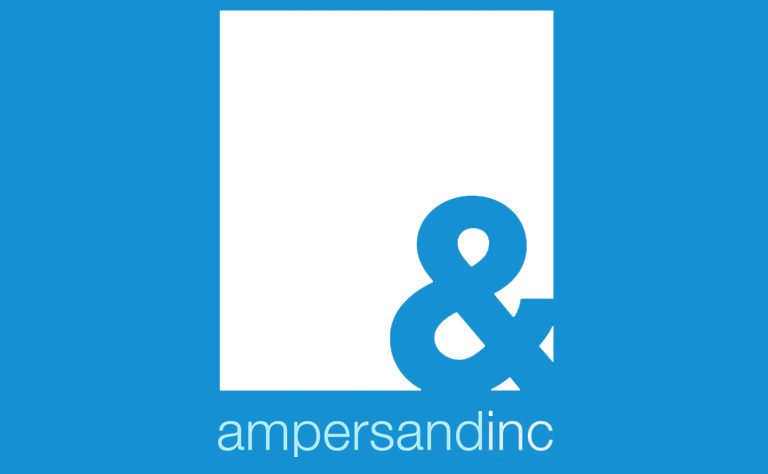 Hola amigos! Si, it's true I just came back from Cancun and plowed through 220 emails in 8.5 hours. As you can imagine, my mind is exhausted...
April 7, 2014
|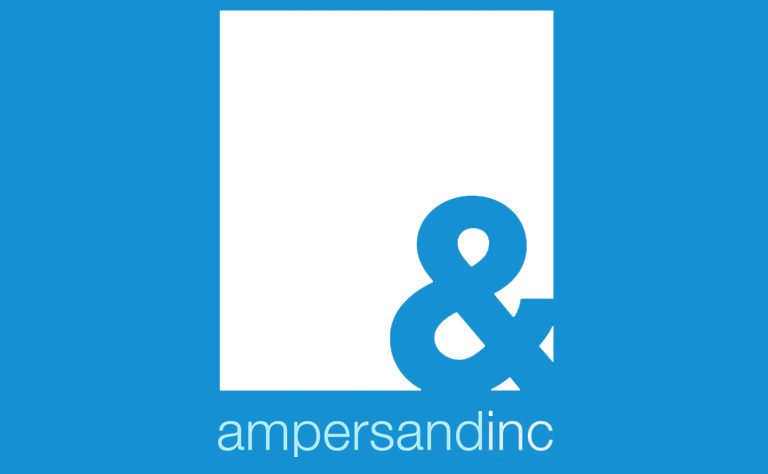 Hello dear readers! I was pondering what to write about for my first post, and I thought I should write about some exciting happening, but then I...
March 25, 2014
|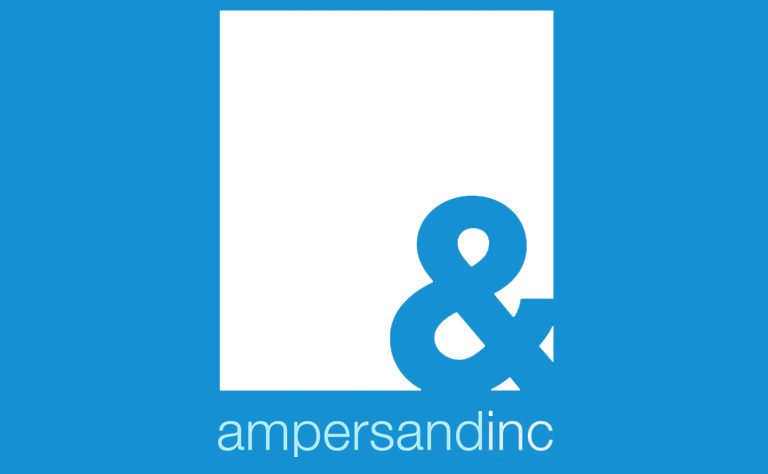 Hey all! So, Ampersand is finally joining the 2000's with a BLOG! Woohoo! Though you may need to bear with us while we figure out how this...