April 21, 2014
|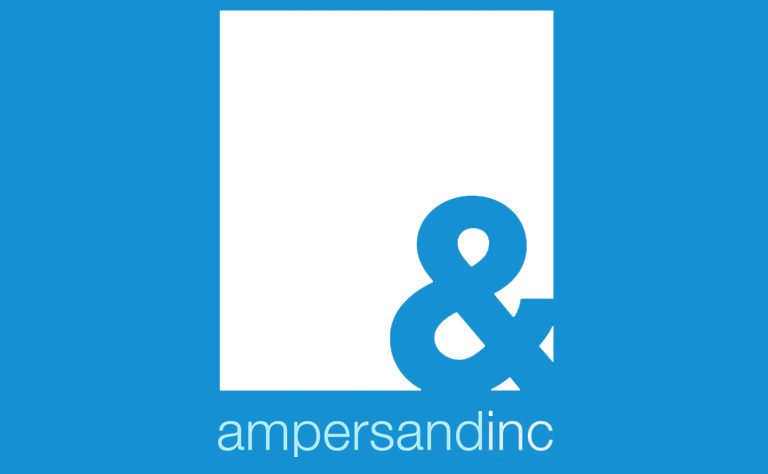 Well I'm back from my trip! I think I've decided that my true calling in life is to be a lady of leisure. If you're interested in...
April 18, 2014
|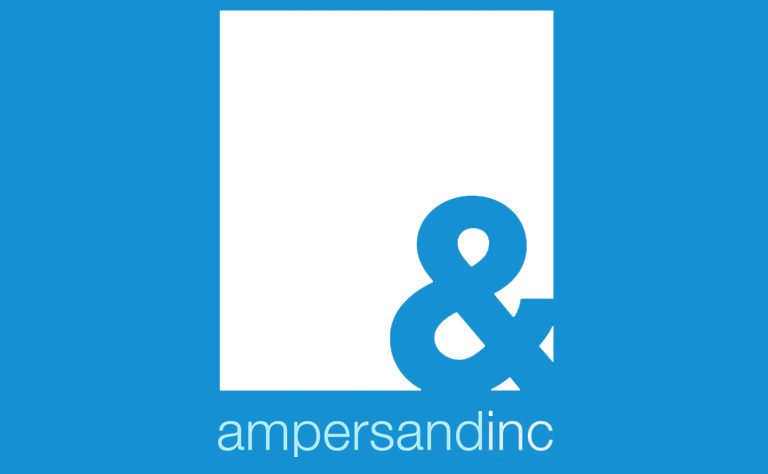 I know spring has barely arrived here in Vancouver, let alone the rest of Canada, but my brain is speeding towards fall.   The main reason for this...
April 17, 2014
|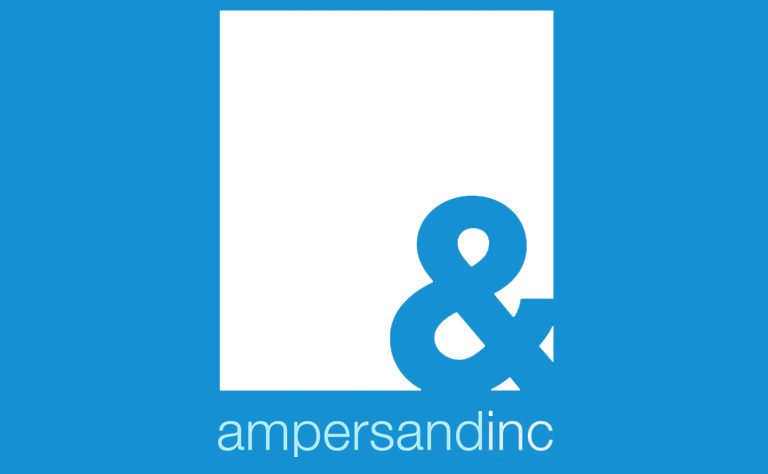 Hi guys! What Dot said is true. We are sometimes flooded with ampersands. We have them on our couch. On our floor. Some of us took our...
April 16, 2014
|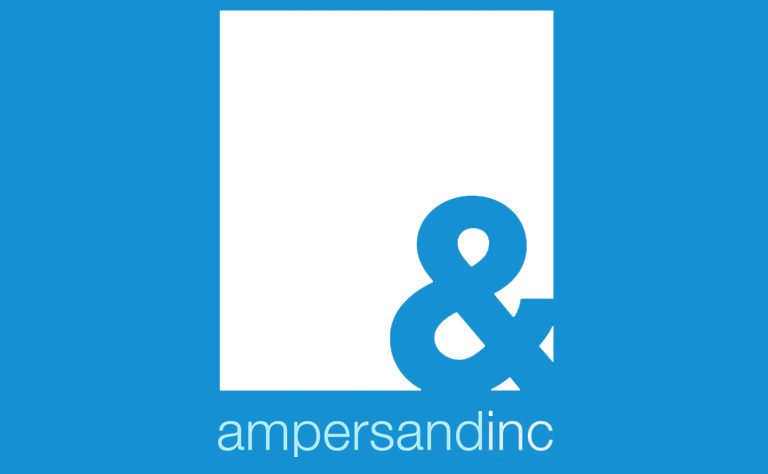 I'm sure that everyone out there is getting very excited about the imminent arrival of Spring. In Vancouver  we recently had some very beautiful weather followed immediately...
April 15, 2014
|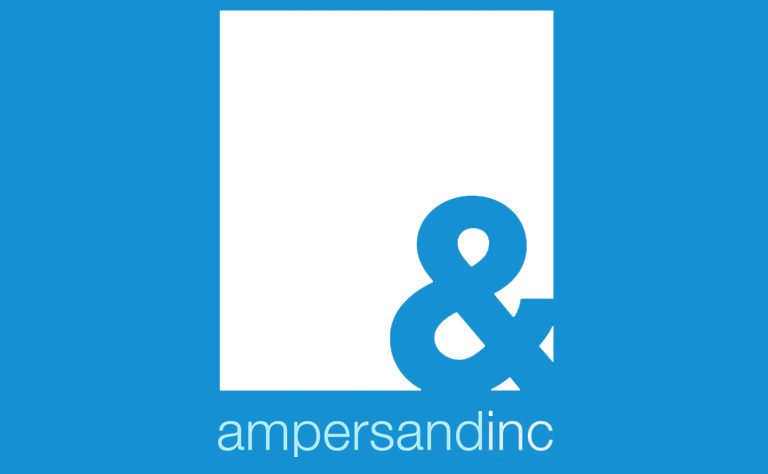 Growing up as a mixed kid, there weren't a lot of characters I could relate to – characters who felt "other". Especially not in picture books. And...
April 14, 2014
|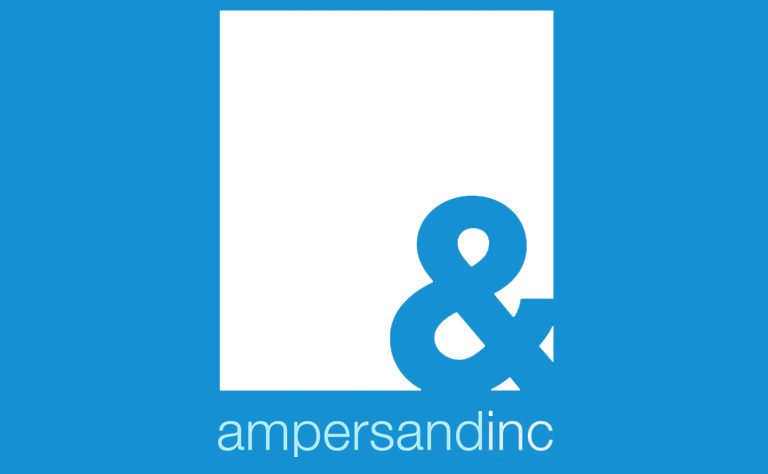 Next week I will regale you with talk of the books I read (between beachside naps) while away on vacation but for this week, I raise a...
April 11, 2014
|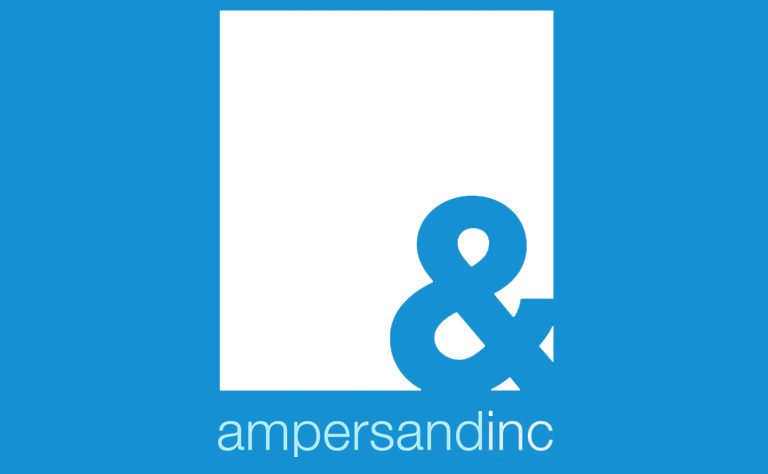 Do you ever notice that people connect you with quirky things?  If you had an odd name, they will comment on the obvious ( if you're called...
April 10, 2014
|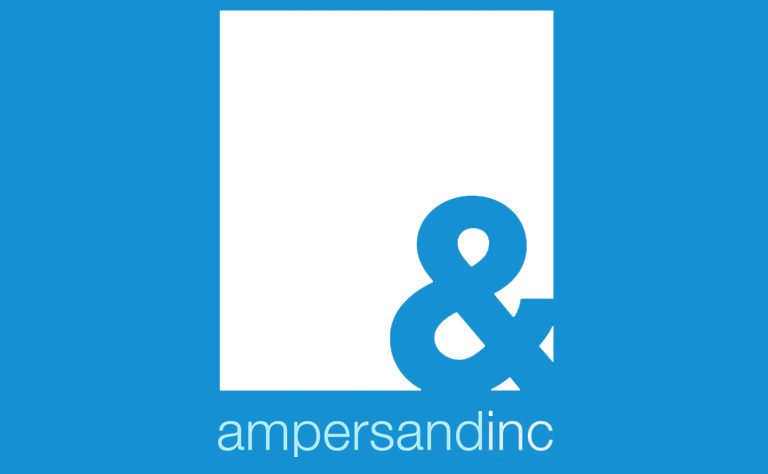 Our Vancouver office gets a lot of flak from our Toronto office for being a tropical paradise of balmy temperatures. However, this isn't strictly true. The current...
April 9, 2014
|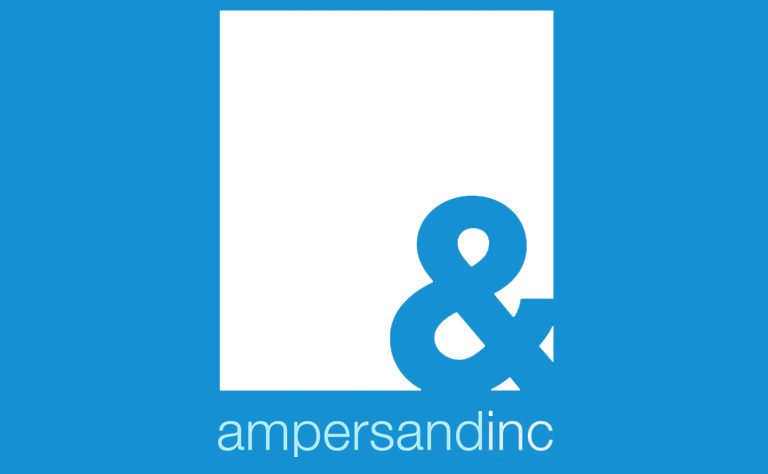 Happy Day of Pink, all! Today is the International Day against Bullying, Discrimination, Homophobia  and Transphobia (aka Day of Pink). To celebrate, we've decided to go pink for...
April 8, 2014
|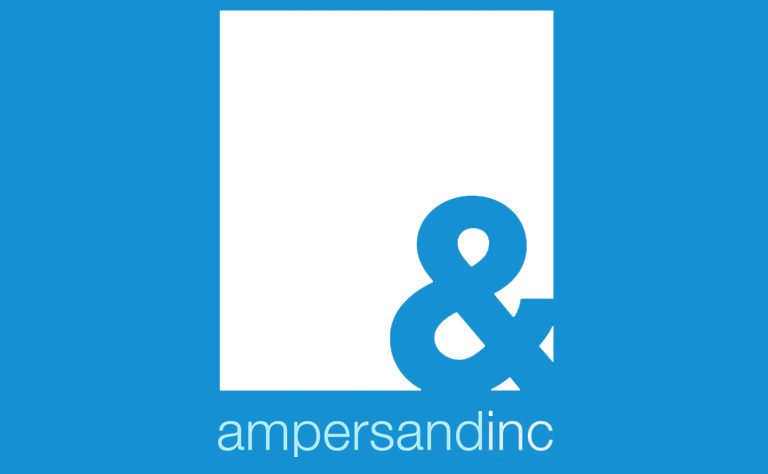 Hola amigos! Si, it's true I just came back from Cancun and plowed through 220 emails in 8.5 hours. As you can imagine, my mind is exhausted...
April 7, 2014
|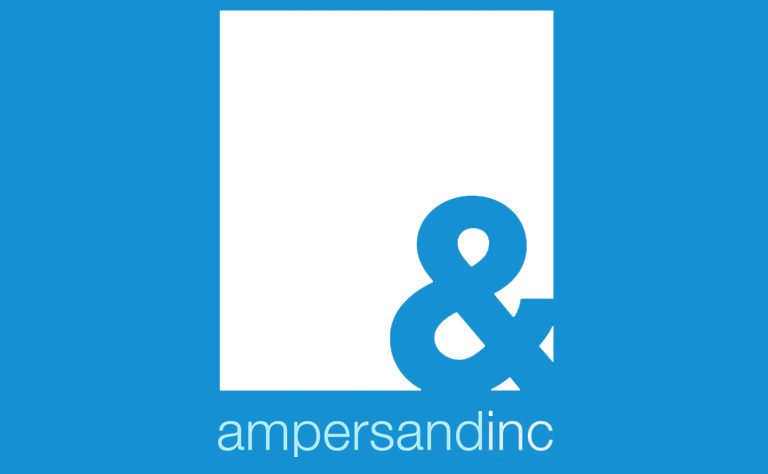 Hello dear readers! I was pondering what to write about for my first post, and I thought I should write about some exciting happening, but then I...
March 25, 2014
|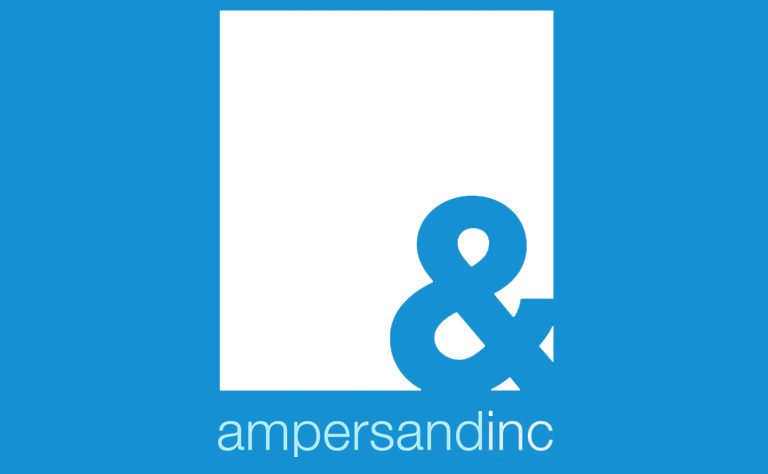 Hey all! So, Ampersand is finally joining the 2000's with a BLOG! Woohoo! Though you may need to bear with us while we figure out how this...