May 22, 2014
|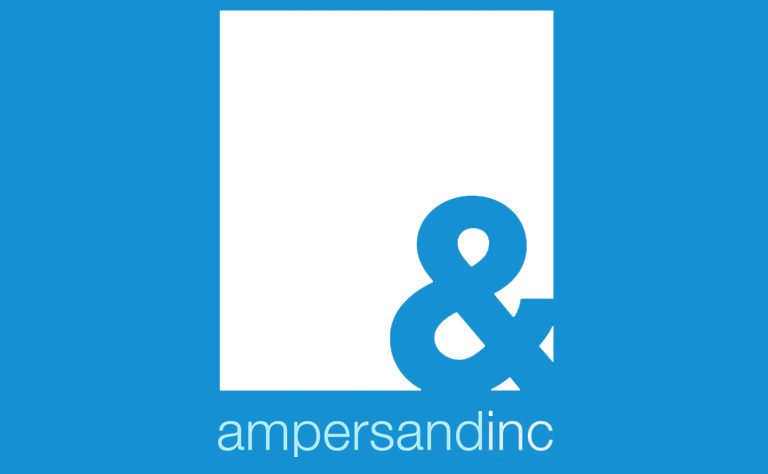 Is it because: Or because: Or: All of the above? Yeah, me too. 🙂 – Tamara
May 21, 2014
|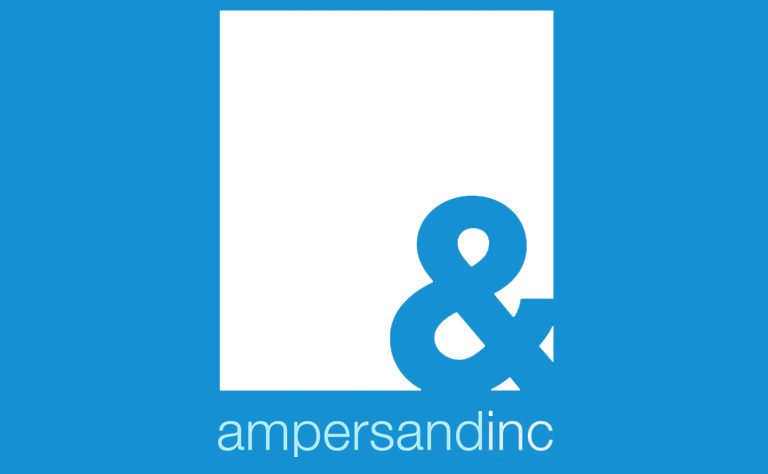 Hi All, I had big plans about writing something intelligent today, but new tasks have suddenly intruded. Instead, I give you this video of a cat reading...
May 20, 2014
|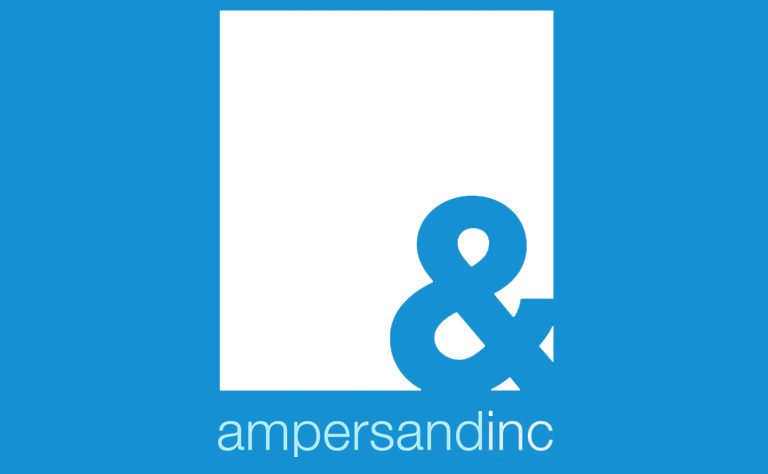 Okay, okay… maybe "dominated" is too strong a word. But we're super proud of our publishers! The Ontario Library Association's Forest of Reading festival this week at Toronto's Harbourfront...
May 19, 2014
|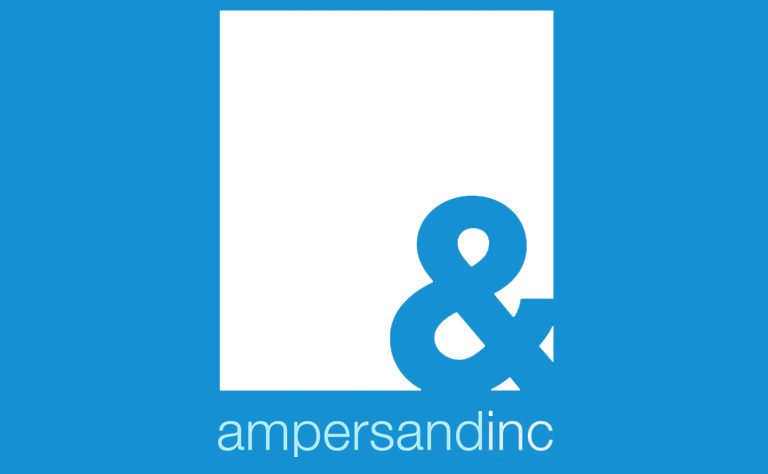 A very happy May Two Four to you all! I will not be celebrating at a cottage this weekend, because I live in western Canada, and we...
May 16, 2014
|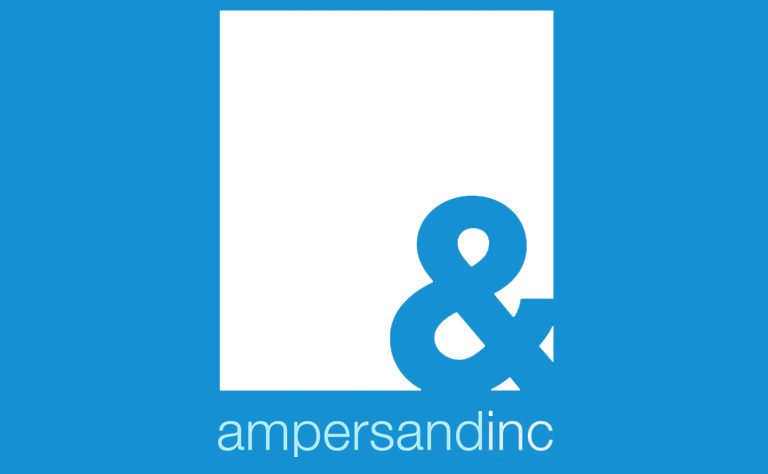 Ok, I have a confession to make.  I am a word geek.  There, I've said it.  I have been known to erase wrongly placed apostrophes on restaurant...
May 15, 2014
|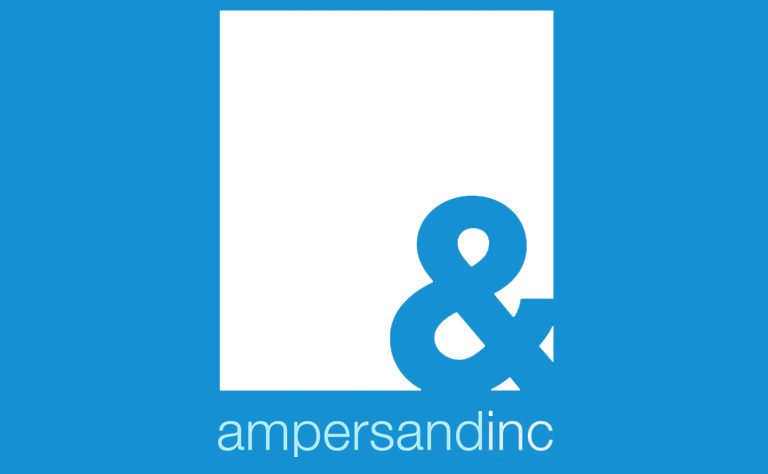 Sales conference is officially finished! It was a blur of flights, titles, wine, publishers, rich food, catalogues, wine, sales kits, wine, wine, wine…it helps us learn 😉...
May 14, 2014
|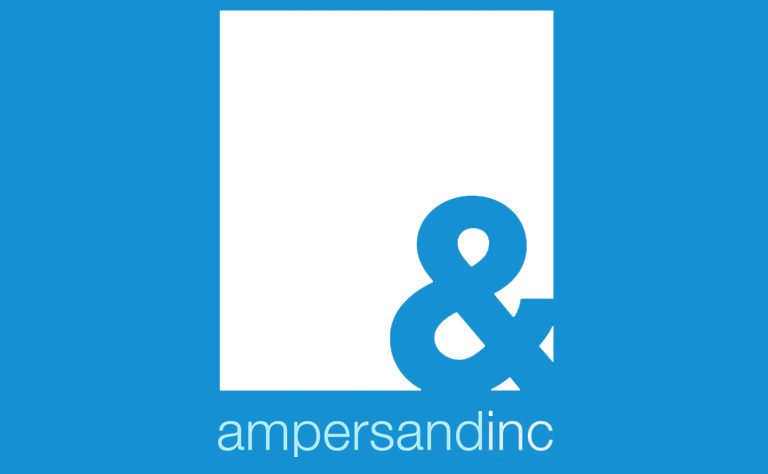 Some of you may be aware that there was a trending twitter-thing called #CatBand a few weeks ago. The CBC did a Community Blog article about it...
May 12, 2014
|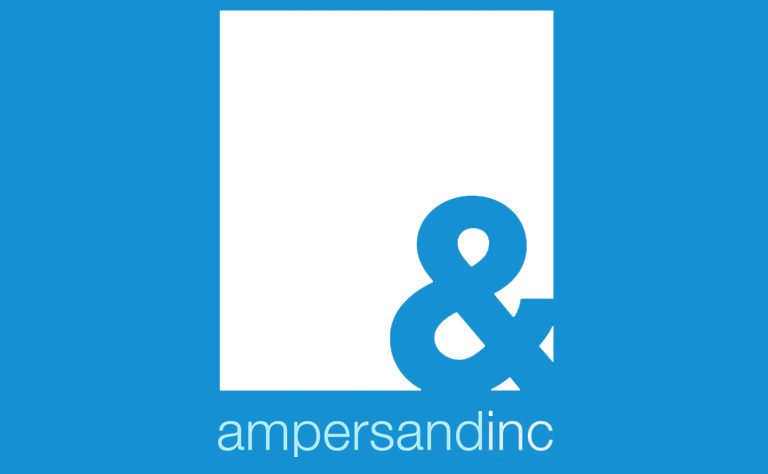 So all of a sudden it's mid-May! I always like to take some time off around my birthday at the end of the  month, and work on...
May 9, 2014
|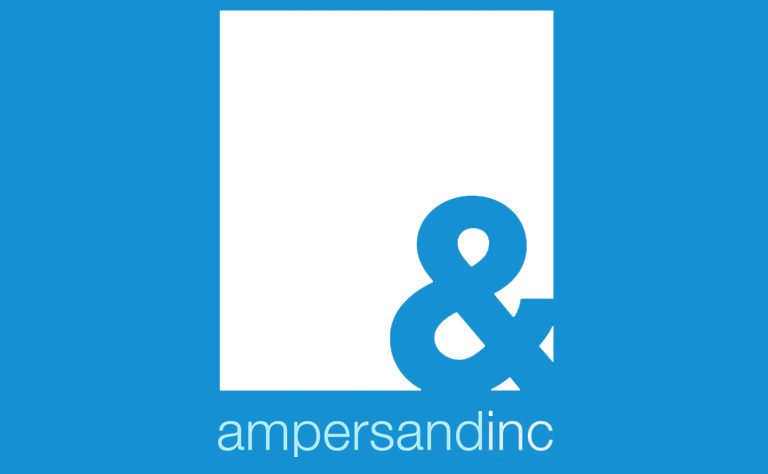 I don't know why but I think this is hilarious. Have a wonderful weekend. Dot
May 8, 2014
|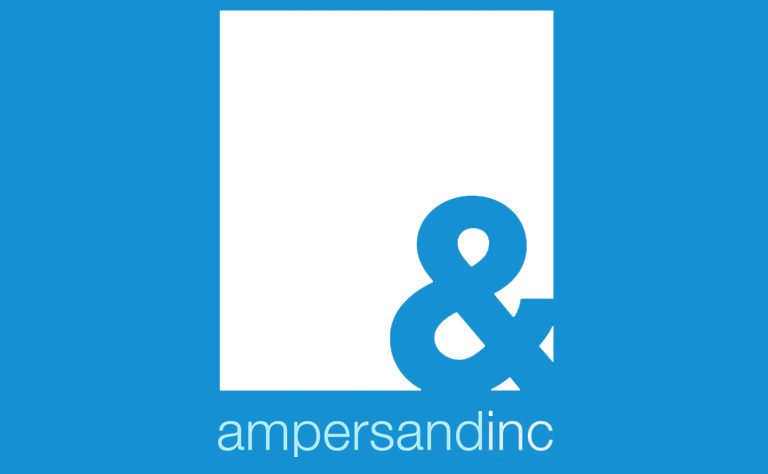 Hi guys! I would like to document my Love Letters to the Dead journey: Friday on airplane: My flying buddy Vanessa, and I opened our matching hardcovers...
May 6, 2014
|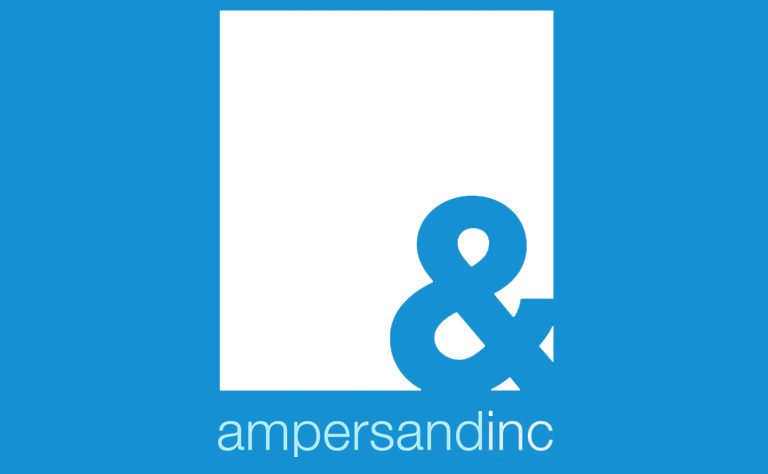 Sales conference has this tendency of bringing out the flailing fangirl in me. It's uncomfortable, and awkward, and full of a lot of violent yet involuntary arm...
May 5, 2014
|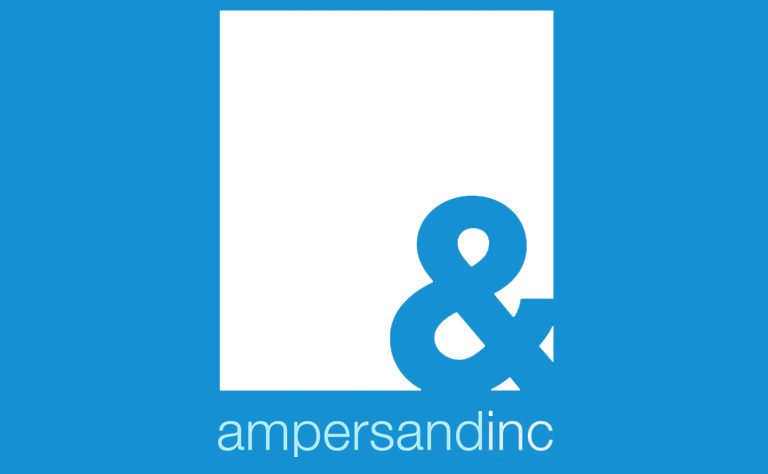 Hello hello, and happy Monday! As we speak I've left gorgeous Vancouver for… Toronto. I'm here for a week, and I have big plans to eat my...
May 2, 2014
|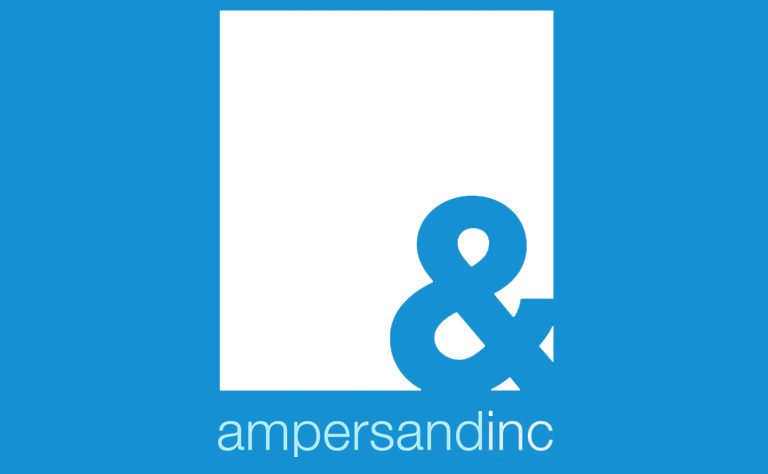 It isn't a contest and I think this may be the last time I post ampersand pictures for a bit but here are the representations we have...
May 1, 2014
|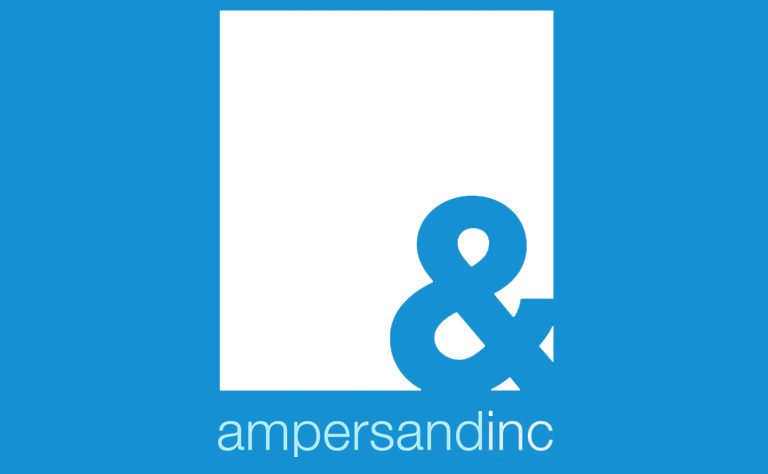 Listen up, class! No, I'm not about to assign you a project. That was SO 10 years ago, (10 years?!) I want to tell you how excited...
April 29, 2014
|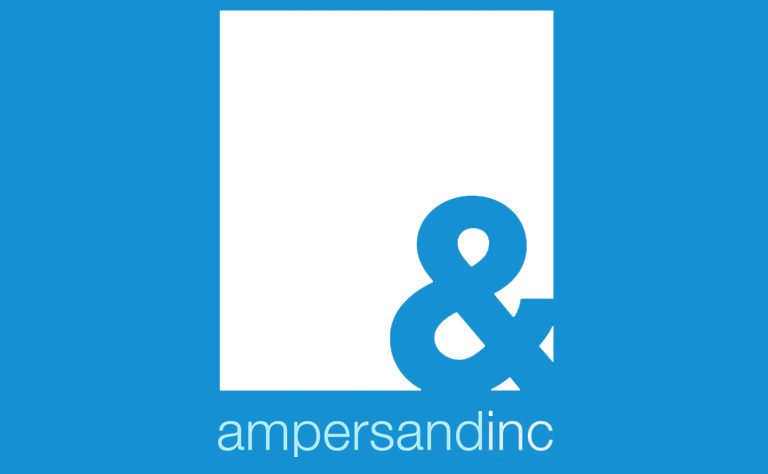 Greetings from Vancouver! Today, I'm putting aside my dog-loving persona to focus on (you guessed it!) cats. And what better way to do that with some of...
April 28, 2014
|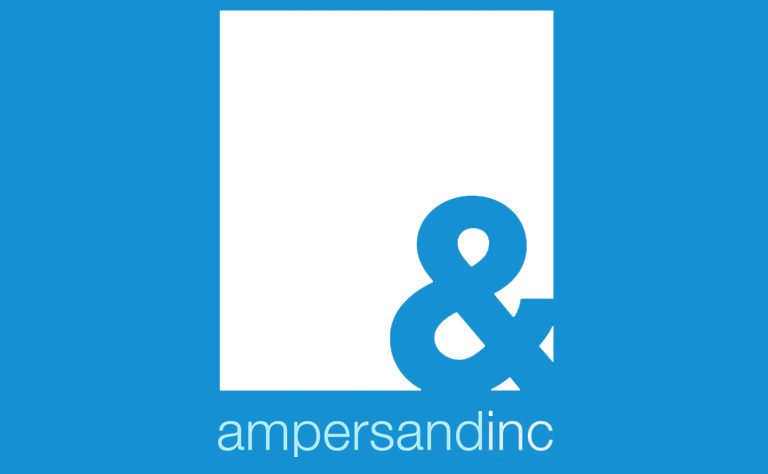 The weird thing about working in publishing is how seasons start to mean different things. I've been enjoying cherry and magnolia blossoms for weeks now (I am...
April 25, 2014
|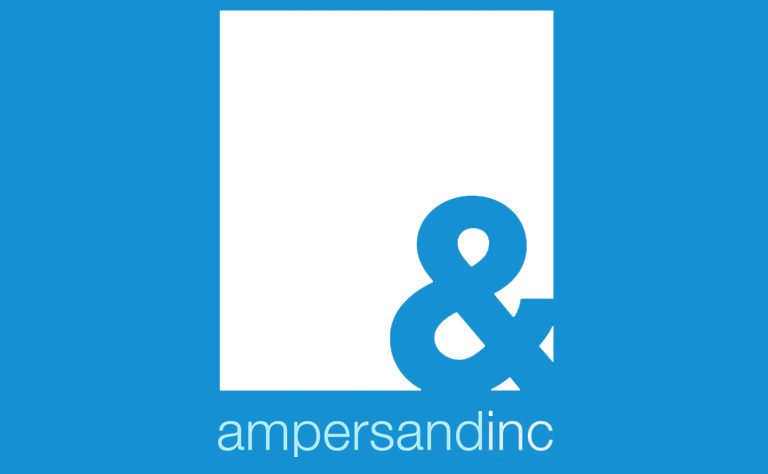 My colleague Cheryl was telling me about this recipe that she found online.  I asked her to send it to me and it looked so good I...
April 24, 2014
|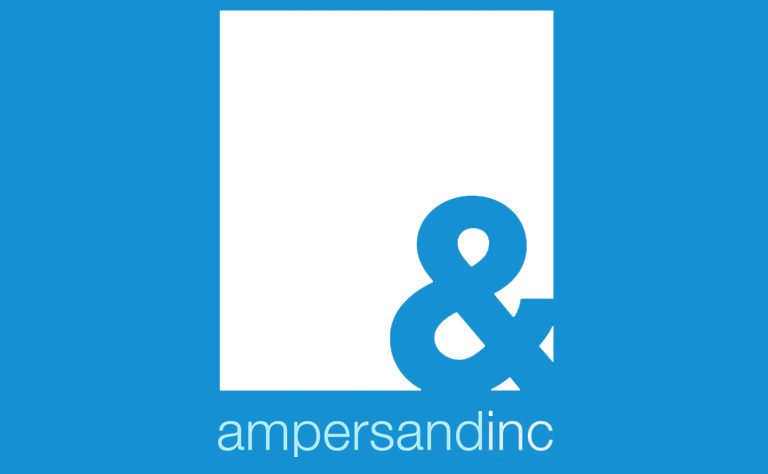 WARNING: This post may contain germs. Isn't it wonderful when after a long, harsh winter you open your door to a suddenly beautiful, sunny day? The air...
April 23, 2014
|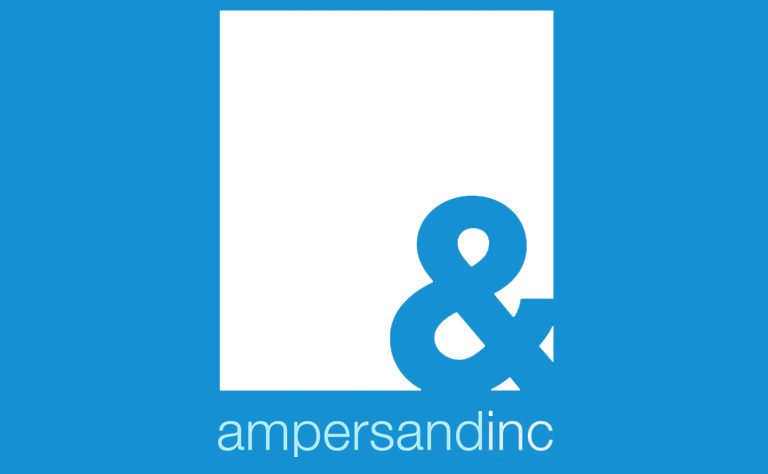 Greetings from Ampersand-land! Yesterday the Vancouver office had a potluck, and I provided dessert. I made a cheesecake (with a bit of help from my partner Allison,...
April 22, 2014
|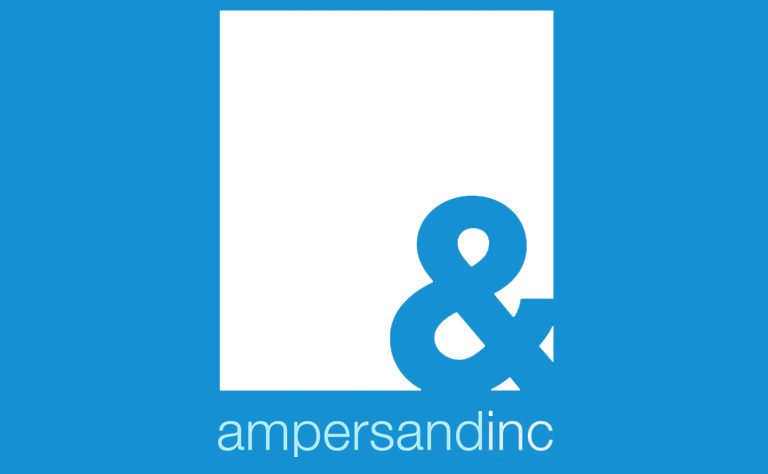 I have a serious problem. I want to read TOO MANY BOOKS. And then the choices are overwhelming and I spend most of my time trying to decide...