May 9, 2014
|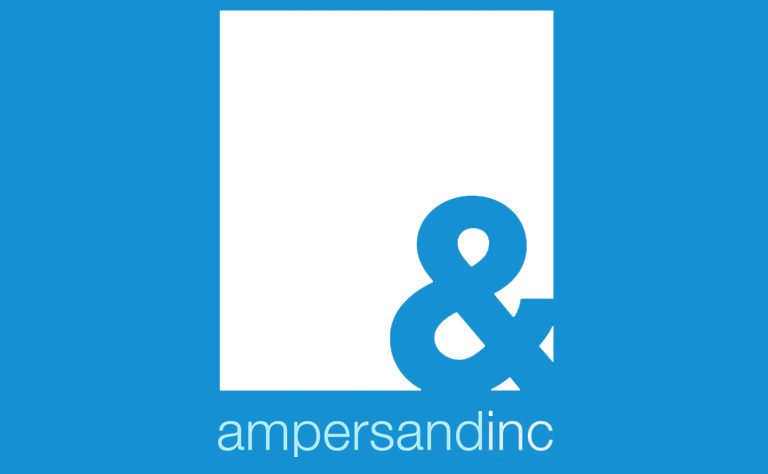 I don't know why but I think this is hilarious. Have a wonderful weekend. Dot
May 8, 2014
|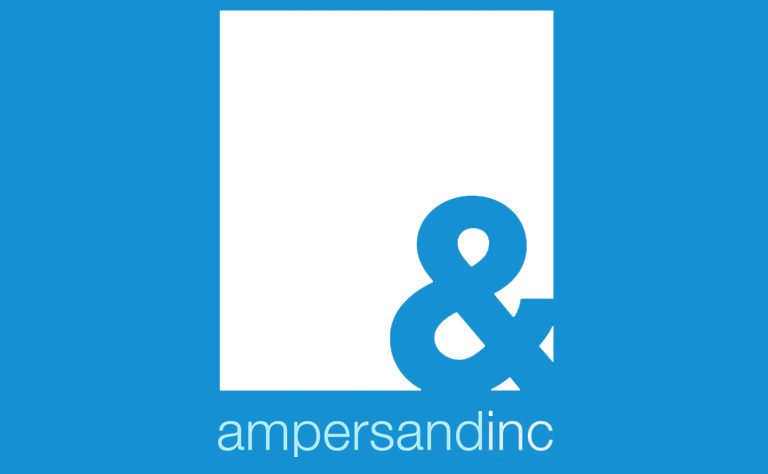 Hi guys! I would like to document my Love Letters to the Dead journey: Friday on airplane: My flying buddy Vanessa, and I opened our matching hardcovers...
May 6, 2014
|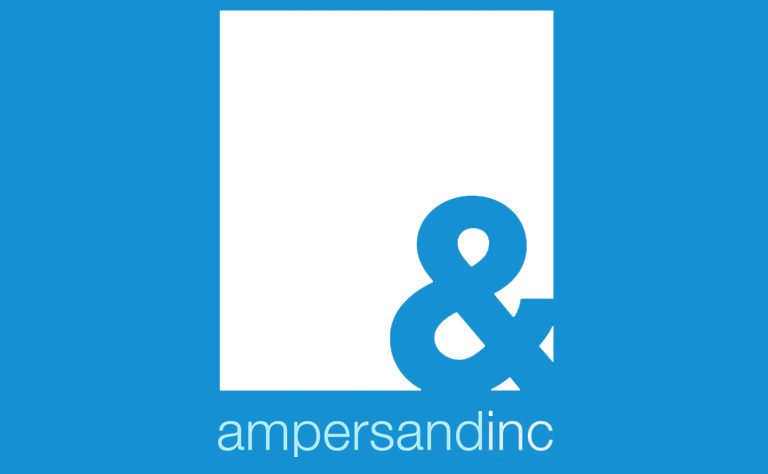 Sales conference has this tendency of bringing out the flailing fangirl in me. It's uncomfortable, and awkward, and full of a lot of violent yet involuntary arm...
May 5, 2014
|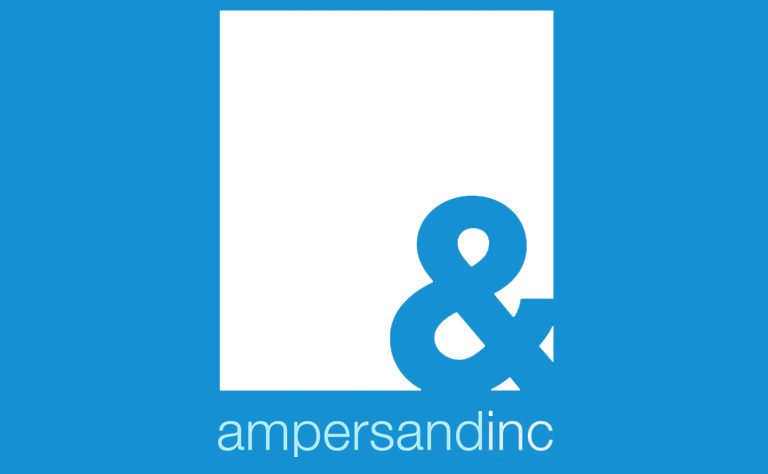 Hello hello, and happy Monday! As we speak I've left gorgeous Vancouver for… Toronto. I'm here for a week, and I have big plans to eat my...
May 2, 2014
|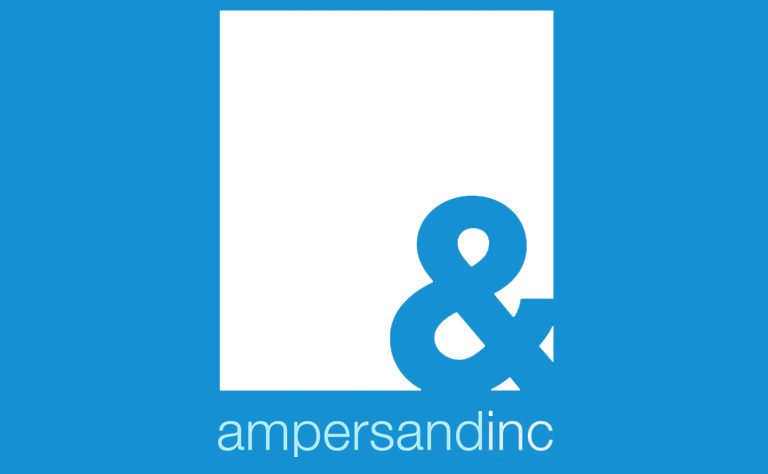 It isn't a contest and I think this may be the last time I post ampersand pictures for a bit but here are the representations we have...
May 1, 2014
|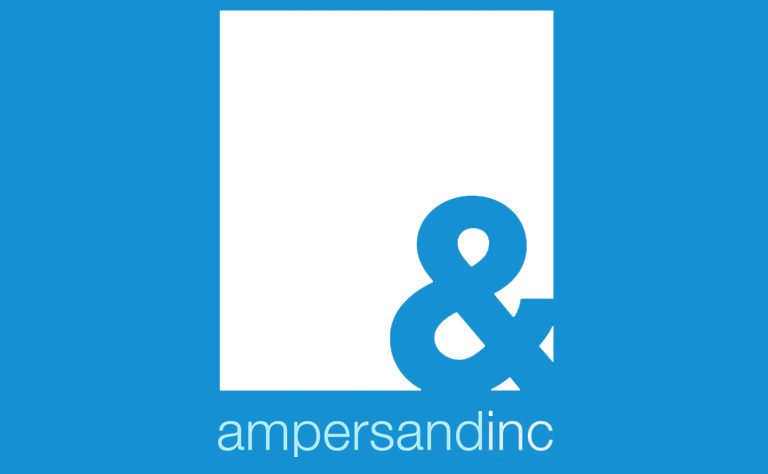 Listen up, class! No, I'm not about to assign you a project. That was SO 10 years ago, (10 years?!) I want to tell you how excited...
April 29, 2014
|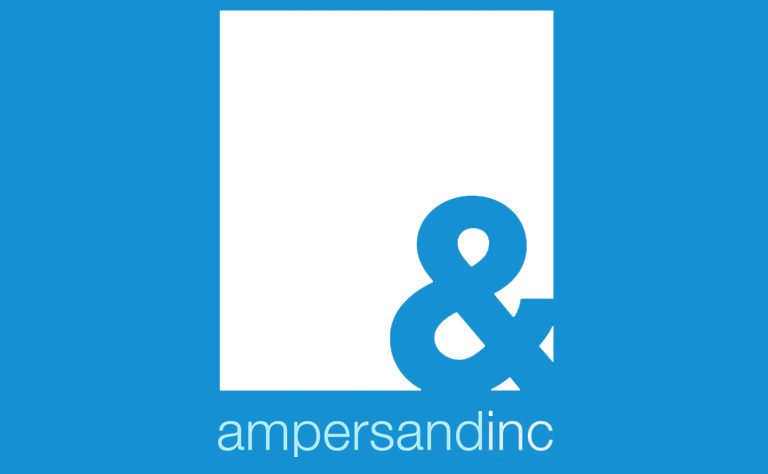 Greetings from Vancouver! Today, I'm putting aside my dog-loving persona to focus on (you guessed it!) cats. And what better way to do that with some of...
April 28, 2014
|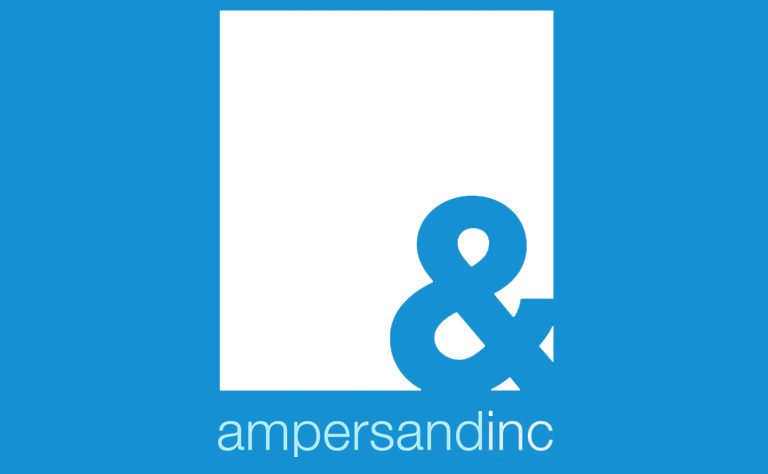 The weird thing about working in publishing is how seasons start to mean different things. I've been enjoying cherry and magnolia blossoms for weeks now (I am...
April 25, 2014
|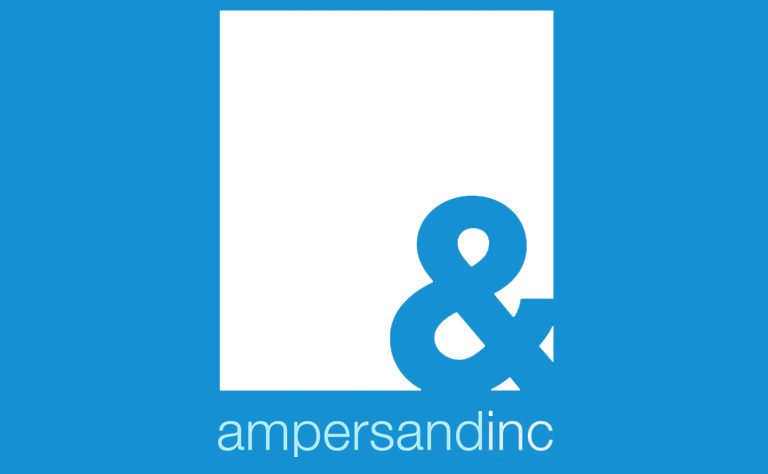 My colleague Cheryl was telling me about this recipe that she found online.  I asked her to send it to me and it looked so good I...
April 24, 2014
|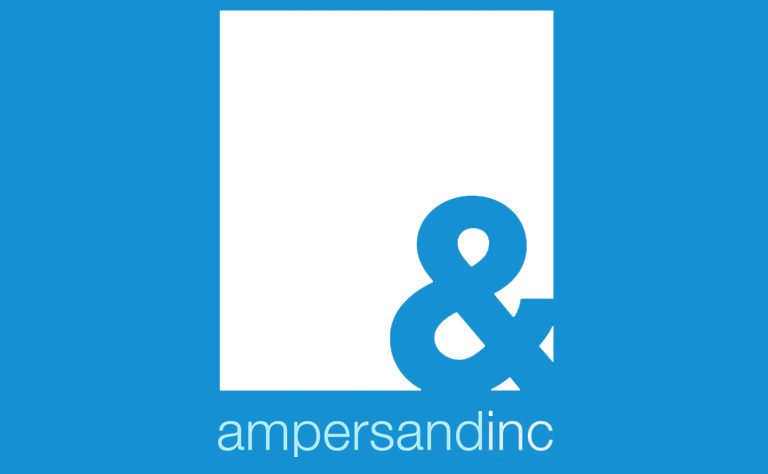 WARNING: This post may contain germs. Isn't it wonderful when after a long, harsh winter you open your door to a suddenly beautiful, sunny day? The air...
April 23, 2014
|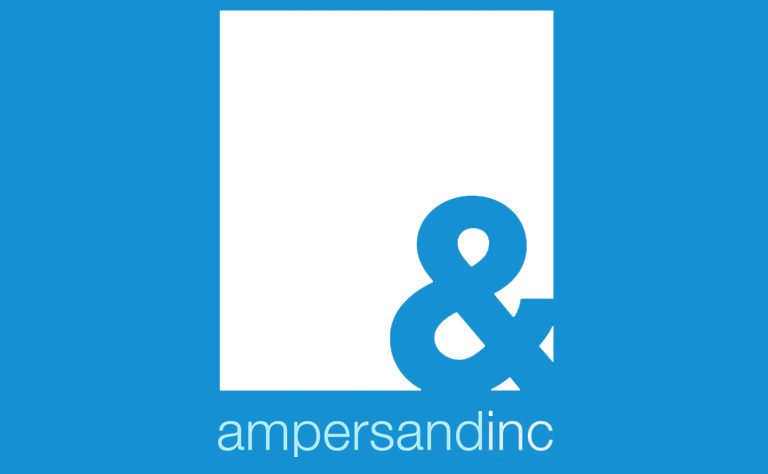 Greetings from Ampersand-land! Yesterday the Vancouver office had a potluck, and I provided dessert. I made a cheesecake (with a bit of help from my partner Allison,...
April 22, 2014
|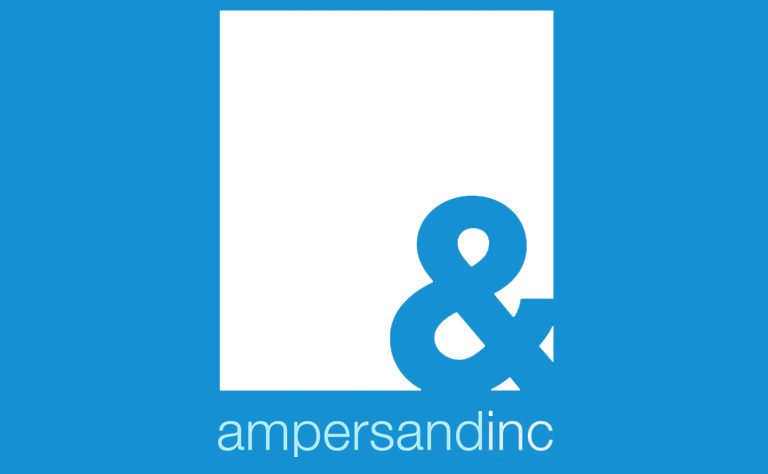 I have a serious problem. I want to read TOO MANY BOOKS. And then the choices are overwhelming and I spend most of my time trying to decide...
April 21, 2014
|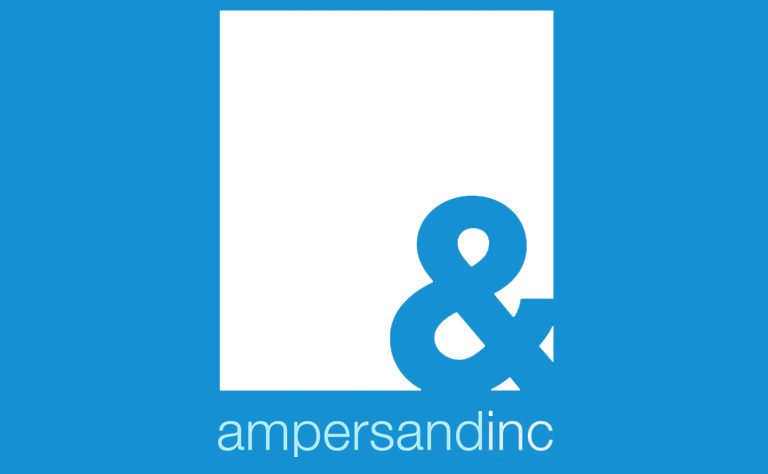 Well I'm back from my trip! I think I've decided that my true calling in life is to be a lady of leisure. If you're interested in...
April 18, 2014
|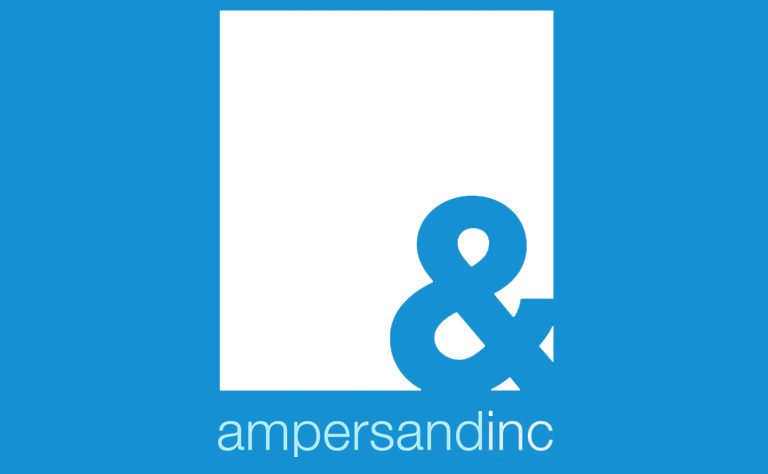 I know spring has barely arrived here in Vancouver, let alone the rest of Canada, but my brain is speeding towards fall.   The main reason for this...
April 17, 2014
|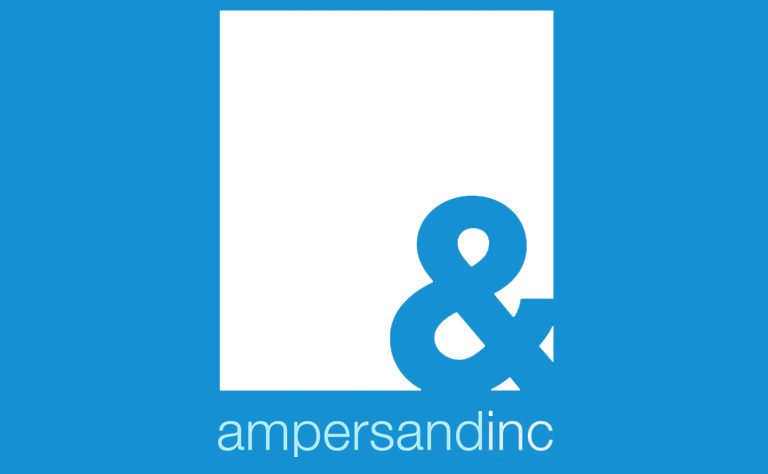 Hi guys! What Dot said is true. We are sometimes flooded with ampersands. We have them on our couch. On our floor. Some of us took our...
April 16, 2014
|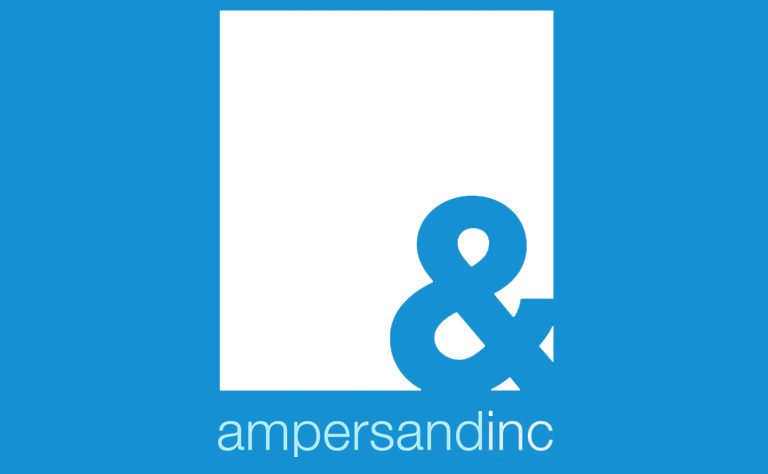 I'm sure that everyone out there is getting very excited about the imminent arrival of Spring. In Vancouver  we recently had some very beautiful weather followed immediately...
April 15, 2014
|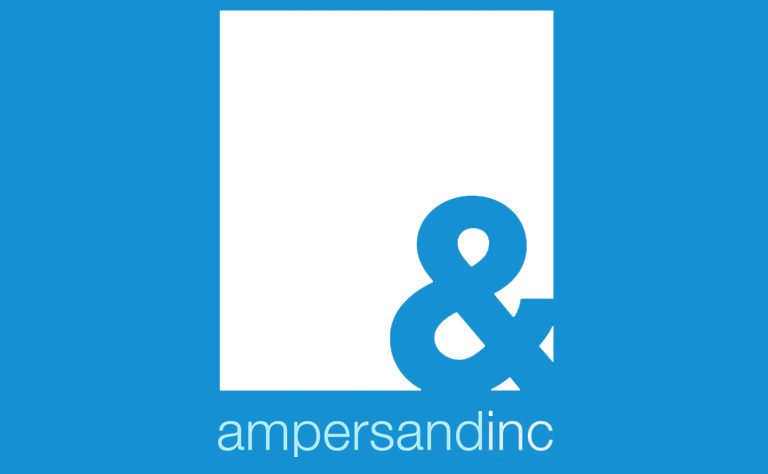 Growing up as a mixed kid, there weren't a lot of characters I could relate to – characters who felt "other". Especially not in picture books. And...
April 14, 2014
|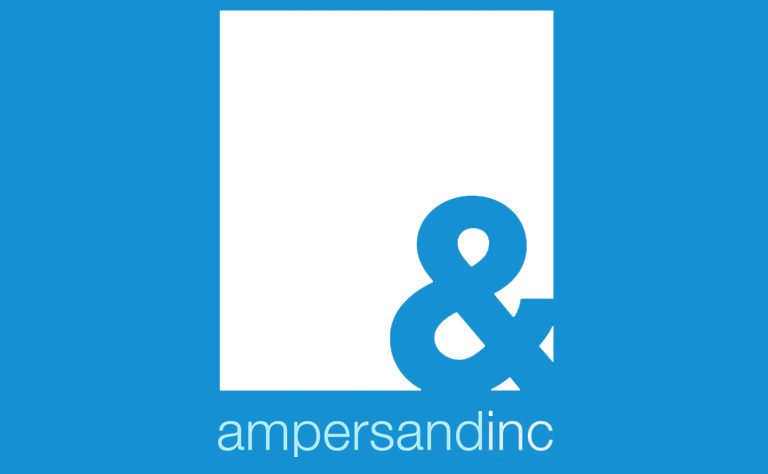 Next week I will regale you with talk of the books I read (between beachside naps) while away on vacation but for this week, I raise a...
April 11, 2014
|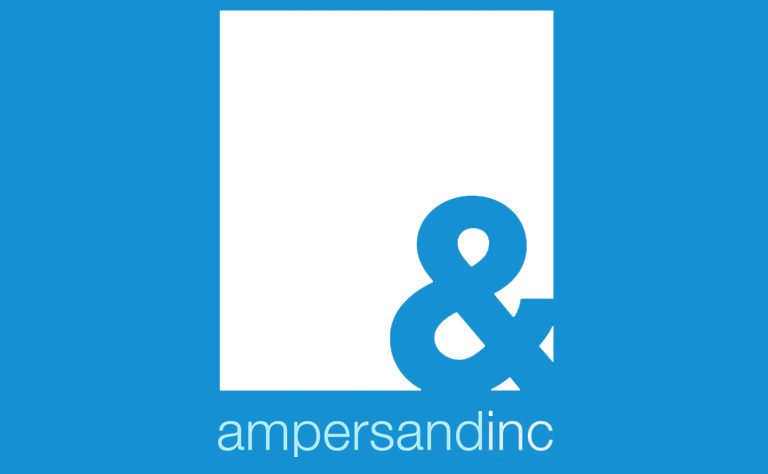 Do you ever notice that people connect you with quirky things?  If you had an odd name, they will comment on the obvious ( if you're called...
April 10, 2014
|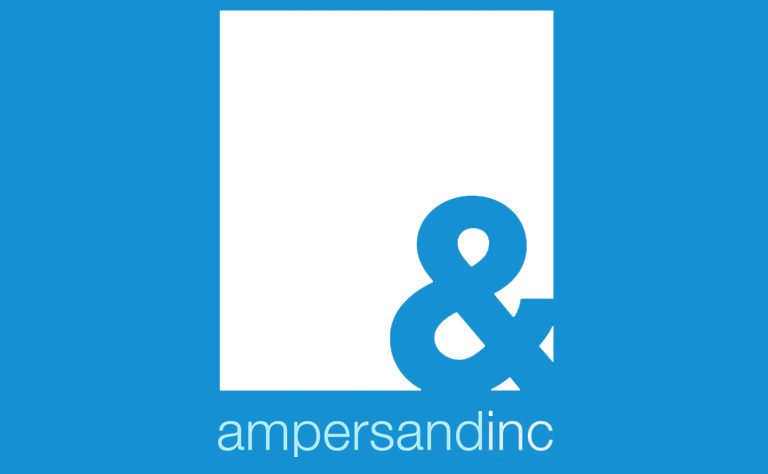 Our Vancouver office gets a lot of flak from our Toronto office for being a tropical paradise of balmy temperatures. However, this isn't strictly true. The current...