June 12, 2014
|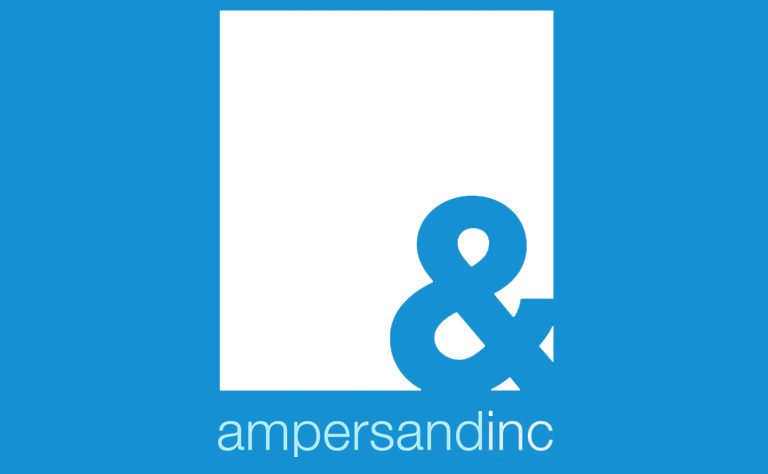 Nomnomnom I love food. Food food food. Today Kayleigh made us a delicious meal for our monthly Eats 'N Tweets, (follow us on Twitter and Facebook to...
June 11, 2014
|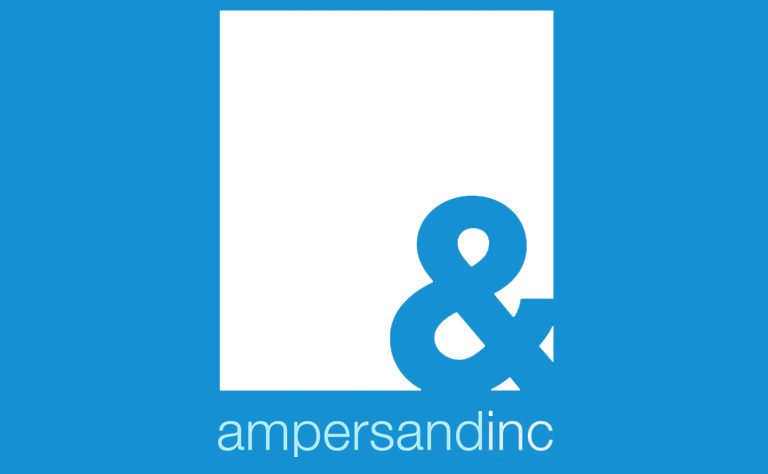 Hello! You may have missed me last week when I was absent. I took a week off for a dual vacation / move (thrilling, I know). I...
June 10, 2014
|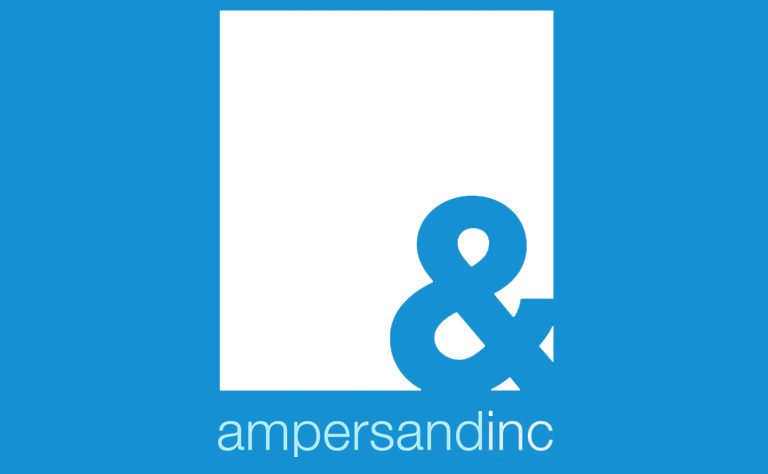 Canada Day is less than a month away – and in celebration of the nicest country in the world, I decided to highlight some great books that...
June 9, 2014
|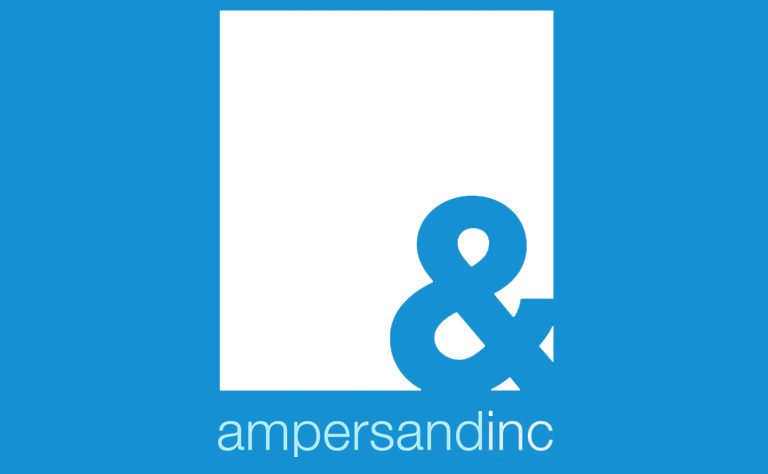 I'm claiming that title! Remember a few weeks ago when I told you all I was going to be working on a bookshelf? Well I did it!...
June 6, 2014
|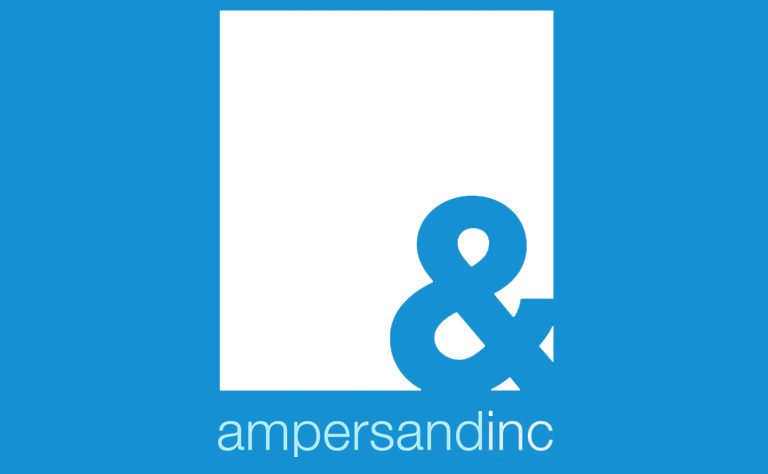 Summer is coming and that means down time for reading.  How great is that?  There are a few books I am really looking forward to reading this...
June 5, 2014
|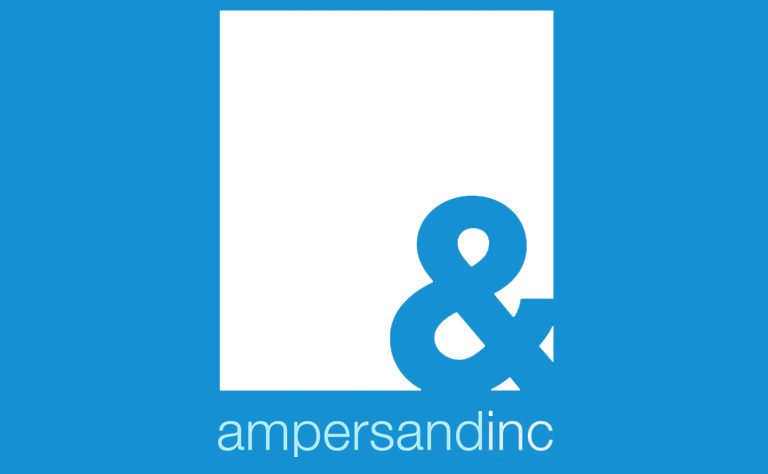 Who is excited about the return of Reading Rainbow!?! I am! I remember the giddiness I felt as a wee one as I sang enthusiastically along to...
June 2, 2014
|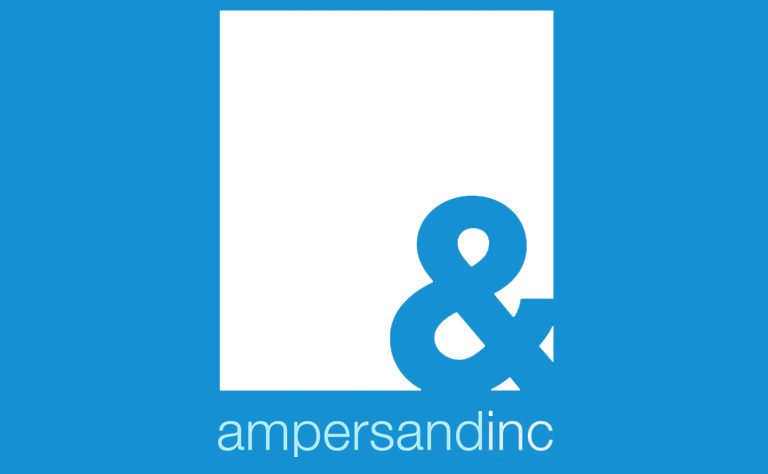 Greetings from Toronto (again)! I'm here in town because tonight is the fancy dinner for the 2014 Libris Awards. I'm nominated for Rep of the Year- Atlantic...
May 30, 2014
|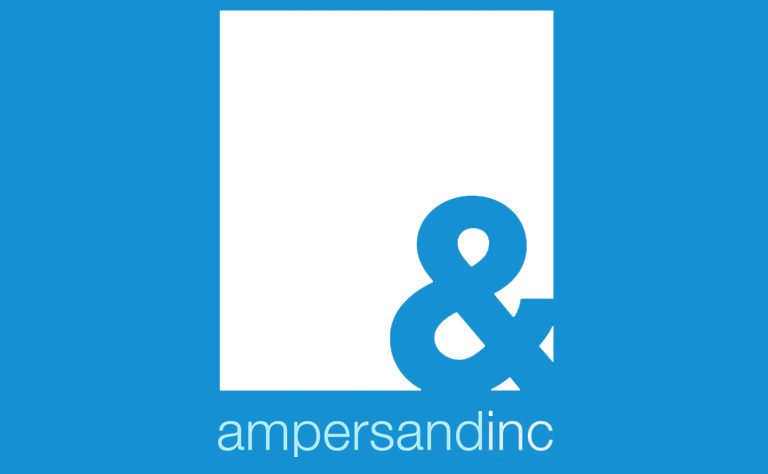 I can honestly say we had an excellent work week.  We (Cheryl, Mark and I) managed to do our HUGE mailout of the Fall catalogues and had...
May 29, 2014
|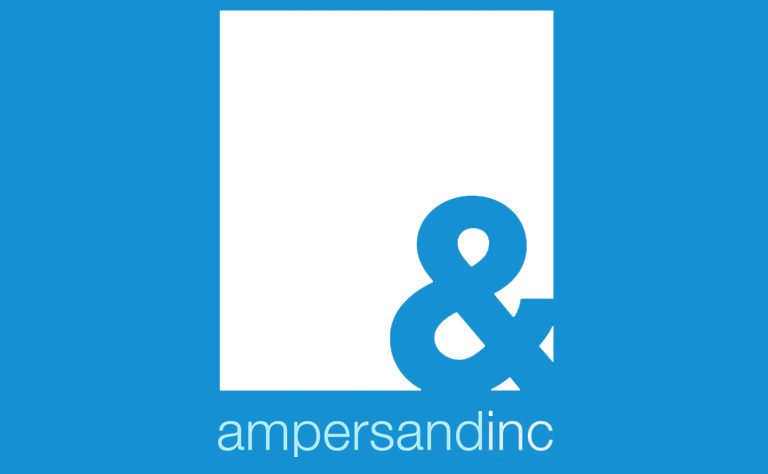 Hello friends! We, like the rest of the world are mourning the loss of one of the most beloved authors and poets of our time,  Maya Angelou....
May 29, 2014
|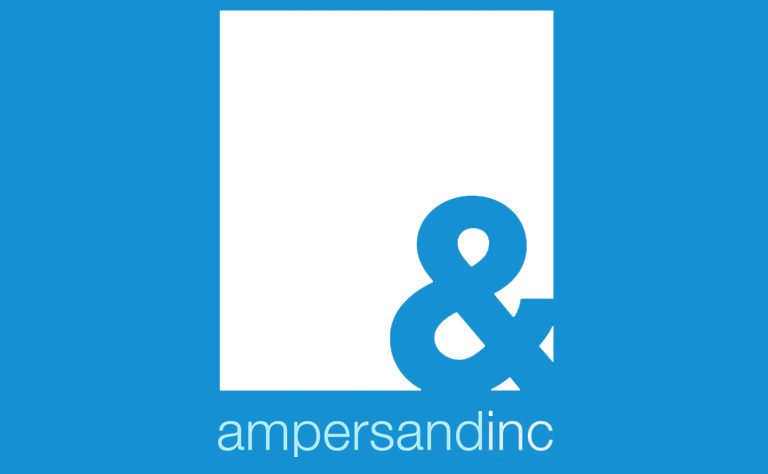 It ain't easy sitting all day, especially when you can smell spring in the air, (or at least see it shining through your boss' window). We've been...
May 28, 2014
|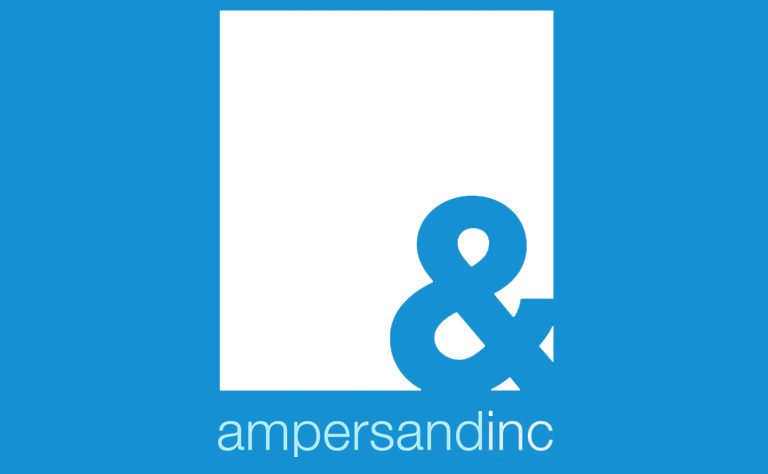 Did you like my clickbait headline? I thought it was very contemporary. Moving right along, here are six reasons mailing season is a hazard! Paper cuts –...
May 26, 2014
|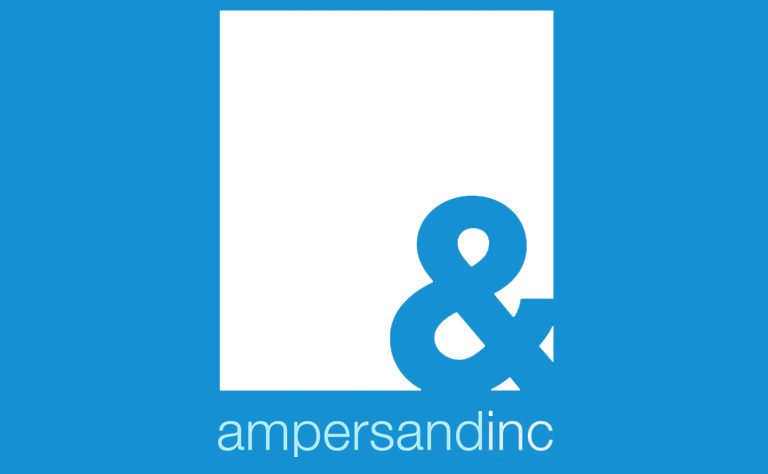 Hey all, guess what this week is! IT'S MY BIRTHDAY WEEK!!! My actual birthday is tomorrow, and I'm going get to see the latest Cirque du Soleil...
May 23, 2014
|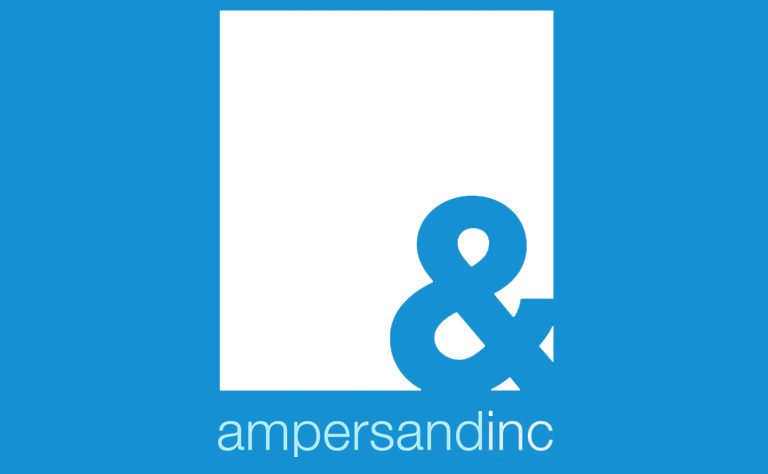 Happy Friday.  We at Ampersand have just emerged from sales conference and I for one am suffering from Sales Conference Brain.  I know I have heard about...
May 22, 2014
|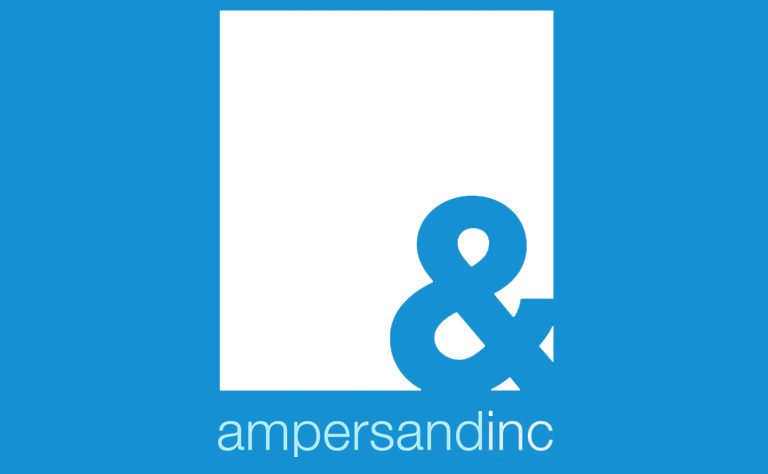 Is it because: Or because: Or: All of the above? Yeah, me too. 🙂 – Tamara
May 21, 2014
|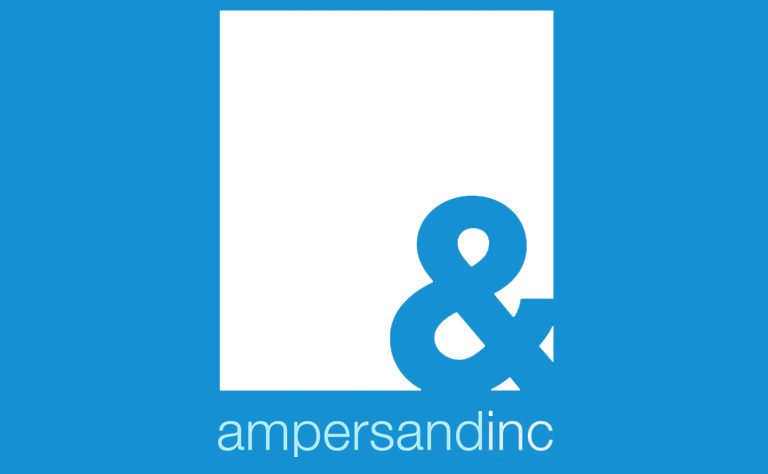 Hi All, I had big plans about writing something intelligent today, but new tasks have suddenly intruded. Instead, I give you this video of a cat reading...
May 20, 2014
|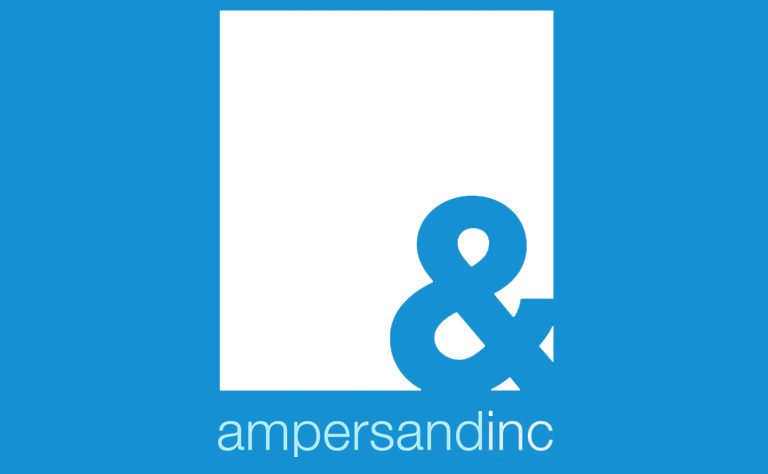 Okay, okay… maybe "dominated" is too strong a word. But we're super proud of our publishers! The Ontario Library Association's Forest of Reading festival this week at Toronto's Harbourfront...
May 19, 2014
|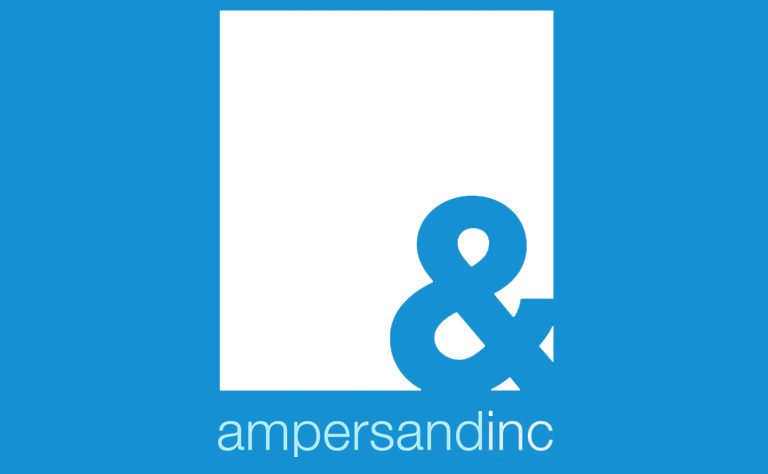 A very happy May Two Four to you all! I will not be celebrating at a cottage this weekend, because I live in western Canada, and we...
May 16, 2014
|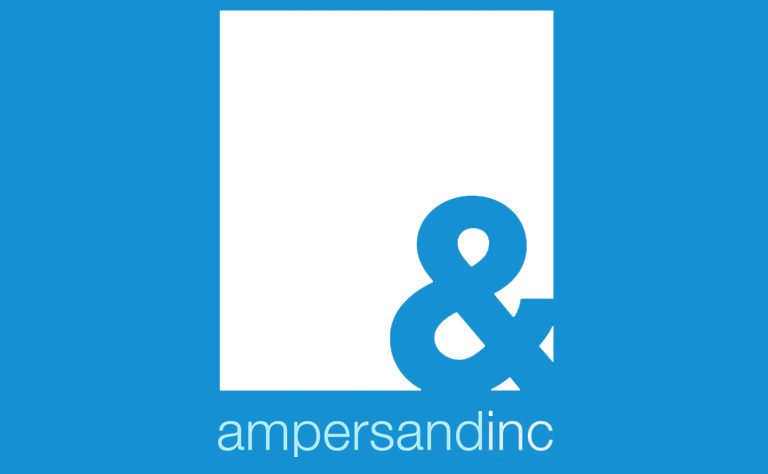 Ok, I have a confession to make.  I am a word geek.  There, I've said it.  I have been known to erase wrongly placed apostrophes on restaurant...
May 15, 2014
|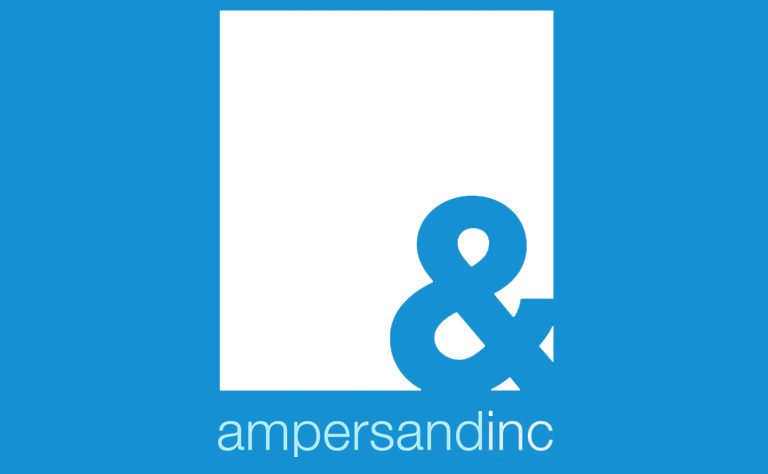 Sales conference is officially finished! It was a blur of flights, titles, wine, publishers, rich food, catalogues, wine, sales kits, wine, wine, wine…it helps us learn 😉...
May 14, 2014
|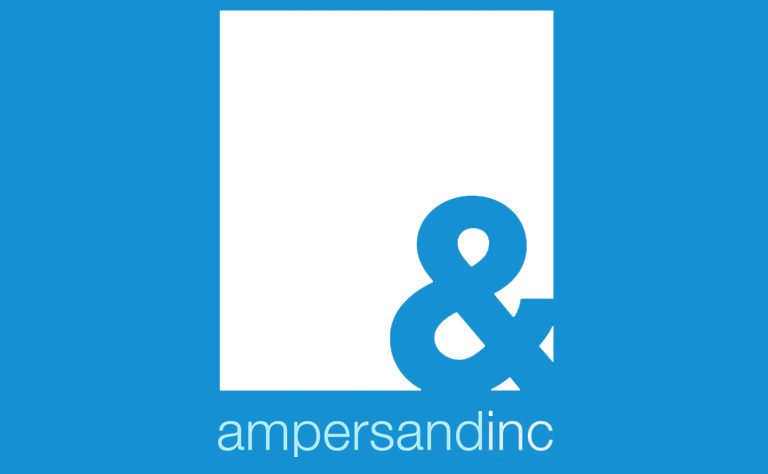 Some of you may be aware that there was a trending twitter-thing called #CatBand a few weeks ago. The CBC did a Community Blog article about it...