June 26, 2017
|
Leave your thoughts
It's nearly the end of Pride Month. I hope you've gotten the chance to go out and celebrate your identity or allyship in the best way you...
March 13, 2017
|
Leave your thoughts
Spring is a particularly busy season for this humble book rep. My territory extends throughout central BC and the north end of Vancouver Island so, weather permitting,...
February 3, 2017
|
Leave your thoughts
Every season, there are a bunch of books that catch my eye (mainly because I'm a book fiend… you have to be in this job!!) and I...
January 9, 2017
|
Leave your thoughts
Hello people of 2017! Are you feeling fresh and rejuvenated for the New Year or are you feeling sluggish and starting to look like one of the...
January 2, 2017
|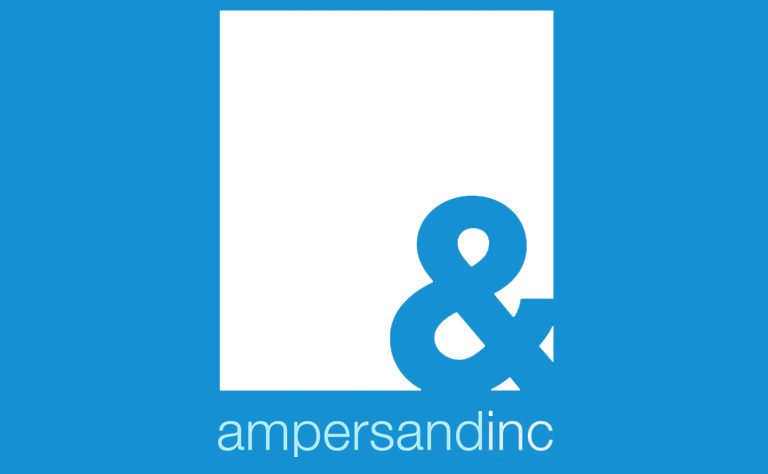 Leave your thoughts
At the end of each year, I always make grand plans about the things I will achieve in the coming twelve months. Some are more achievable (in...
June 24, 2016
|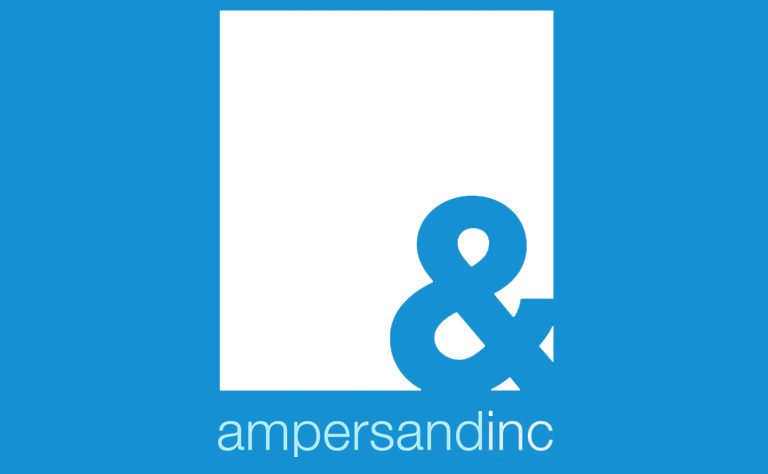 Hi guys! Last week away and I'm here: or here: or here: If I'm stuck in an ice tunnel can someone please come get...
June 16, 2016
|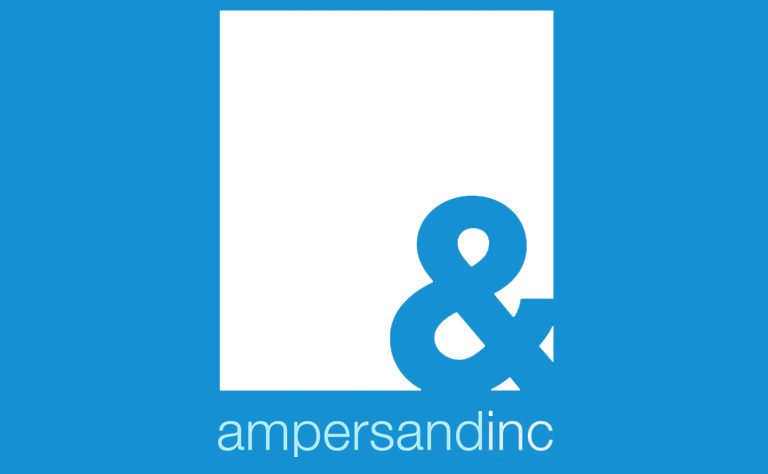 Hi guys, I am sorry-not-sorry to say that I am in London right now and cannot fill you in on what's happening this week at the Ampersand...
February 1, 2016
|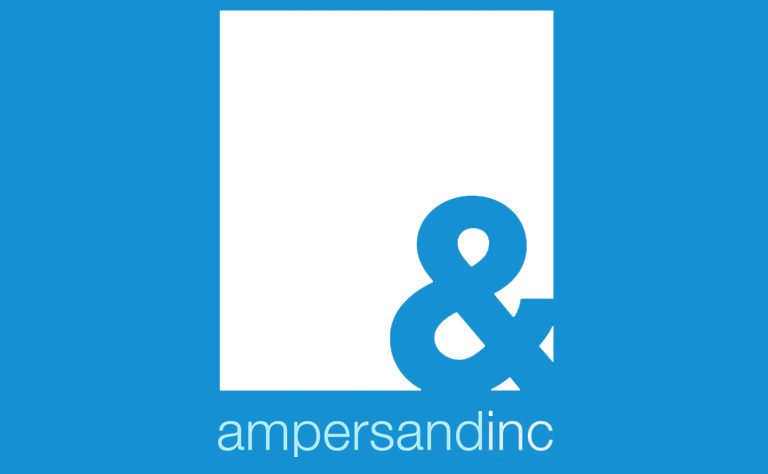 While some people are working their butts off and having a great time at TGF, others of us are back at the office, staring out at this: It's...
December 10, 2015
|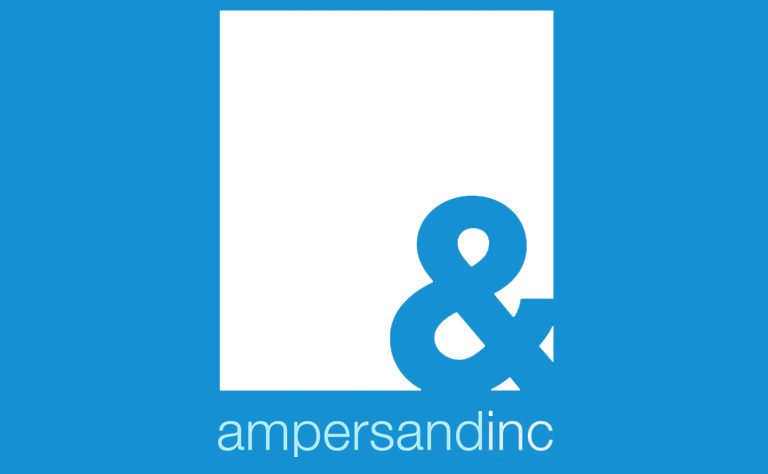 I apologize in advance. There will be very few exclamation marks in this post ("Who are you and what have you done with Dani?!") and it will...
December 7, 2015
|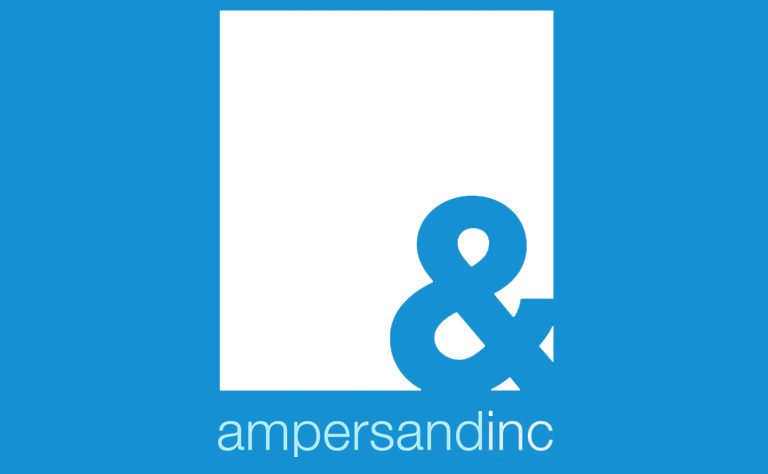 Amirite? -Ali
November 30, 2015
|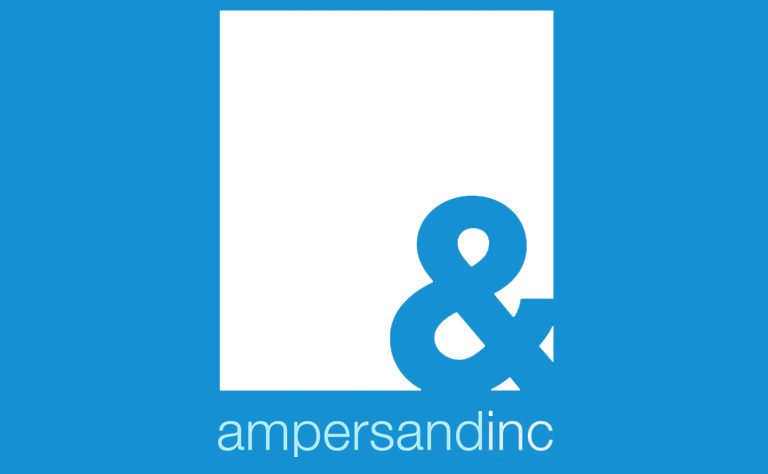 I got home late last night, and oh my god you guys, MY BED IS THE GREATEST! Now to organize myself so I can start selling all the...
May 25, 2015
|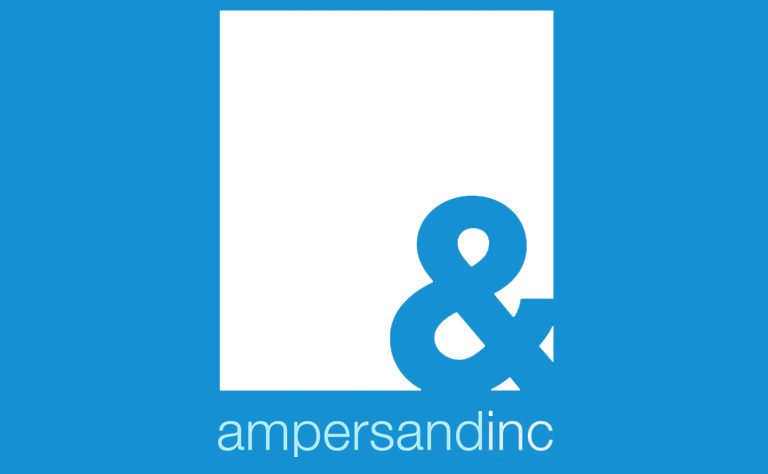 Well, it's not till Wednesday, if we're being official, but I tend to spend the whole week celebrating. I mean, it's really just an excellent excuse to...
May 11, 2015
|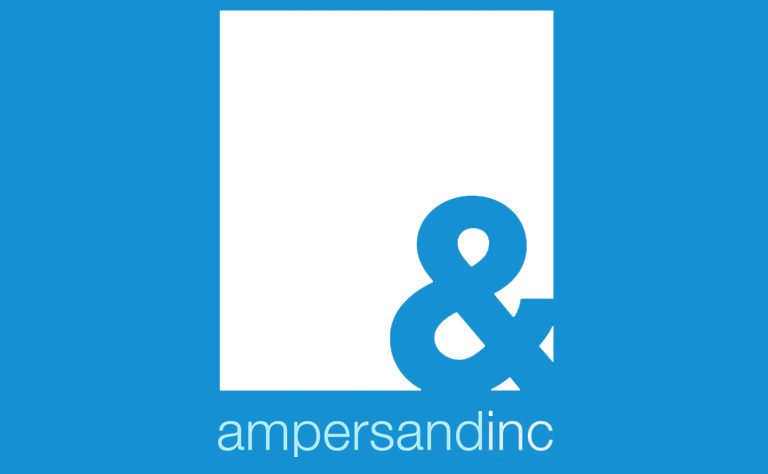 Isn't it lovely to sleep in your own bed after a trip? I just got back from a week in Toronto, so I'm home in Vancouver, enjoying...
March 9, 2015
|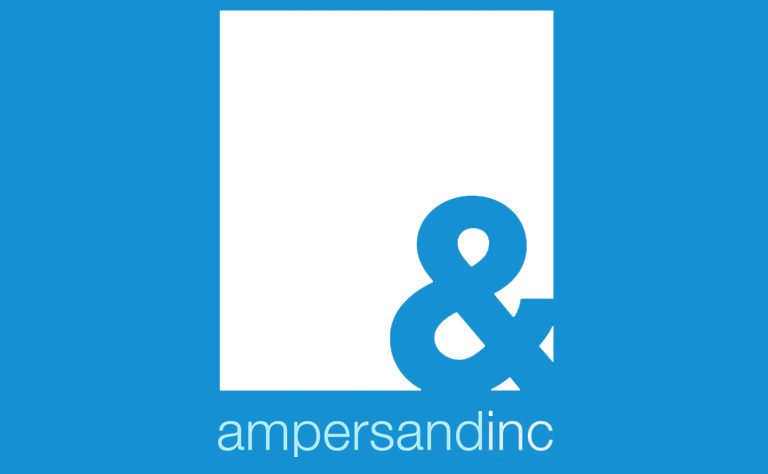 I've been running pretty regularly for almost ten years now. I love it! I love how strong I feel when I run, and I love how grounded...
February 27, 2015
|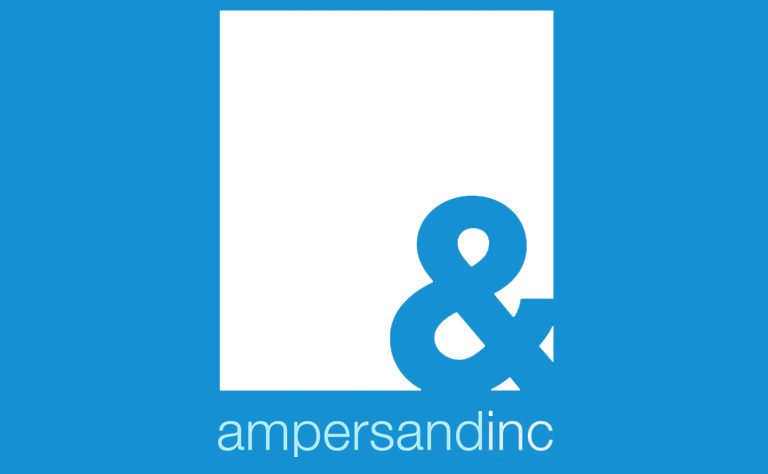 Happy Friday! I don't know about you, but weekends are when I try to get all the chores done, like laundry for instance. Wouldn't it be fun...
February 2, 2015
|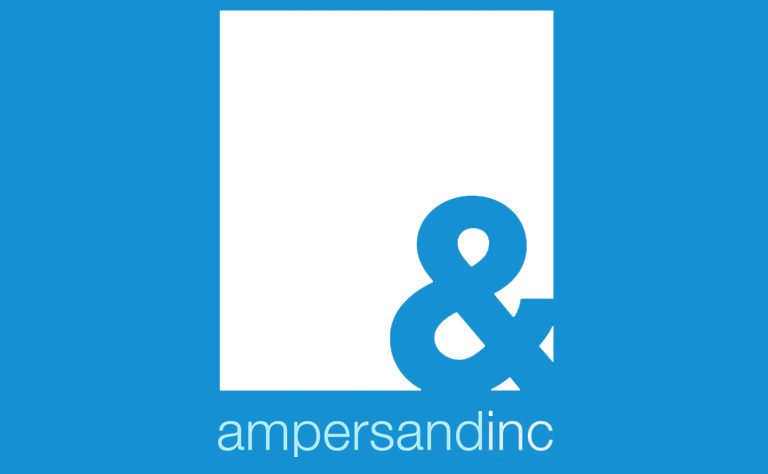 Here's to hoping Bill's wrong! -Ali
November 3, 2014
|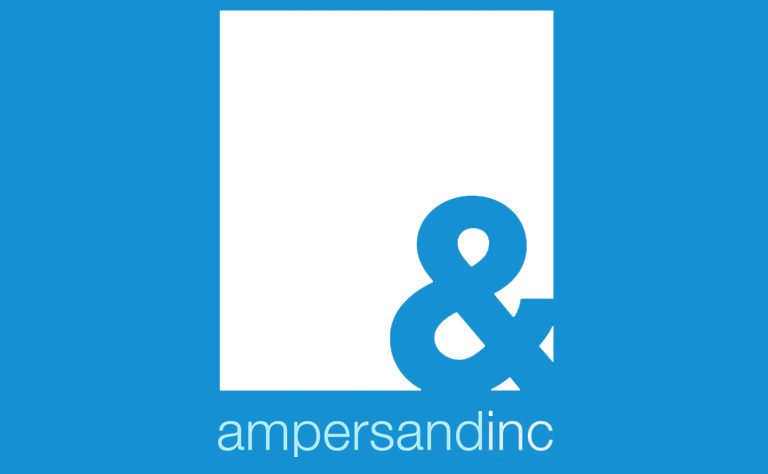 This past weekend was Fall Back! I never have any idea if we're in Daylight Savings Time, or if it's over, but I could care less because I got...
October 6, 2014
|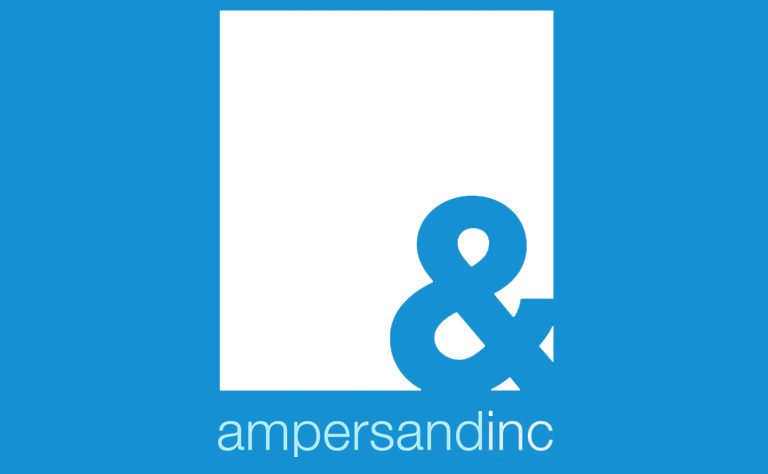 Here is a fact about me: I have a lot of shoes. Many of them have very high heels, which makes storing them awkward, because unfortunately, a...
June 30, 2014
|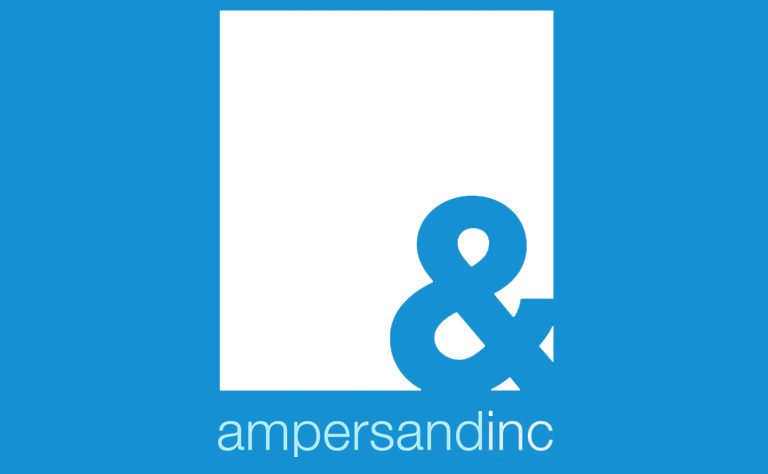 Happy Monday all! I know we're all very excited about Canada Day tomorrow (check out Vanessa's post for fun books here). I thought I'd share my favouite piece  of...
May 12, 2014
|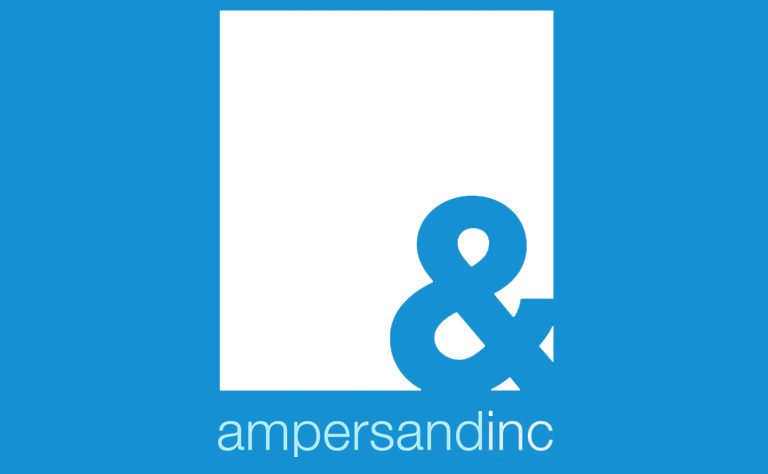 So all of a sudden it's mid-May! I always like to take some time off around my birthday at the end of the  month, and work on...