May 15, 2017
|
Leave your thoughts
One of my many vices is that I am a voracious reader of advice columns. We could all use some help, right? (If I'm honest, I usually...
March 27, 2017
|
Leave your thoughts
There's nothing more exciting to a reader than discovering a new favourite book. Unfortunately, we don't always know what books will do it for us. Sometimes a...
February 3, 2017
|
Leave your thoughts
Every season, there are a bunch of books that catch my eye (mainly because I'm a book fiend… you have to be in this job!!) and I...
November 28, 2016
|
Leave your thoughts
With the unimaginable results of the US election forcing the world to look into where things went so incredibly wrong, it's ever-so much more pressing to focus...
May 9, 2016
|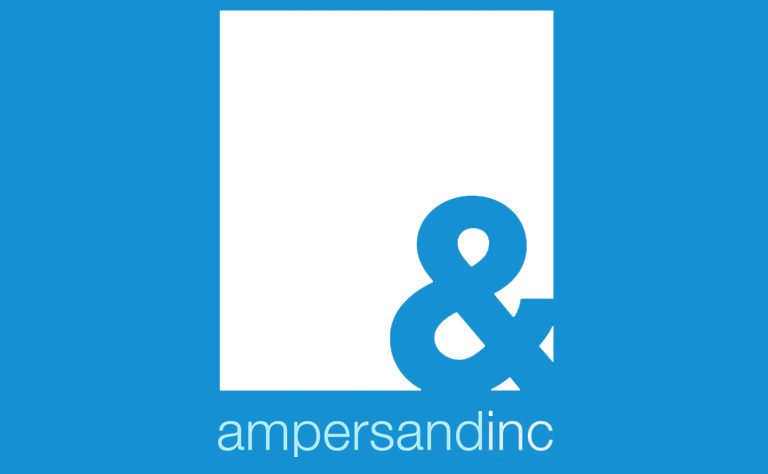 You may or not remember me getting PRETTY excited a few months back about a new Jo Walton title…. Well I finally got the ARC last week...
February 4, 2016
|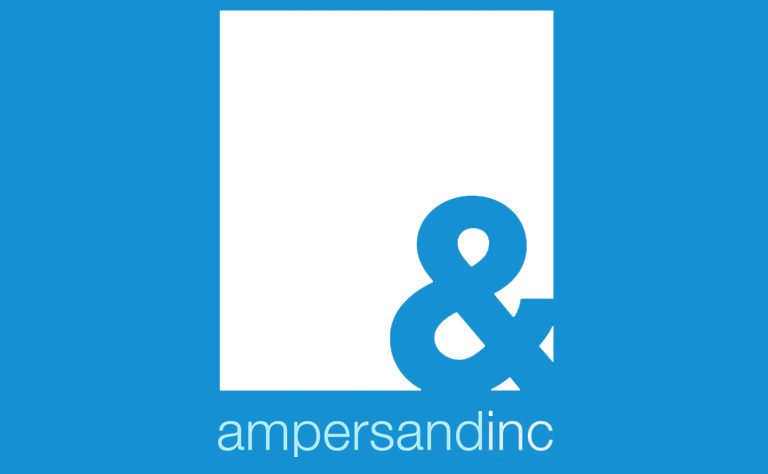 This is my second blog post about a cookbook that I've already blogged about. Rather than another Randy Shore recipe, I've made one more meal from Meera Sodha's Made in...
January 29, 2016
|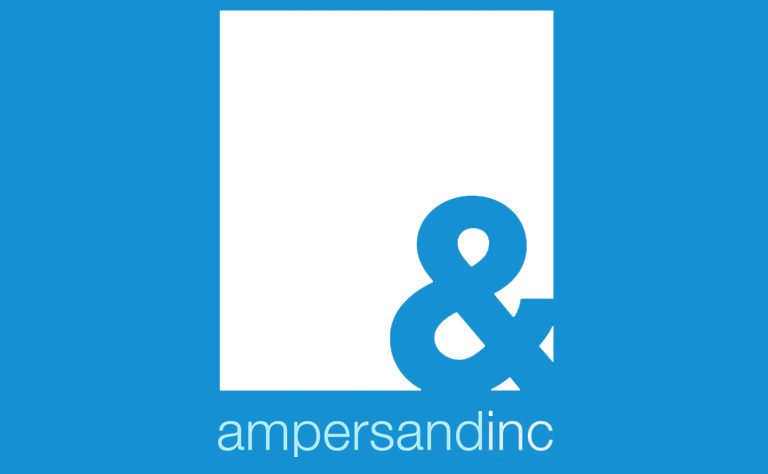 This week I did a mini road-trip to visit some of my bookstores a little further out in the 'burbs. While Surrey and Langley aren't very far...
January 18, 2016
|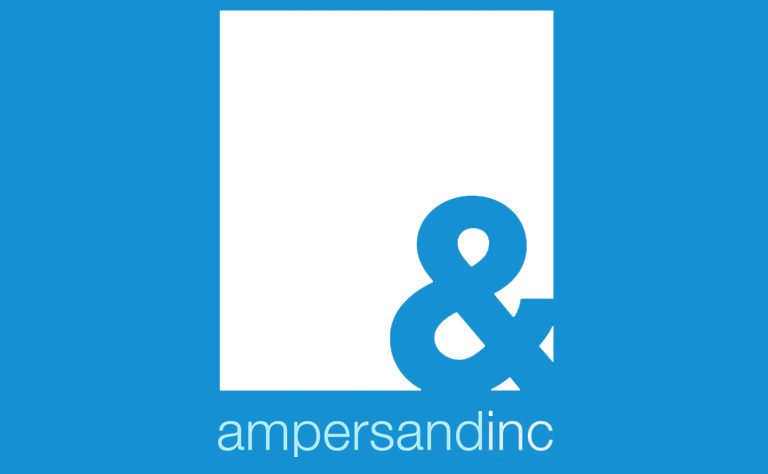 At last, you guys! I moved way back in November, and have been steadily working away at painting and fixing up my new apartment since then. On...
October 9, 2015
|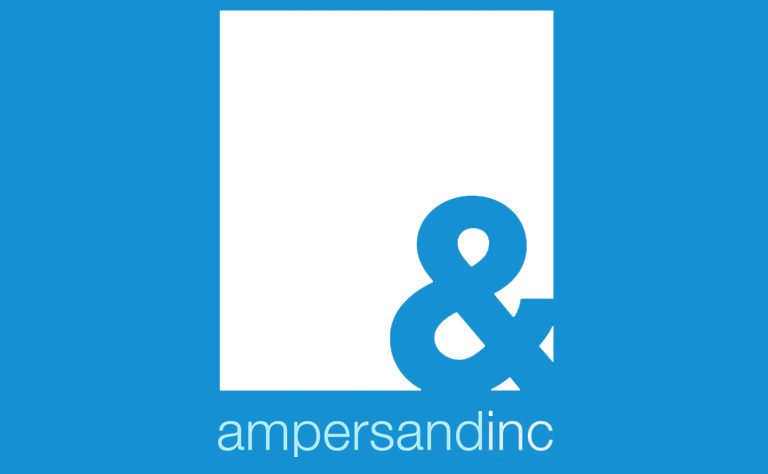 I just finished reading A Darker Shade of Magic by V.E. Schwab this week and excuse me, why aren't I living in Red London right now?!?...
October 5, 2015
|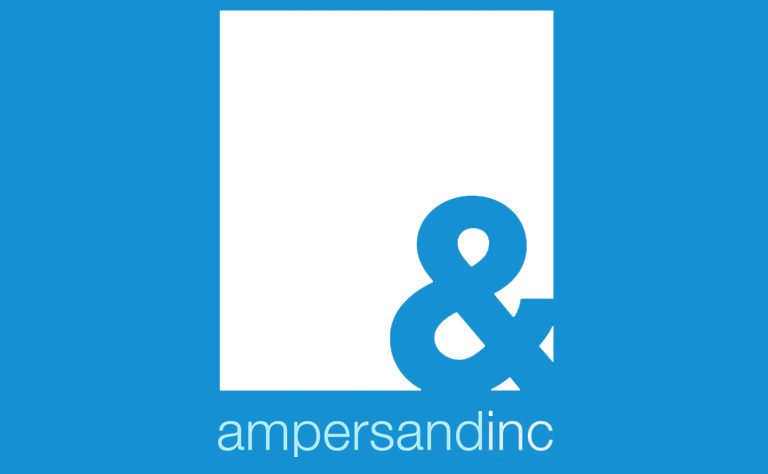 As soon as I read the excerpt of Lori Shenher's book in the Globe & Mail I called up Book Warehouse and had them set aside a copy...
September 7, 2015
|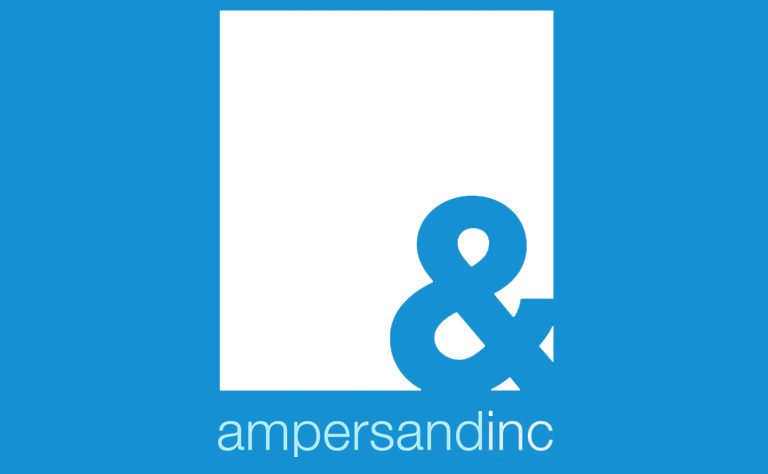 Although I try to read as many books from my own publishers as is humanly possible, sometimes I slip up and read something else. This summer, I...
September 4, 2015
|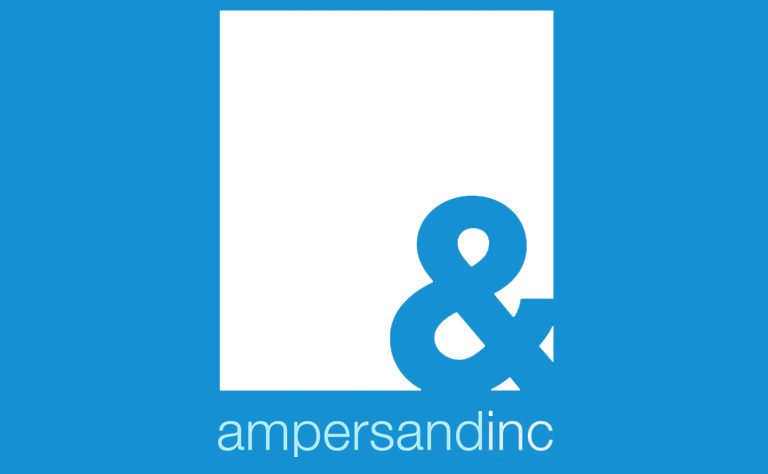 I just finished reading Firsts by Laurie Elizabeth Flynn and I have to say, it was pretty fantastic. If you liked the movie, Easy A, you'll definitely...
August 31, 2015
|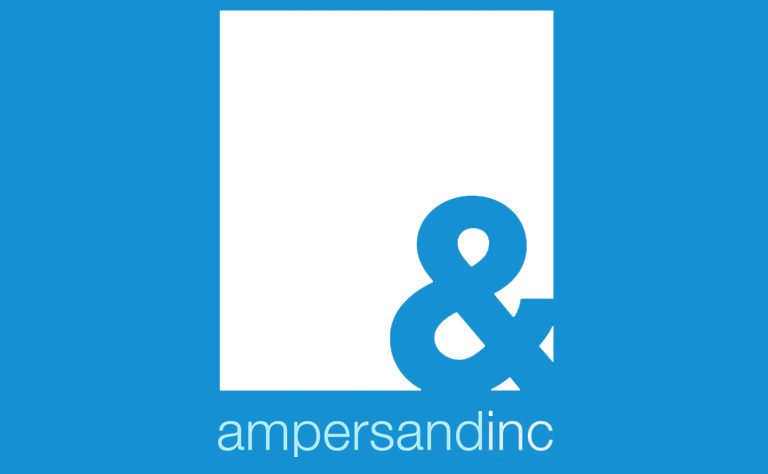 Well here we are on the last day of August, and I've already started selling books for our Winter season! So far I've read the fantastic All...
August 14, 2015
|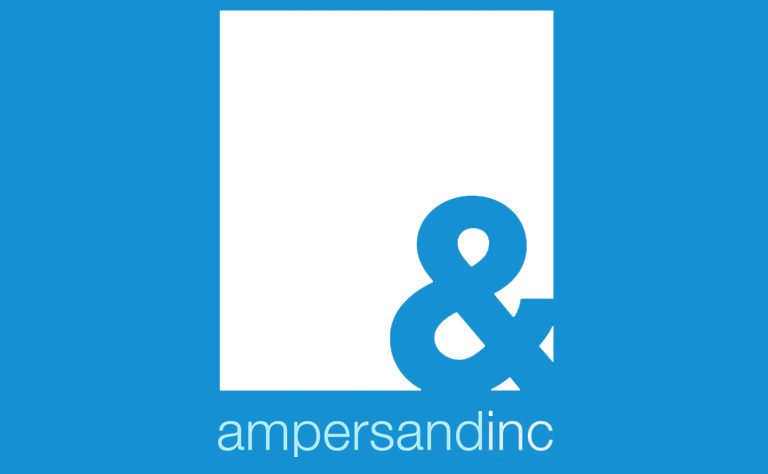 With a new job comes a new commute, mine being about an hour and a half every day. As a book-loving person, using my eyes for "safe...