May 15, 2017
|
Leave your thoughts
One of my many vices is that I am a voracious reader of advice columns. We could all use some help, right? (If I'm honest, I usually...
January 16, 2017
|
Leave your thoughts
Today we celebrate Martin Luther King, Jr.'s incredible life and legacy. If you are looking for the perfect read today may I suggest Michael Eric Dyson's Tears We Cannot...
November 14, 2016
|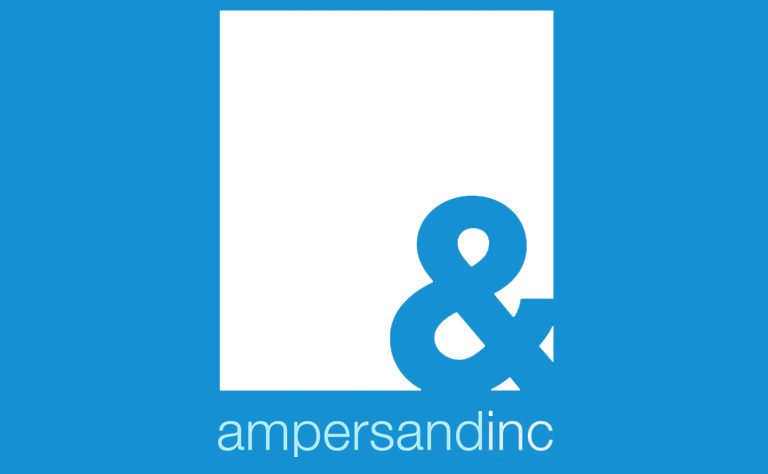 Leave your thoughts
Unless you've been living under a rock for the past 18 months, you know what's going on in the US these days. After a few comforting glasses...